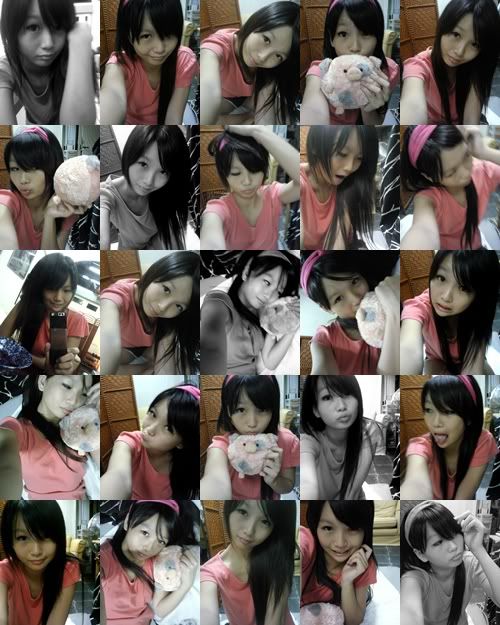 Awhile back.
Back at Val's house with Dear and Val. Heeh.
Later Kenneth and his friends also coming. Cooking lunch ltr 2(:
Crapping like shiat now haaaa.
Later going back home, really enjoyed my stay here for the past wk.
The parents treat me real good, thanks yeh (:
Hoo hoo. I ate till my max yestdy. Her parents ordered MacD.
Anyway , Yesterday.........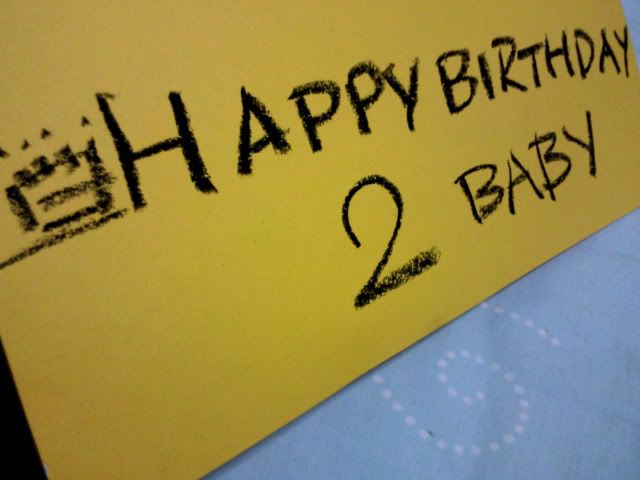 Yes! Happy Birthday to You(:
Glad to know you liked what i bought for you harh. :>
Celebrated with dear in a funny way.
I just cooked for him, and we went
maxwell
to eat
somemore
.
And came back, i ate Mac.
Gourmet day. Initially wanna go to
Sakae
at Airport):
But, per usual. BROKE.
We will celebrate again, yours and mine when hols come k!
Sakae
and secret rendezvous.........
:D