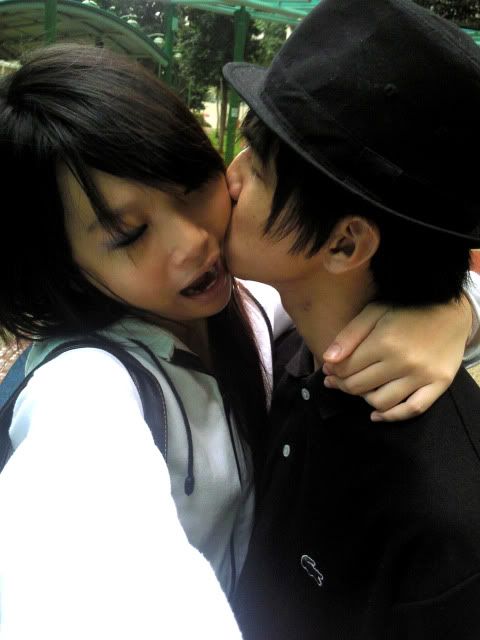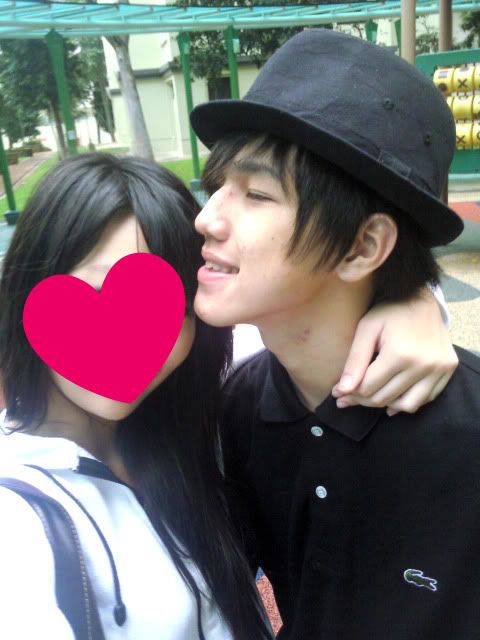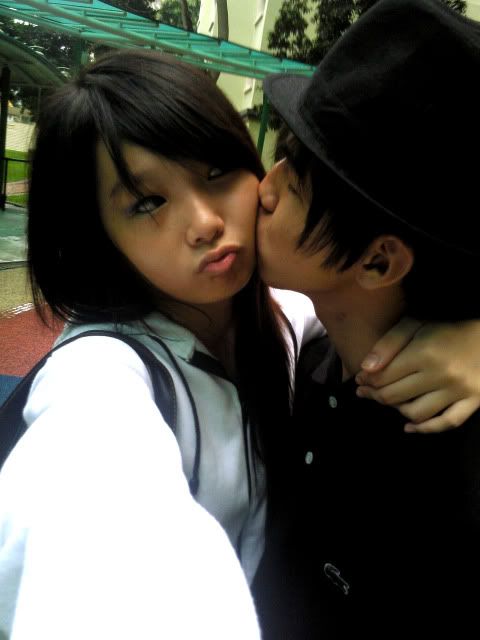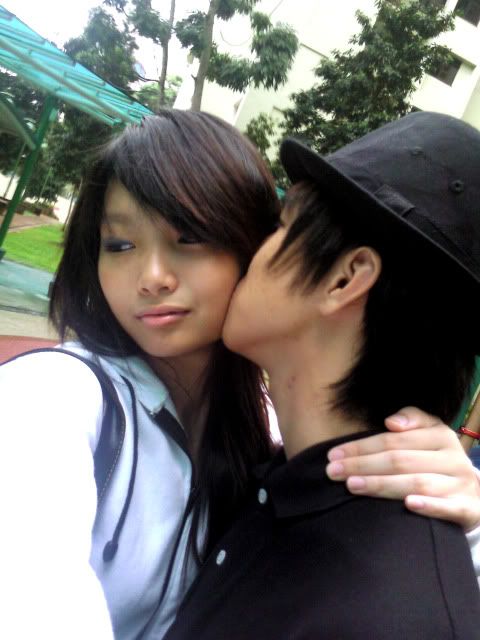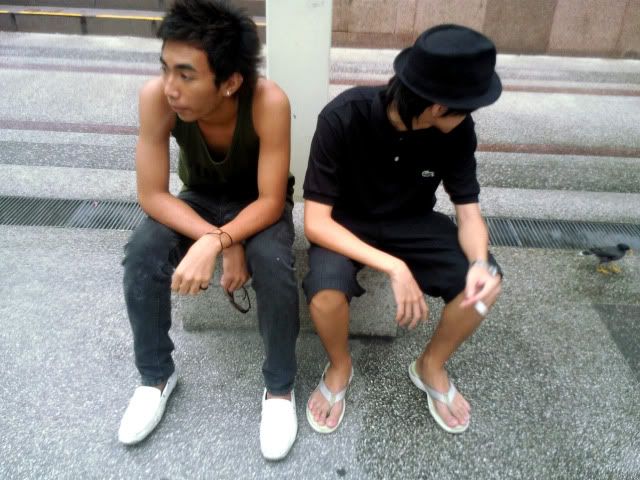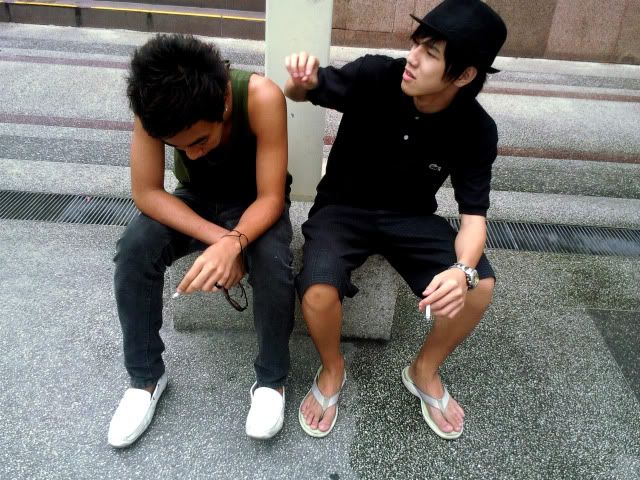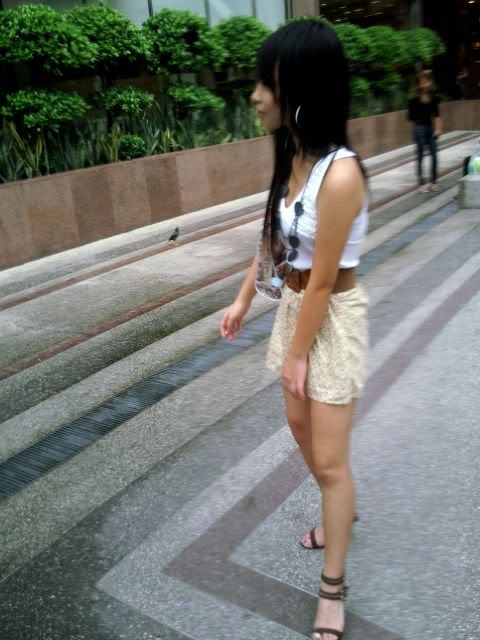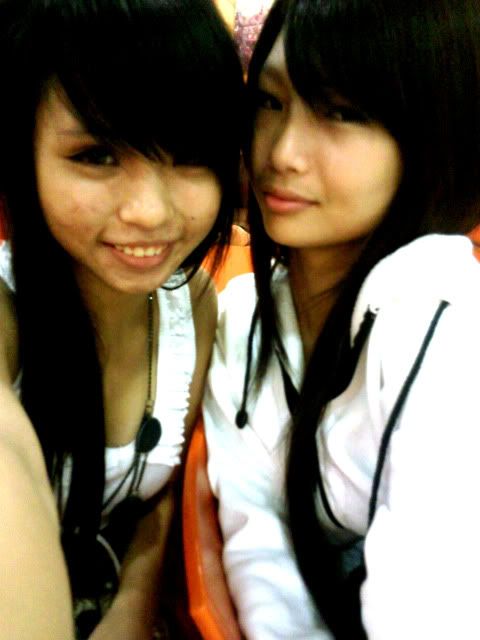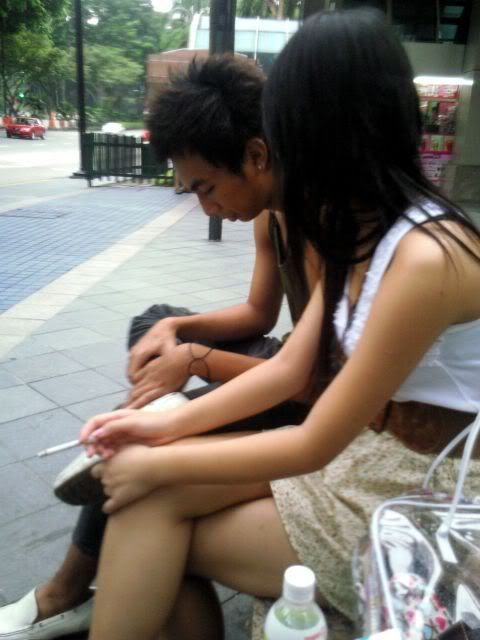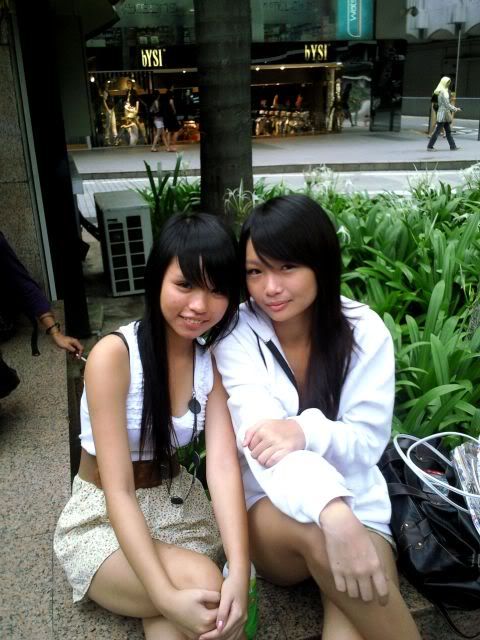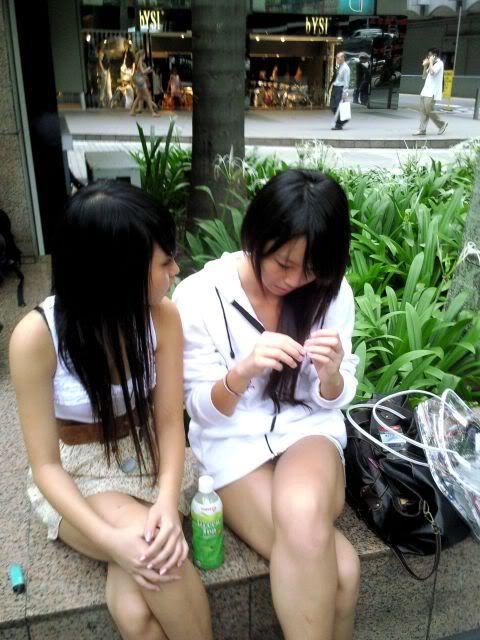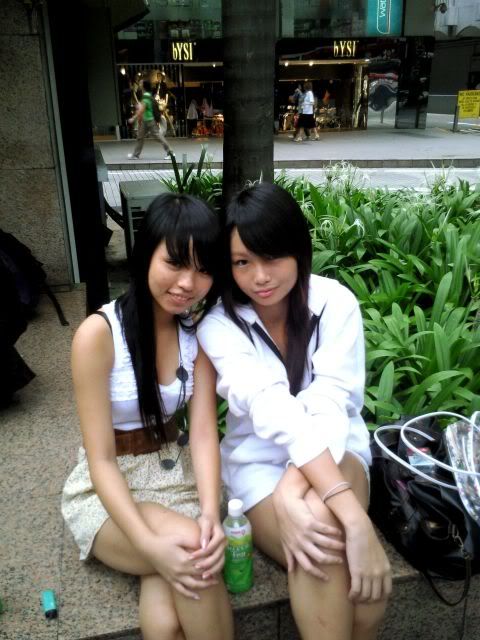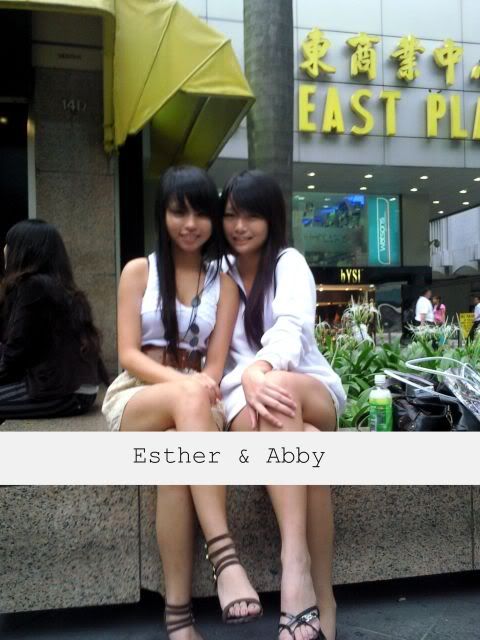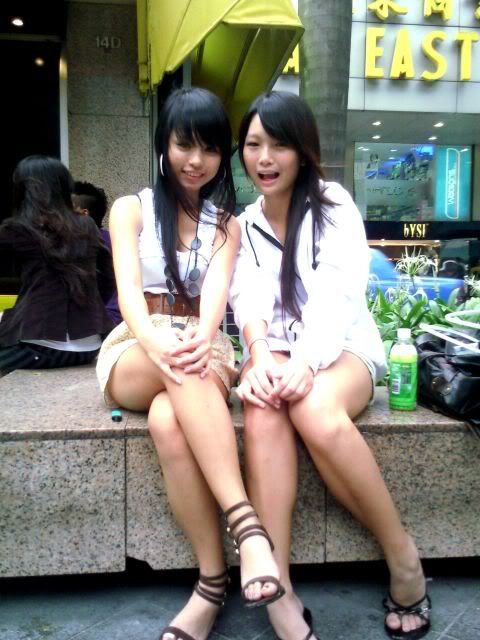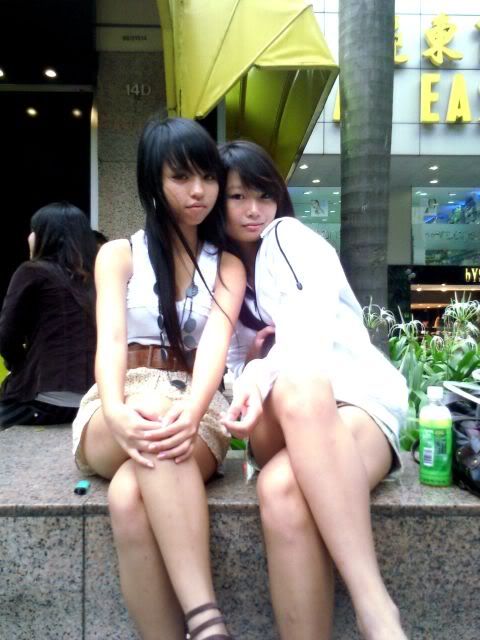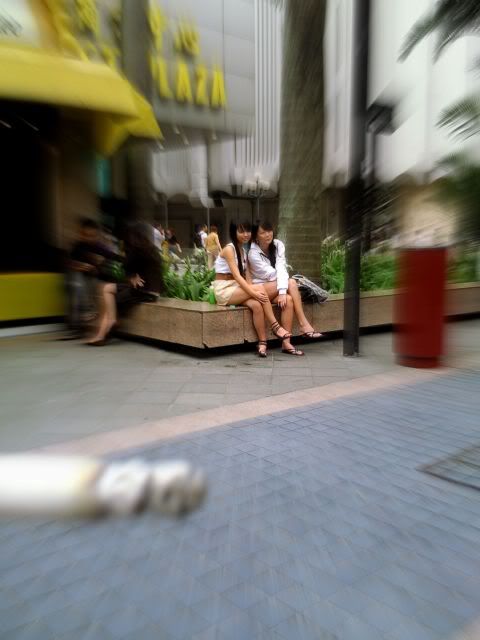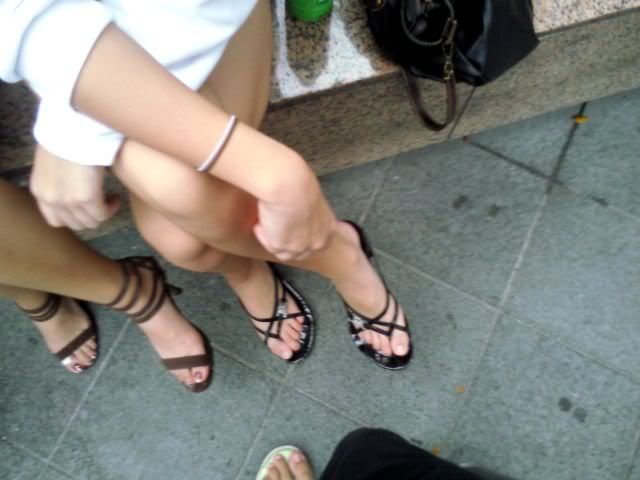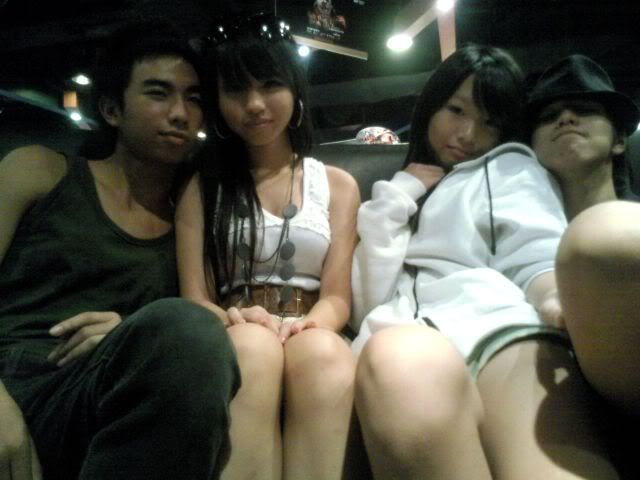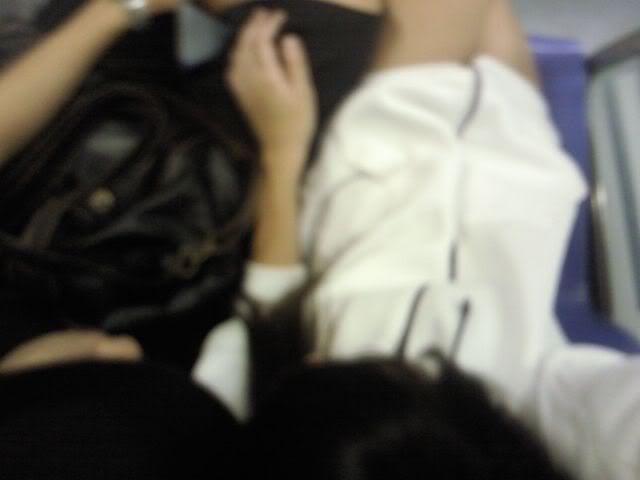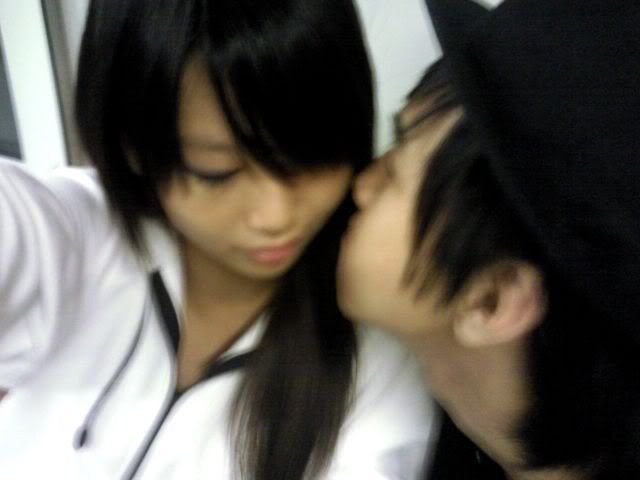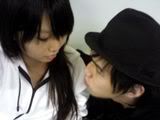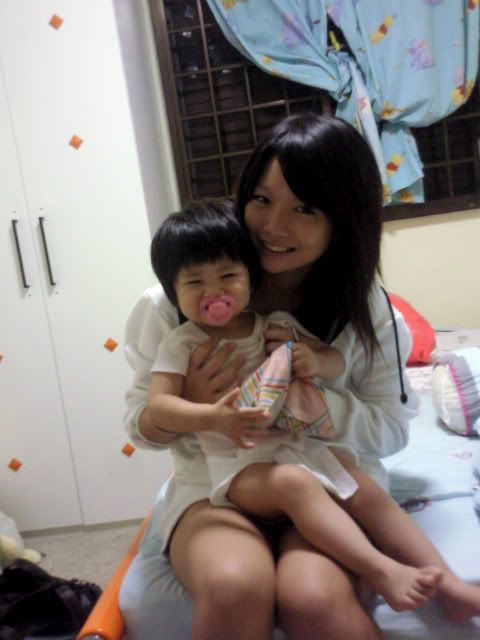 The Suparrr Cute Verena.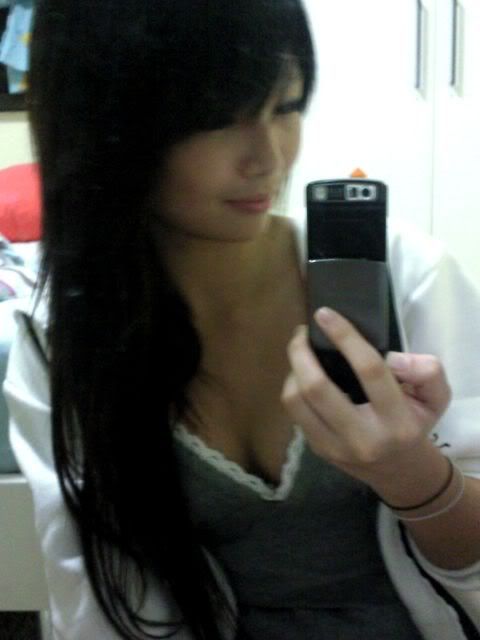 Made baby wait for 4 hours yesterday. Ooopsiez.
Sorry, i didnt meant to sleep... like a pig.(hope that made you smile.)
Rushed to baby's house.
Met Esther and Maen early afternn. Ate at Kopitiam, as all of us were.. broke. :<
Esther's shoe broke too. Baby and Maen Went DIY to DIY. Private joke.
Went Town. Fareast and Cine. Shiatty weather.
4 of us had 5 bottles of green tea. Think thats the only thing we drank the whole day.
And 7 11 blardy ex i tell you. Dont buy, just take.
We were so obssessed with the kiap kiap machine.
Cheat money one! When you thought you had it.... down it goes.
Uneventful but fun and enjoyable day.
Meeting Esther and Maen again soon! <3