INFORMATION
Name's Abby
Blood mixed Thai-Sg
Not yet sixteen.
I have a pretty good temperament actually so you can say I'm pretty much a nice girl:)


I'm on Twitter @Abbydae
LINKS
JUST A CLICK
ARCHIVES
Layout by
nineof
thirteen
Friday, September 11, 2009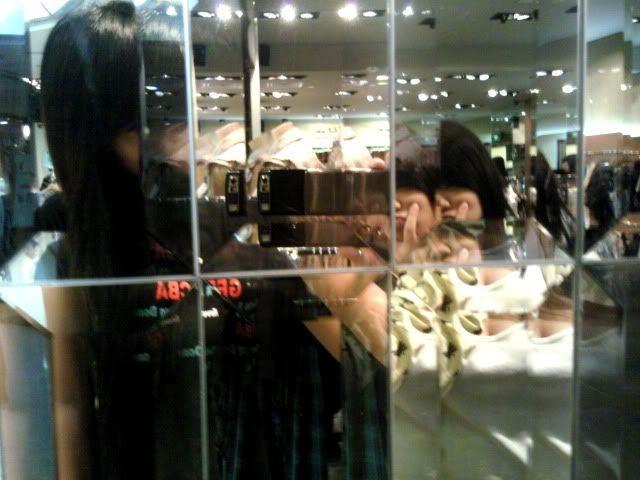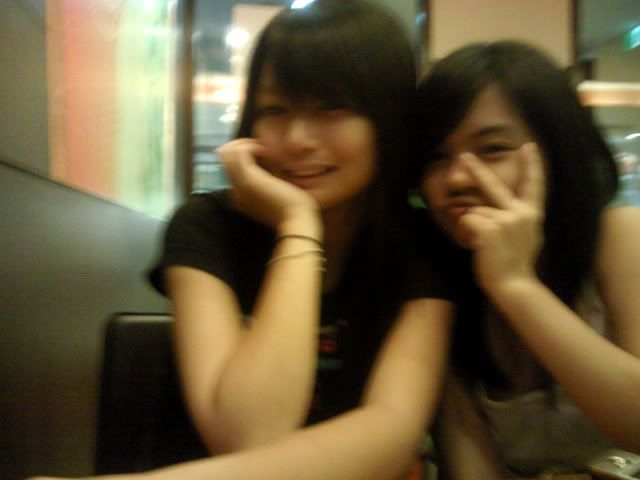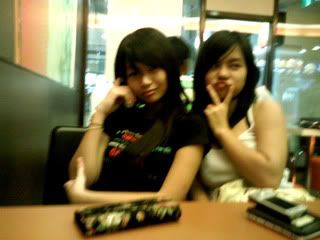 Yoohoo.
Second day of night to morning!
Fatique fatique fatique.
yehheh. meeting baby in the morning.
Then get ready at baby's house then down to meet Esther and Maen:)
Double date!!
No plans, just going with the flow i guess. Hahaha.
Will b cool.
Going to take a nap and wait for baby's call b4 getting ready.
See ya.
∇ A ∇