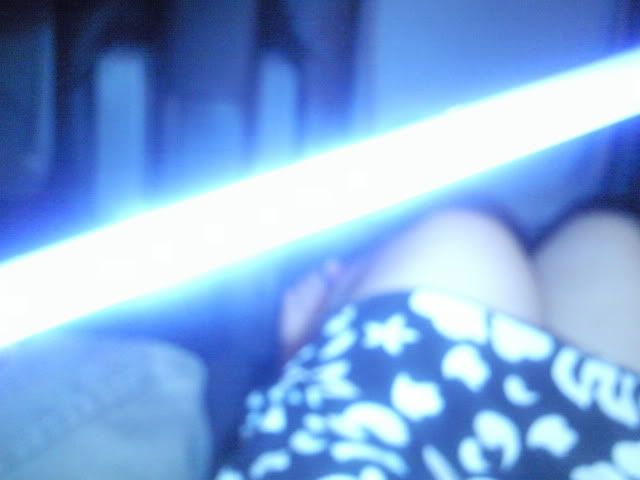 Whooopxxxx.
Today woke up at 6pm, the whole day wasted.
Mum kept on saying ask me go checkup cus i can sleep for
so manymanymany hours in a shot.
Yah, think i have a problem also. LOL.
Tomorro should be out to mug.
Home is out of the question.
My table's full of clothes and on my bed, i end up sleeping.
Dining table, end up eating.
But if i go out to mug, i think i'll end up chatting.
HAHAHA. So what should i do?
Byezzz:)

P.S: I

still

think you're a dog.
P.P.S:
See you pathetic. Giv you opportunity, still never tell me how you feel.
P.P.P.S: POOOOOOOOOR THING.