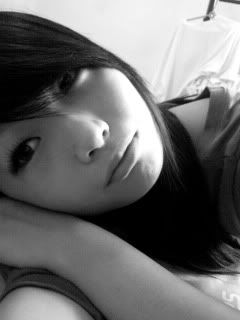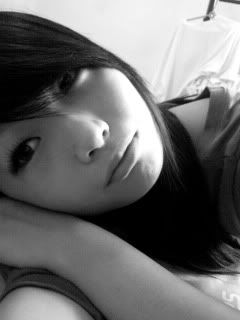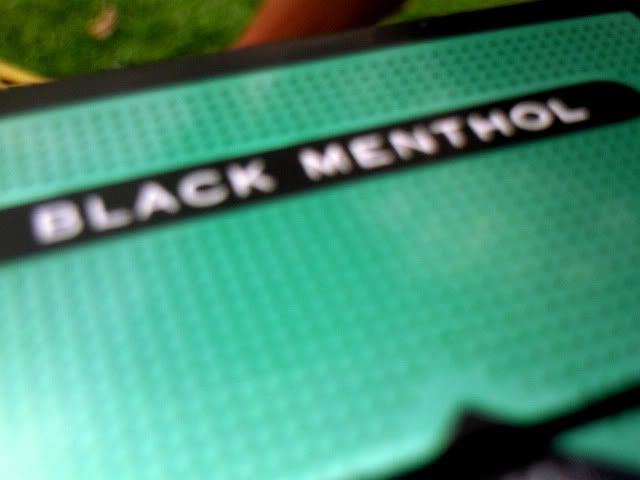 I havent time to edit photos for past day.
Righty, day b4 yesterday slept over at Wm with Xiu, and Baby.
Before that went to EastCoast to cycle. Finally confinced them(Wm+X) to double.
Laughing to myself when i see them cycling. HAHAHA. Ooopsiee.
Cycling at night is very cooling actually, not as humid as i thought.
Mac, pokercards. Bus 31.
We each had a lappy/com to ourself. How cool is that.
Anyway, next day Tampines1 to meet Loren,Wx,Xq.
Went to baby's house while they went to fetch Pf.
Down to Orchard. Centre Point, Central.
Cine. Weeeew. Many more people came,
Happy the dispute is over. But a relationship destroyed in the process.
Anyway, dont want to elab.
Some left. Plaza Sing.
Then i went home. NOT surprisingly, it was very easy to sleep.
Atleast i didn't overnight in the middle of nowhere :D
Yea. Anyway, leaving for Sydney in 2 hours time.
HEHEHHEH. Must miss mi k, everyone.
Esp you. YOUYOUYOUYOU. MYYK:)
And pls try eat more can, even thou u financial prob now.
Hick. Oh, when you're down, look at this post.
Can see your stupid precious black menthol.
P.S: Leave me a private post now and then for me okay.
Byebye, will try to update asap.