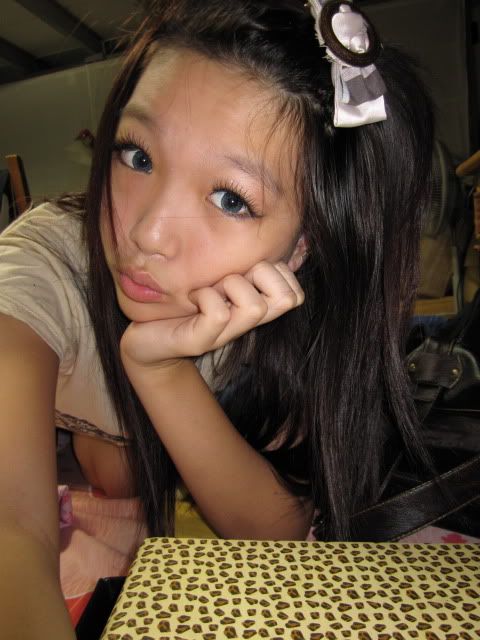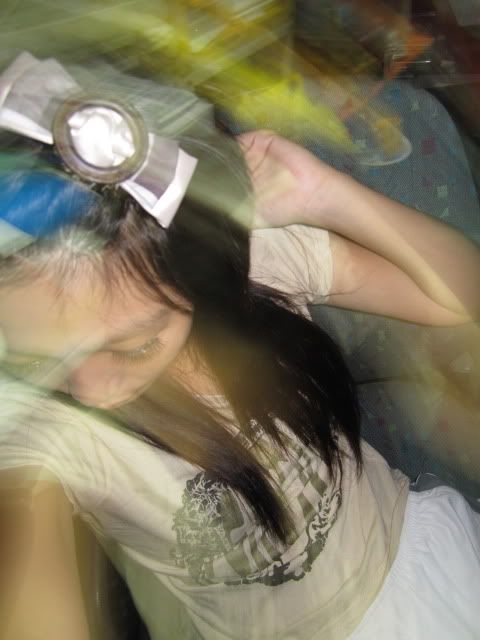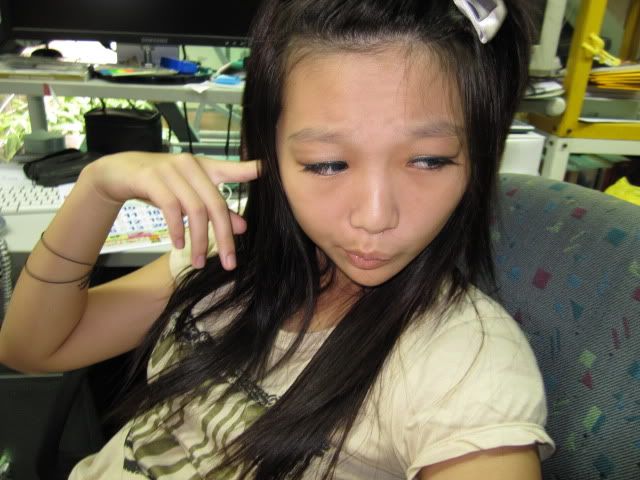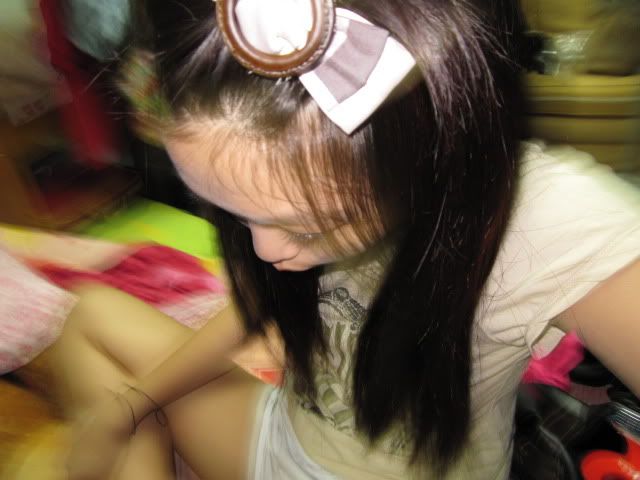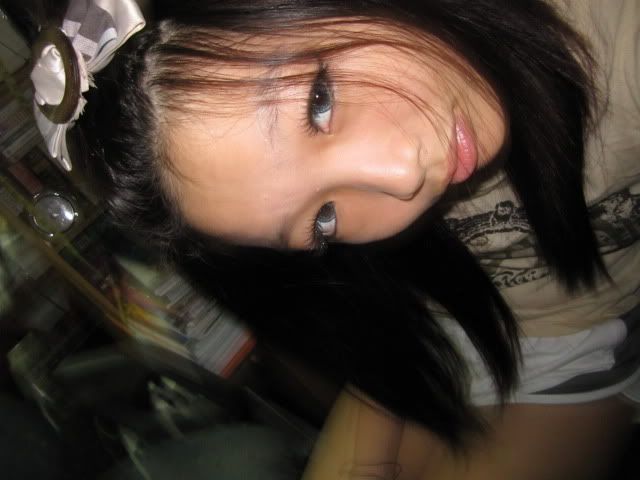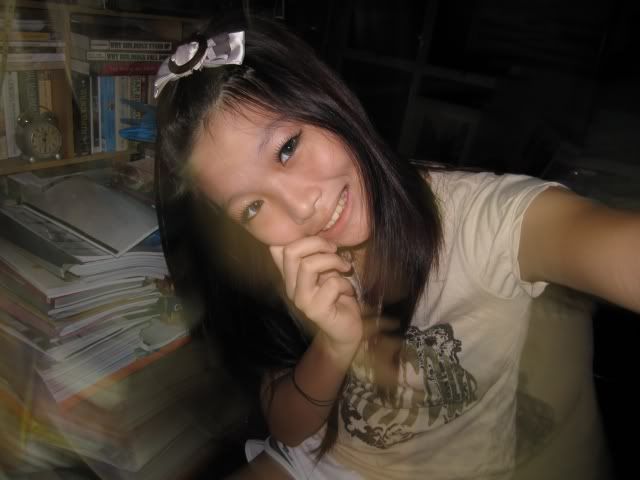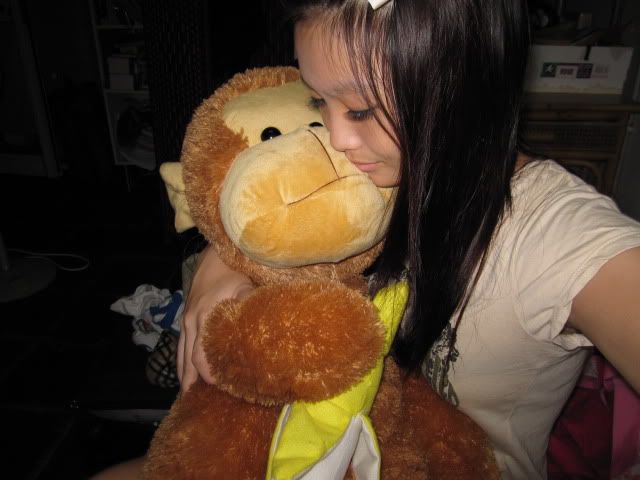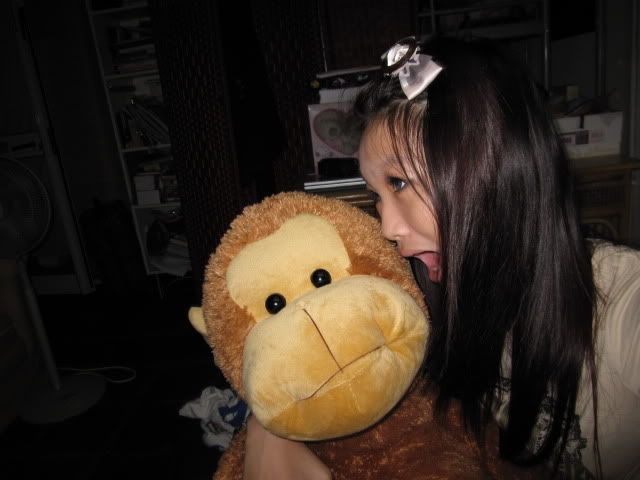 Been so long since flooding my photos hor. >:(
I've been super anti-social lately.
Shall try revive my social life somewhat somehow.
I've been a wreck this week. And last week.
Have to get over my disappointment huh.
And get used to change of things.
Been spending lotsa time with family. Reminds me that we have to be grateful to our parents.
Your whole teenage life shouldn't be spent going out with your friends.
Next time when you work, you wouldn't be able to spend so much time with your family.
Friends can come and pass, but your family are always there for you.
So why not try to hang out with them more. When was the last time you had a family outing?
:D
Will be having swimming every monday too.
Yikes, got my swimming costume today. Reminds me how i hate shopping for them.
Dinner at Chinatown.
Finarlly found my DVD player!
That's another reason to stay in bed whole day. :*
My mum actually chased me out of bed.
If im an animal, definately sloth, reason: sleeping,lazy. She said.
Next post shall be dedicated to
special
someone.
Stay tuned:)
(But dont come back, if if lowers your self-esteem k.
Dont wanna be responsible for it. Seriously,.......)
Okay, keep it for next post.