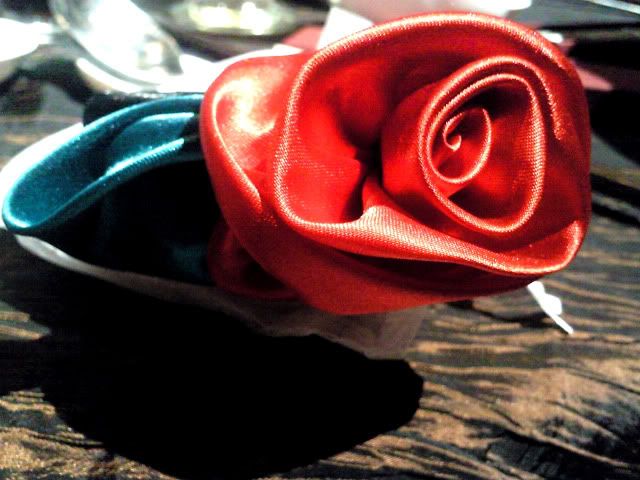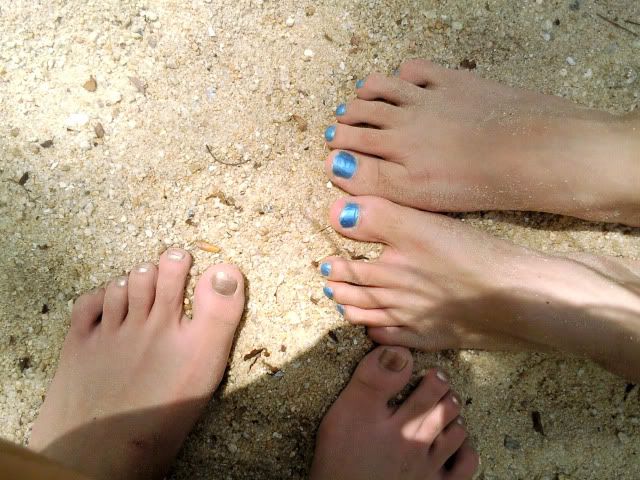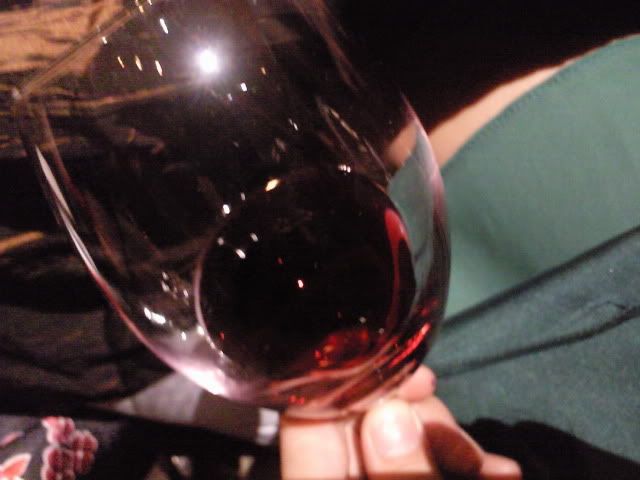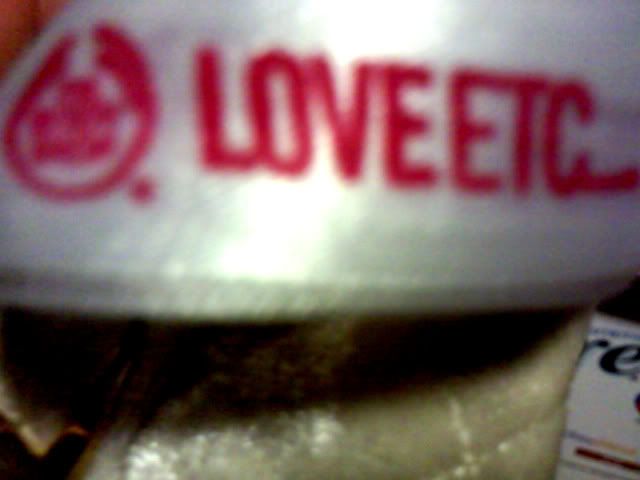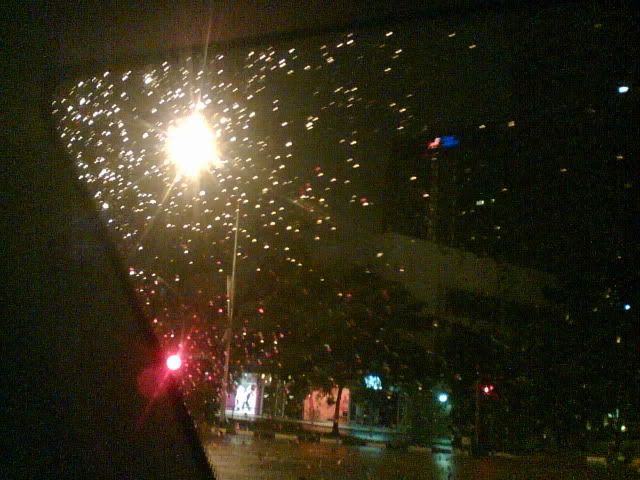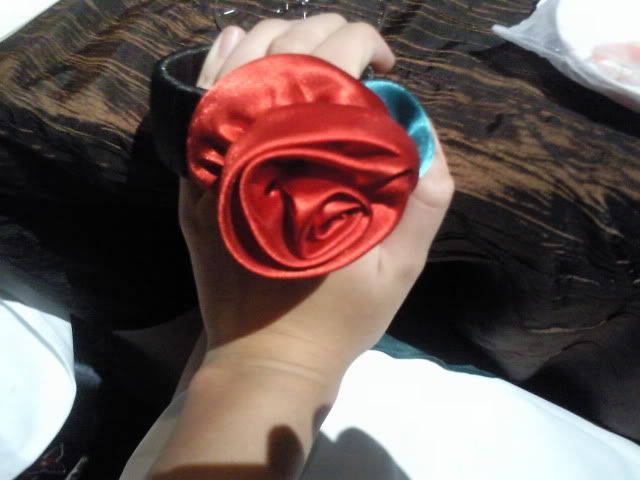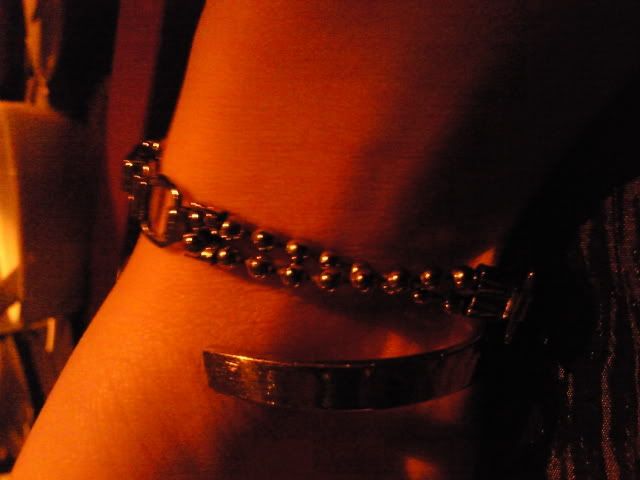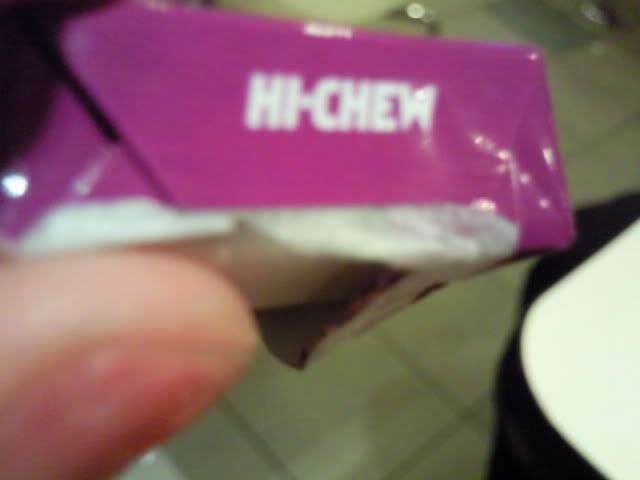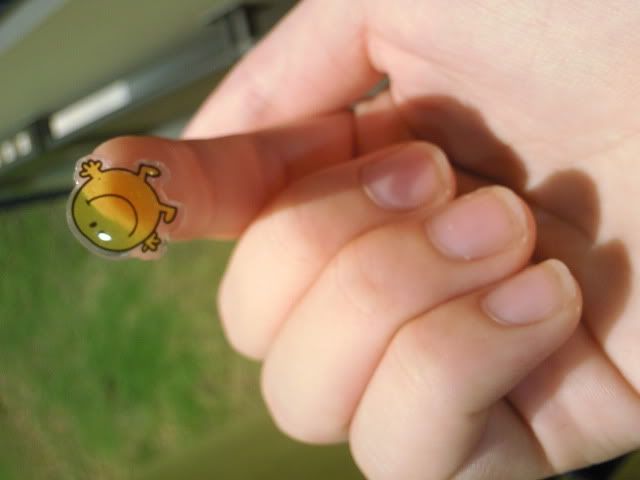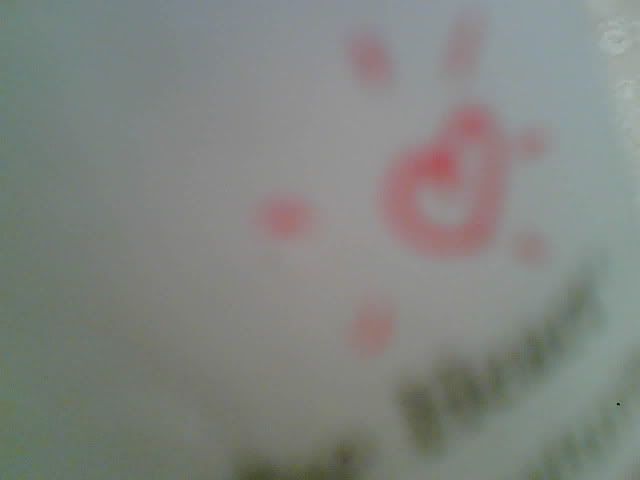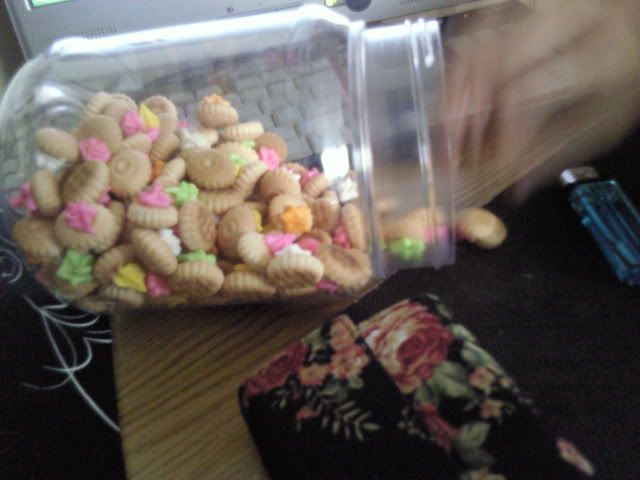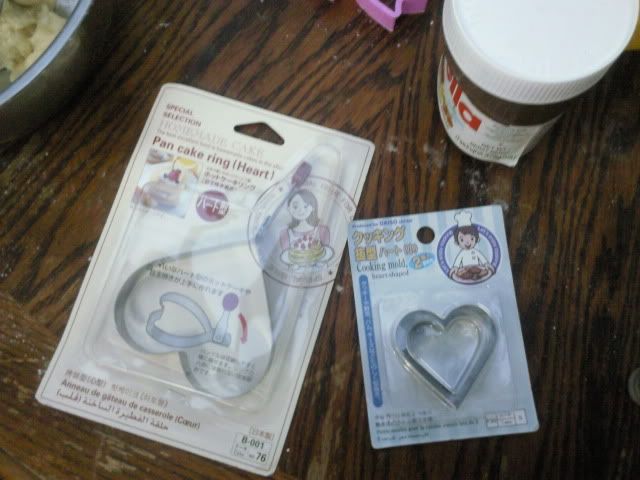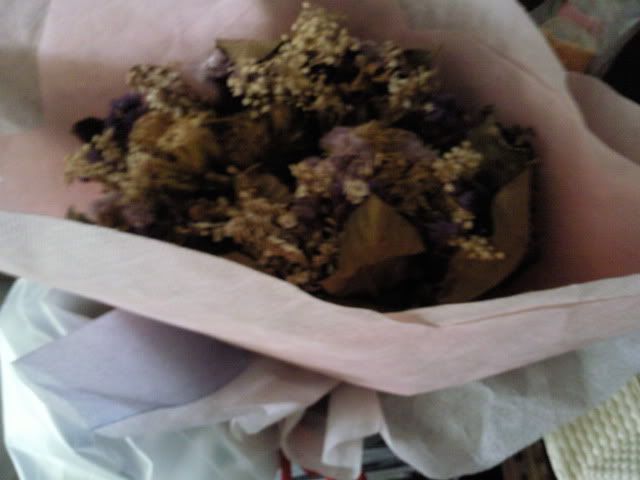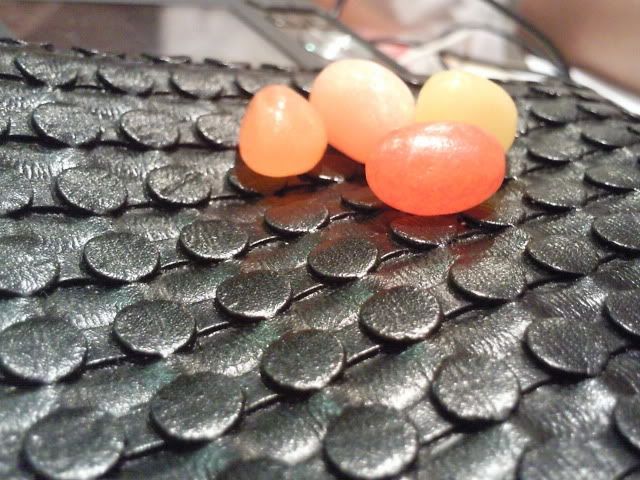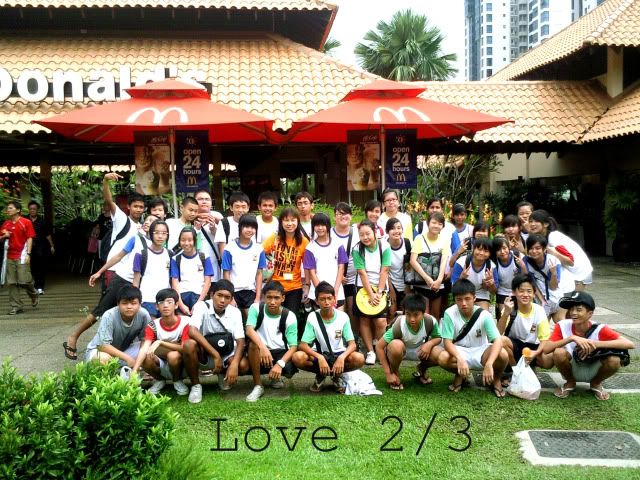 God, have this whole chunk of photos from few weeks before i never laid hands on.
Struggling to edit and upload them while pb not coop.
Heh. Im going to Sydney on Wednesday!
And sadly, i cant model the NEA thing already.
Was very last minute, and threw a temper, but ticket cant be changed or whatsoever. But no worries, got twinny to take my place. Im sure she'll do a v good job.
So sorry hor Miss Choi, i dont want give you the pleasure to put your pet in.
And i know you'll read this, but whatever. I didnt know Estini aka Sd aka padding girl suck up to you so much to this extent. And Nicolette, you better fucking go rethink if you think you and your v good friend can stick a foot into this. >:(
Yea, tomorrow im going to East Coast with Sis and Wm:)
Finarly man, been craving to cycle.
To add, Friday was a blast:D
My Sister's Keeper: Very emotional movie.
Thanks Val and Kenneth sent me to my doorsteps. Read that!
For Bdo, me and form teacher parted with sour note. >:(
LOWWEIXIAN, Will call you asap but i think you get the nick of what im gonna tell you when you read this post anyway:)
VIVIAN, Log your blog never invite me! And, my phone no money so apologizzz for not replying you. Out soon.
AESJVZ, Will dedicate post to you guys soon k(: As soon as things are stablized.
BABY, TAKE CARE OF YOUR LEG! OR I WILL HUNT U AND APPLY DETTOL 4 U. =)