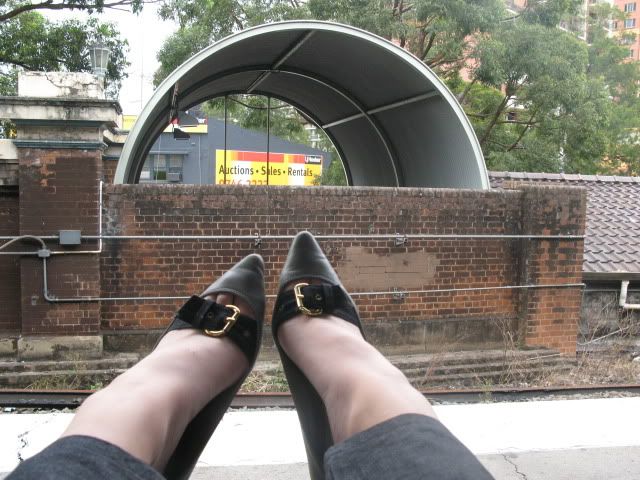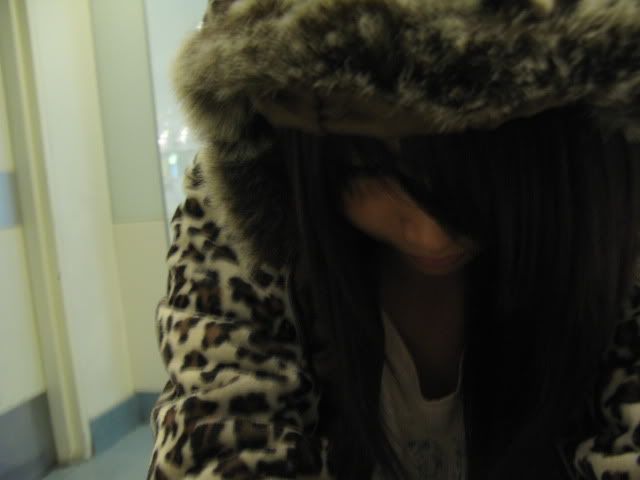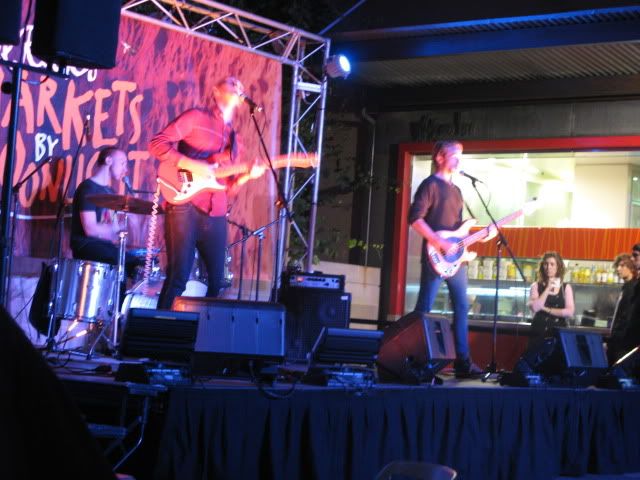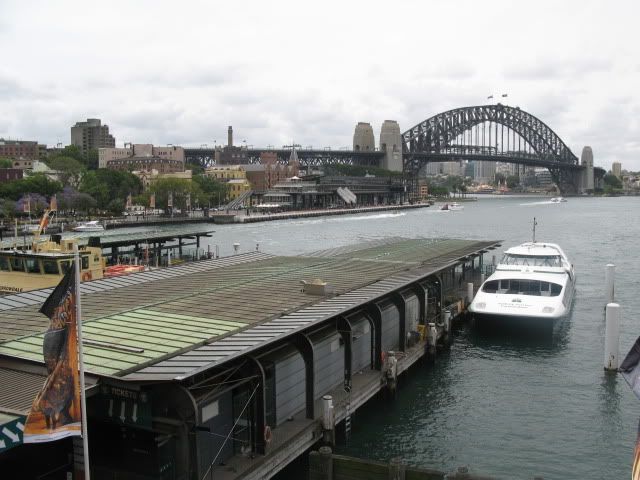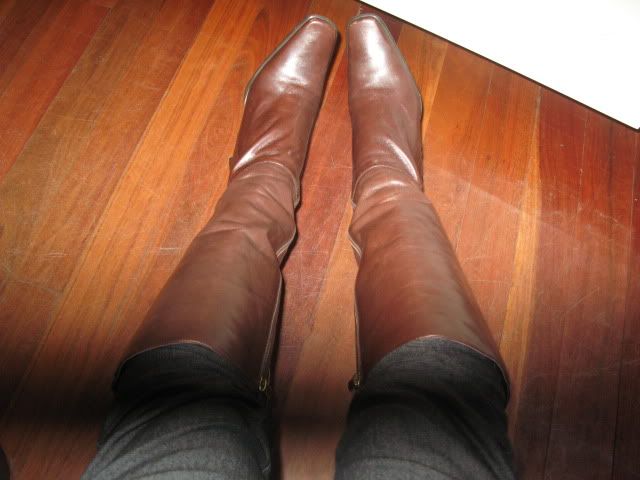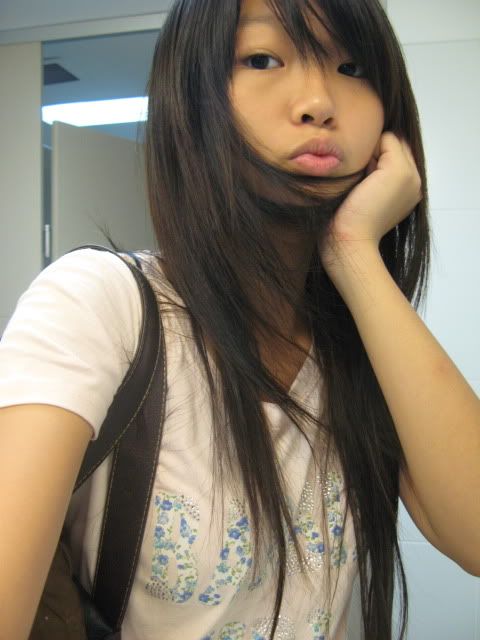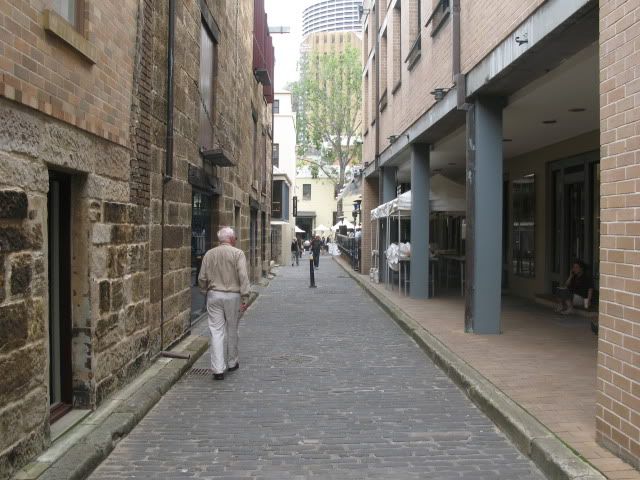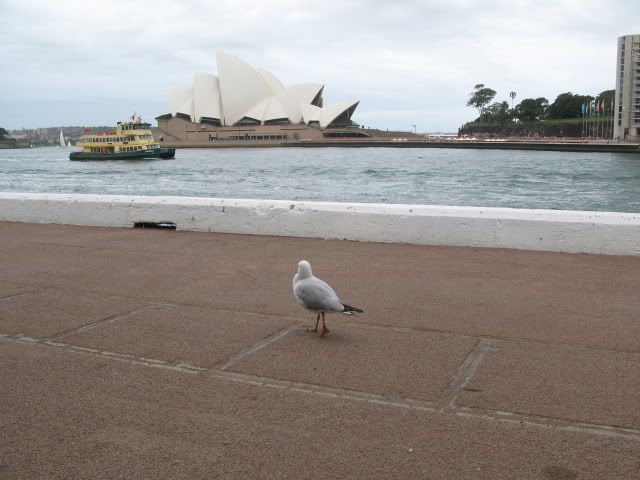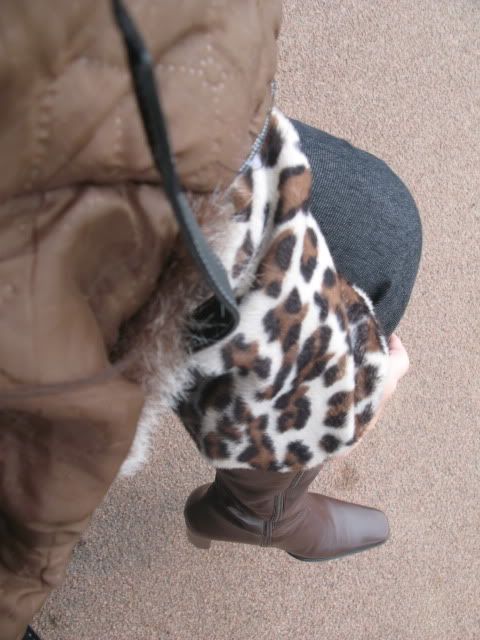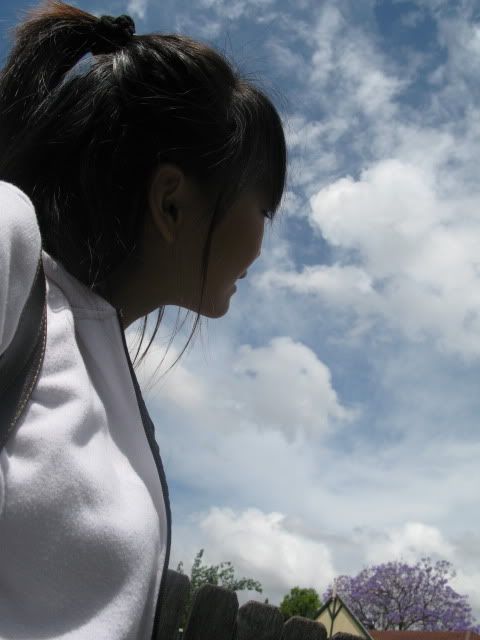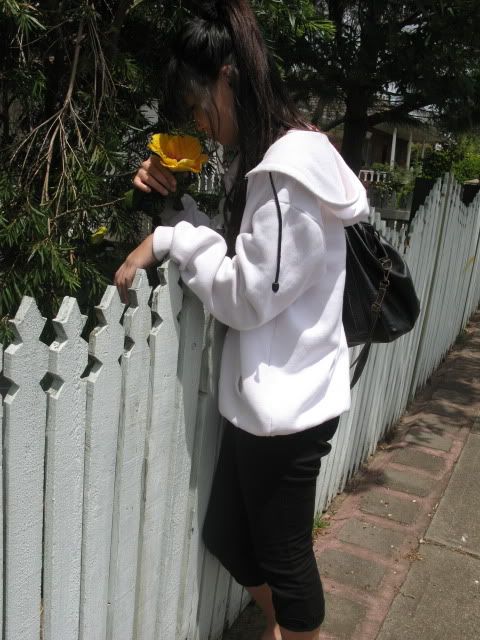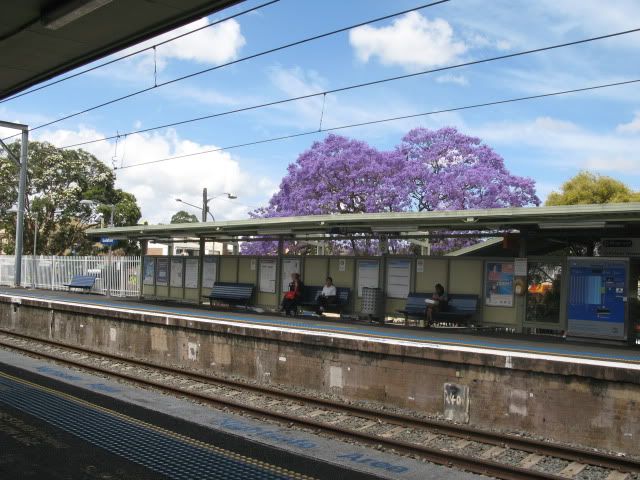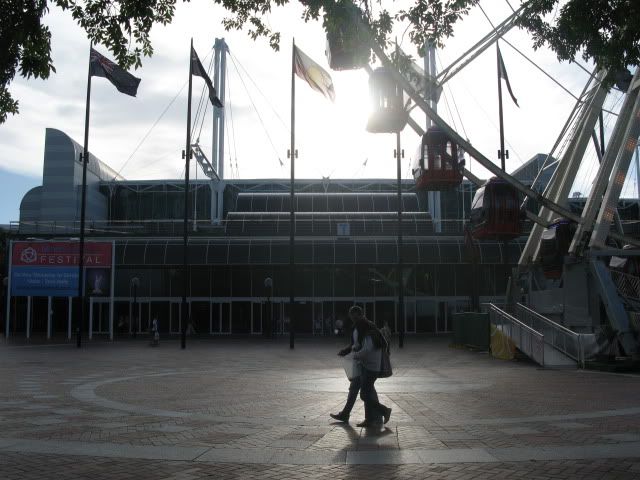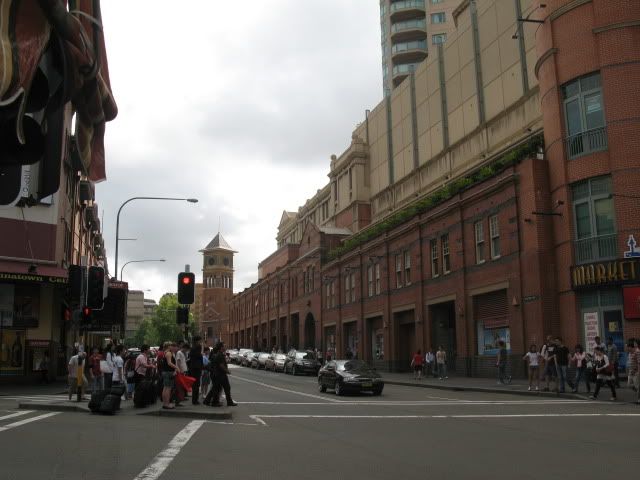 This product is great! Just melts onto your skin. Cant get it here yet i think.
Gosh. Dead beat all thanks to Photobucket.
It's taken dinosaur years to upload a picture.
And i have to do it
o n e b y o n e.
And it looks fucked here somehow.
And
its kinda stupid cause its all random shots that i took.
Pretty dumb. Halfway through another half another time. >:(
Off to Jb tomorrow.
Today was worst day for me.
Everyone was gone. No one was at home.
No one wanted to go out after training.
No one accompanied me doing anything at all.
Hate it. Hate everything.
I need to be sick. I want to be sick.
Its so hard for me to get sick.
I just want to lie down and forget everything, and bugger off everything around me.
Wouldn't that be great.
Maybe i'm taking forgranted the people around me. Esp B.