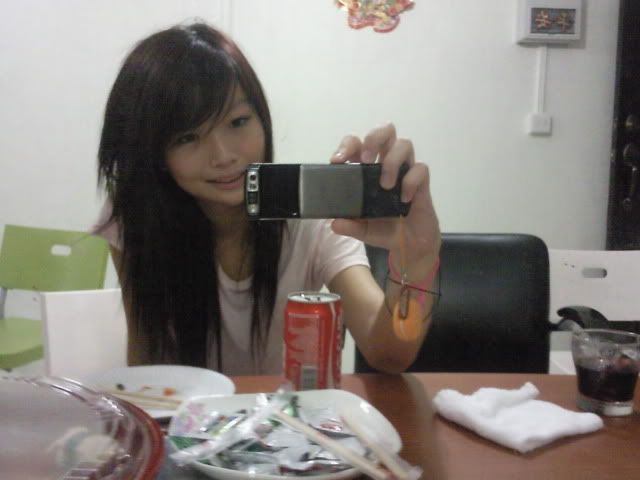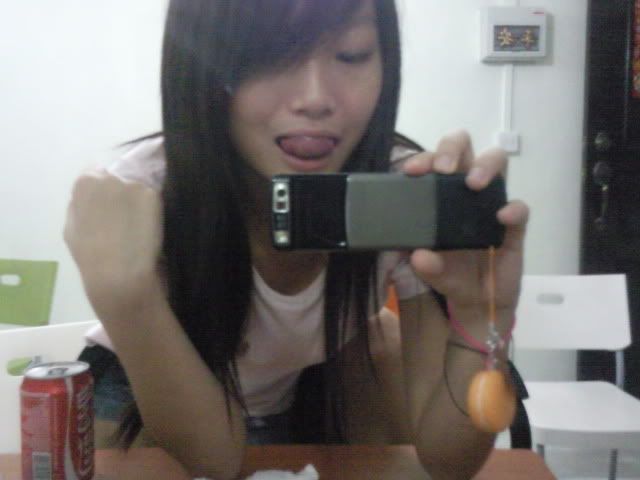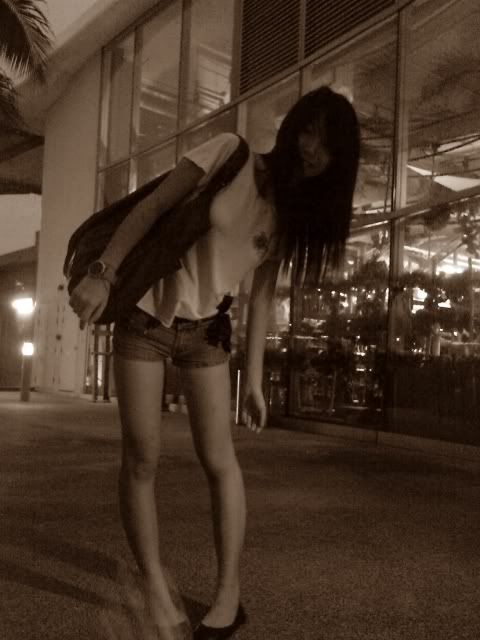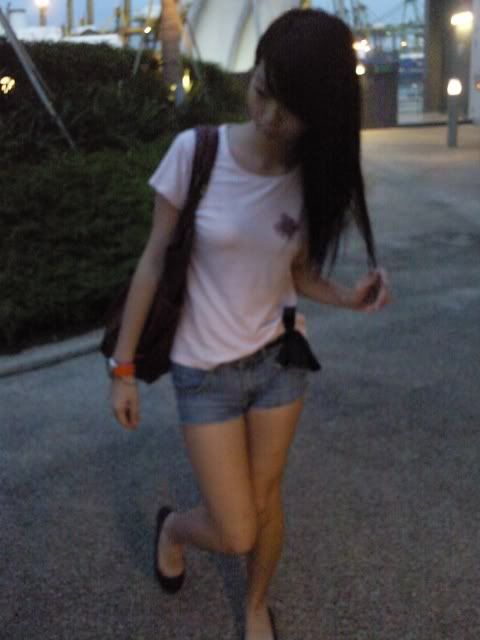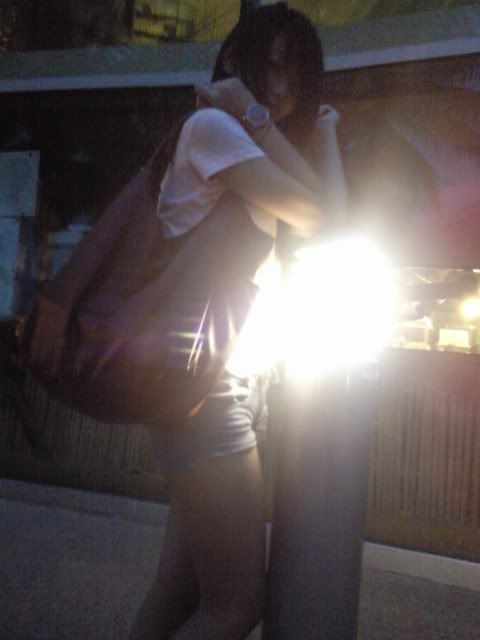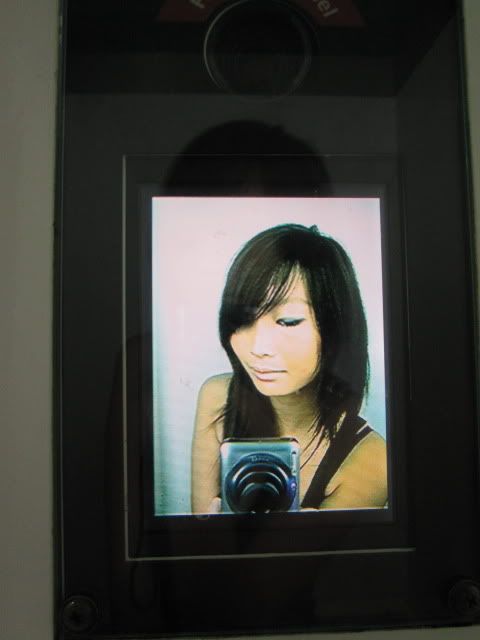 Been back tired and fatique and everything):
Have been sick, so not up to usual self, and still having cough.
PU was okay, minus the travel to toilet, sun, mosquitoes, darkness.
Midnight cycling, many card games, being dragged by the waist into the sea.
Bbq was great thou i had 10 bbq's this hols already. Sick of bbq's!
Feel like swimming somehow. I hate muddy seawater did i mention that?
Still, waiting to go Sister's Island in March! :D
Missed Alvin and Chipmunk with Val and co. today.
Cause rlly was too tired to get up. Sorry guys.
Anyway, Avartar at 9.30pm today, dinner at 7.30 at Ps.
Watching with my sisters, jepthah, jacintha, bala, and 20 other ppl. :)
The movie's so long! Should be home around 1am.
Anyway, Christamas Eve spent with Baby, and co.
Vivo, Loren, Leron, Wx etc. Left them.
Went to Jh house for dinner. Tc, Kenton, Jh was there.
Ate while watching Tgt(: Then see Tc play his dota.
The rest came down, and thanks for the chocolates jh mum lol. Very nice of her.
Audi awhile, then cabbed home with b and wx while they went Chambers.
Parents was bugging me about the next day(PU) and everything.
Went home straight, wrote finish my Letters and hung them at my house door.
Baby came to get it later before he went off.
Im back, where are you!
Yep cant wait see him soon. Maybe tomorrow i guess. Love u.
Anyway everything's confirmed. Need to meet
SJVZE before school starts!
Miss you guys, how about
Sunday, 3rd of Jan 2009
?
You guys can make it?? And, Xiu! I tried Marlboro Blast alr, not bad. HAHAHA.
Tag me, or msg me.