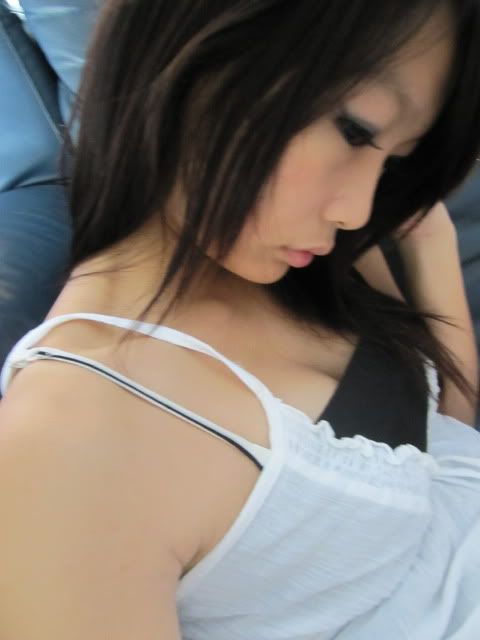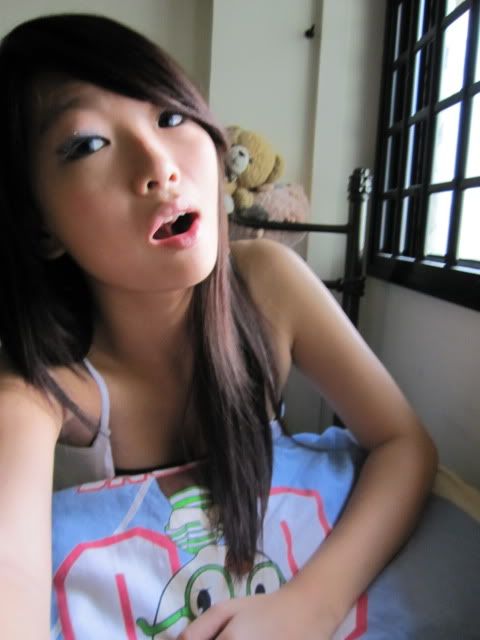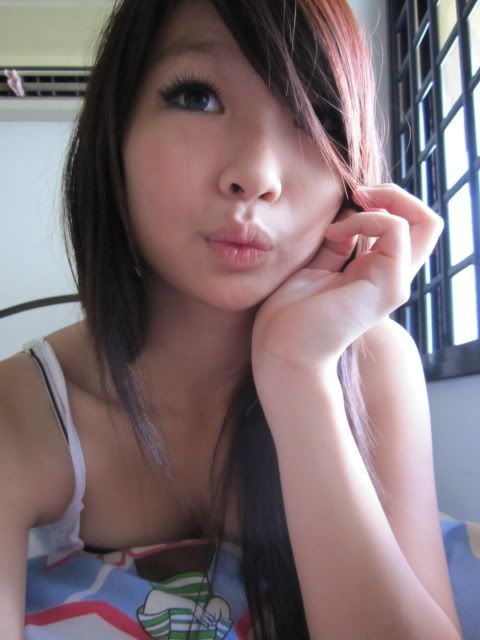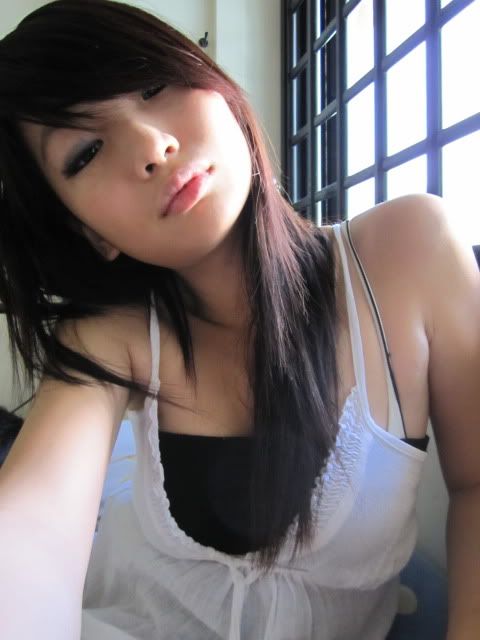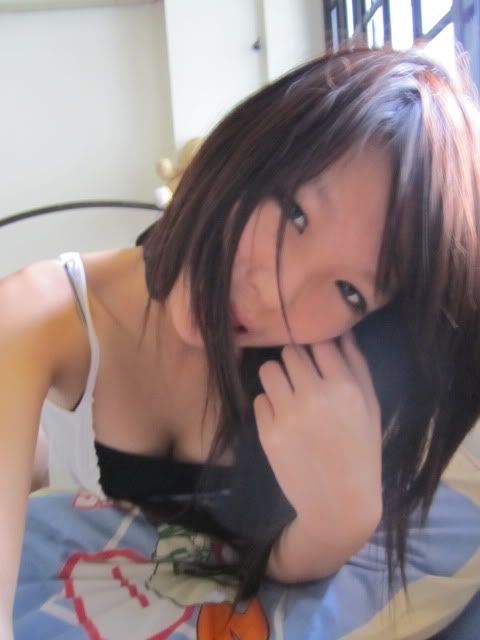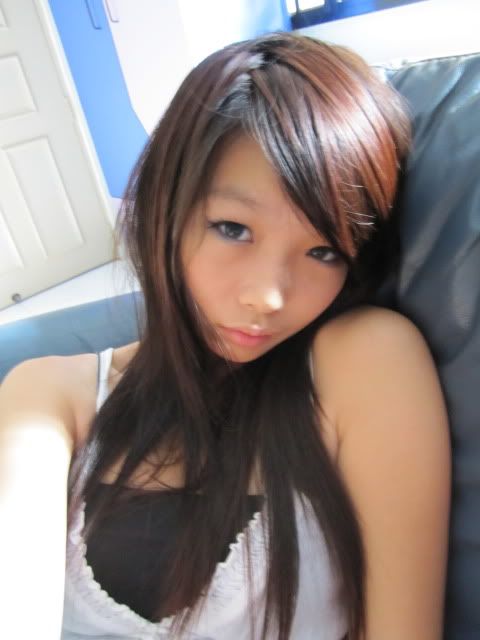 Depression: a person experiencing feelings of sadness, helplessness and hopelessness.
Went for a movie today. I ate lunch today. Am now dinner. Alone.
Actually Vivian asked me out, but didnt feel like it, sorry.
Anyway, you are not meant to talk in the movies right?
You just keep your mouth shut and watch the movie.
I guess its just the mental thinking that no one's there to watch it with you.
And i think anyone can depend on themselves.
They don't always need a boyfriend or friends to accompany you to do everything.
The last thing i want to do, is to impose on anyone.
If you dont want me to go, i wont go.
But if you think you can tell me where to go and what to do, you can just stop thinking of even trying to do that.
I hate crying everyday everytime i feel even the slightest emotion of sadness.
Now i know how a person will feel, when resorted to hurting himself.