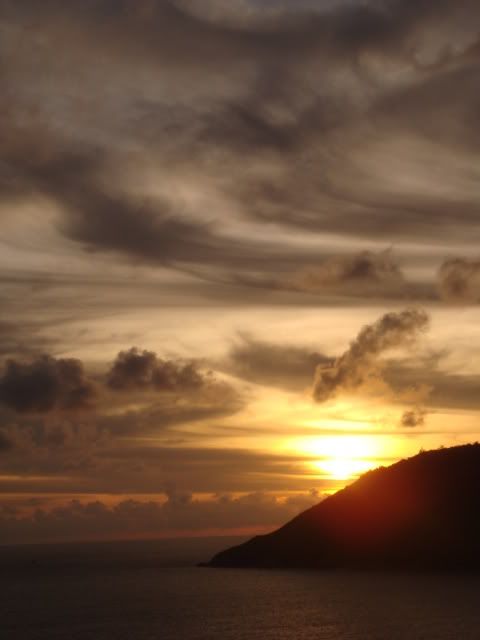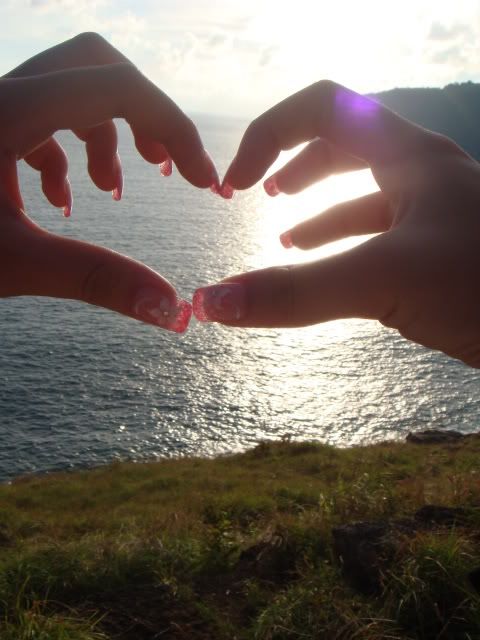 Just extended my nails(: (Jk. Both photos were like 6 months back.)
Am at Twin's house naw. Sleeping over.
Met her at 3 plus.. Went Vivo.
Then shopped around.. got top from F21.
Cabbed down to Pasir Panjang the lion dance thingeys.
Go meet Sl,Yk,J,Tz. There's this cool room there. :D
Smoked eat took bus, they destroyed the drain collapsing it. So its a hole now.
And i hugged a blablabla. No one hug me so.. ..
Around 11 plus back i think.
There's this butch who kept looking at me from b4 boarding bus, to getting down. Scary:/
I kinda unsure what to post, or not to post for now.
She wants me to drink alcohol naw, HAHAHAH.
Ok sure. :)