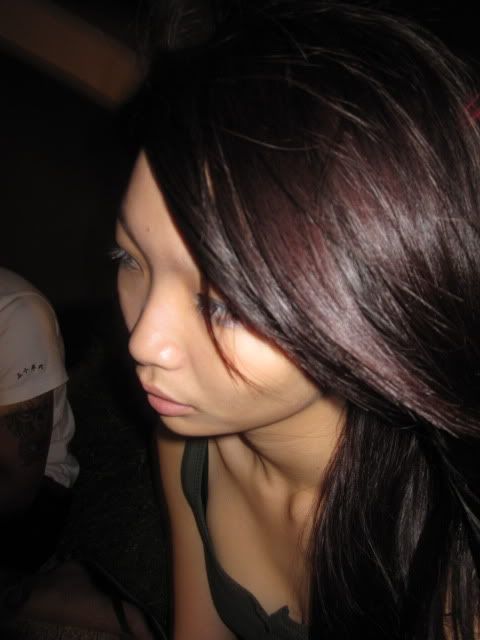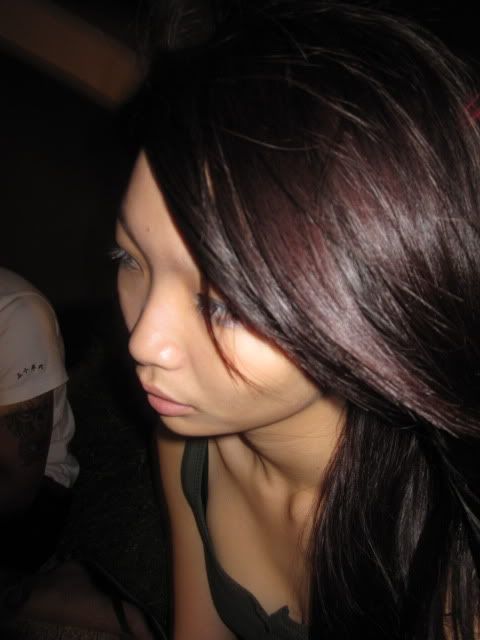 Ytd met baby at chambers 5pm-7pm.
Went Vivo, meet Kj and his gandi.
Saw JayChou and cast etc for Treasure Hunter. Anyway was a glimpse.
Well, im not a fan so i didnt exactly scream over him or anything.
Dinner w baby had my tutu kuey :D
I wanna go sit and slack Kj also came.
Both fetched me home and the bus back was very empty!
Complaincomplain over flight of stairs again.
Pat on my back cus i finally got used to it as it's a routine.
I watched Breakfast at Tiffany's .
Yep very eccentric is Holly and very sweet is Fred-baby hahaha.
Love is a many-splendored thing in my disc player.
Buhbuhbuhbuh. 25th-28th Pulau Ubin. While b's off to msia.
Sucha co-in-ci-den-te.
Geeee. Sch's strting in a wk and i have no sch to go to.
Pray hard back to oss.
Coughcoughcough. Dammit.
End of year and i get sick. Me who neva gets sick. I hate smoking. UGH.