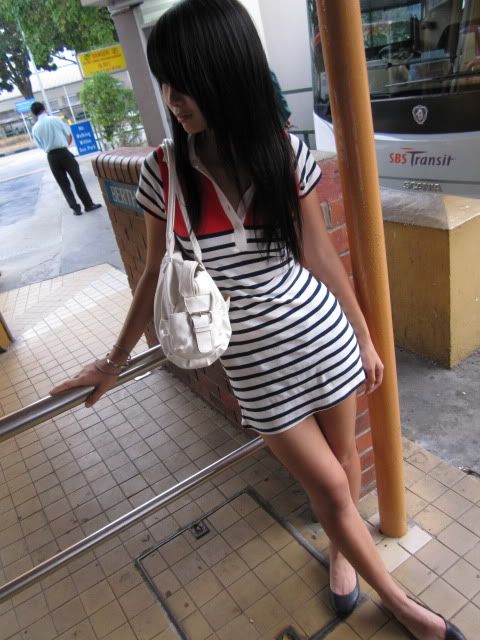 Back from hiatus. Before Feb's out.
Wow. In that short time of span, many things has happened.
Somehow i just cant find the words to say it out here.
If i do, i think this post will be absurdly long.
Hang on.
Okay, school has been fine.
The VP talked to me, that's all. For like, let's say. 10 mins?
How sad for some people if you think i will get a heavy sentence.
Have been passing all my CT's, not bad grades considering i didnt sat down and study.
Still do not have a CCA.
I mean, what's the point. Been attending CCA in Outram regularly, but once i change school, POOOOF! CCA points all gone.
Met up with SVZ, apparently J is not very included now. How sad.
But sure, if you want out, then out. Dont treat them like spare tyre.
Relationship wise: complicated.
Very. Complicated.
Some may say im mad etc, some may support my decision.
Somehow, can i say. Feelings are messed up. Big time.