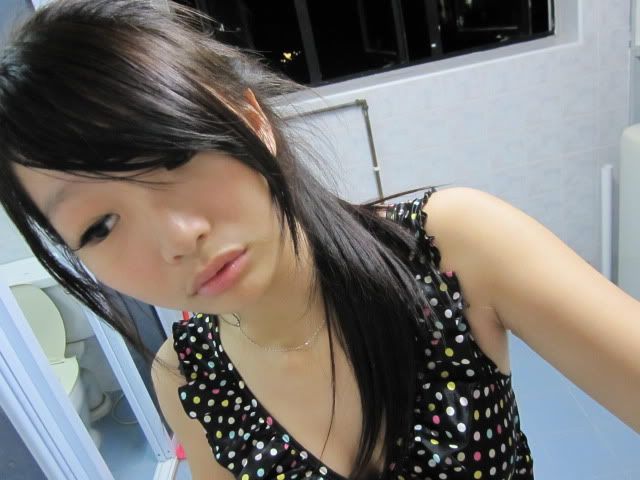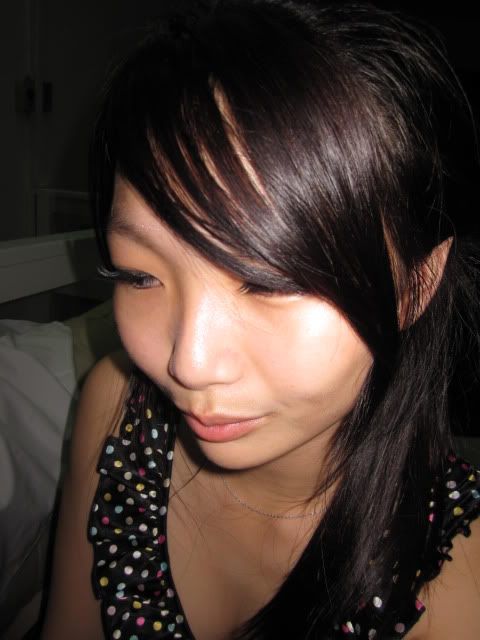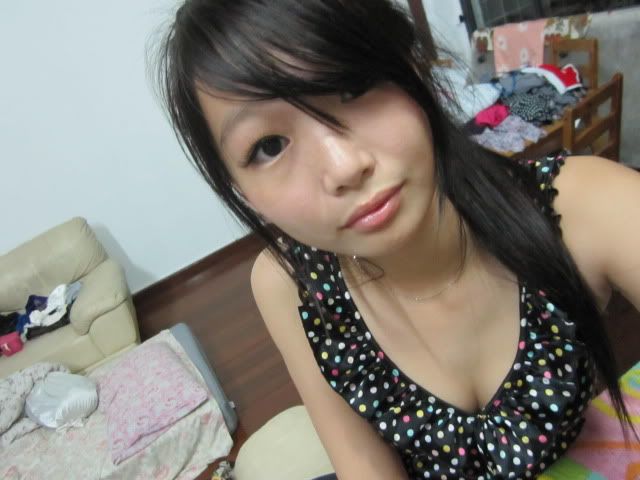 <3 messiiiinesssss.
i didn't knw i had ability to look so fair refer to first p.
gabahh.
ytd met bb traveled all around bugis and town and kt..
really had nth to do and was so broke but anyway.
I LOVE THE NEW MARLBORO BLACK MENTHOL!!
even though it's not that new, cus tried the chiong ones bfr.
But diff was vast in coldness.
jst came back frm woodlands and all.
i'm awesomely in lurveee with all the junk i have in my closet((:
lalalalalala.
ya, decided will like update facebook photos once or twice a month. hahas.
so, dont go my fb to see pic! come me blog pretti plzie(: