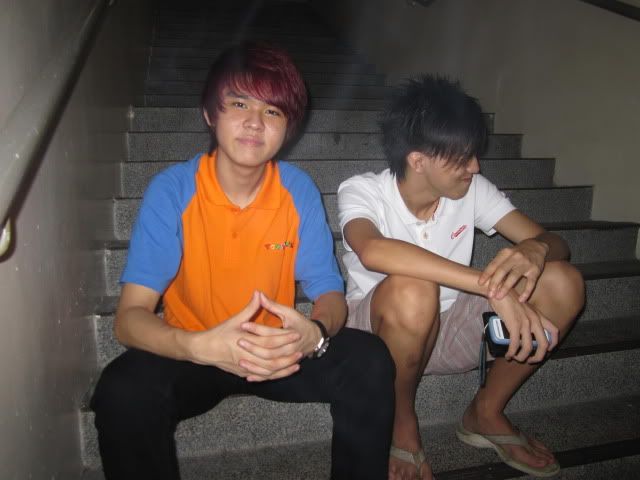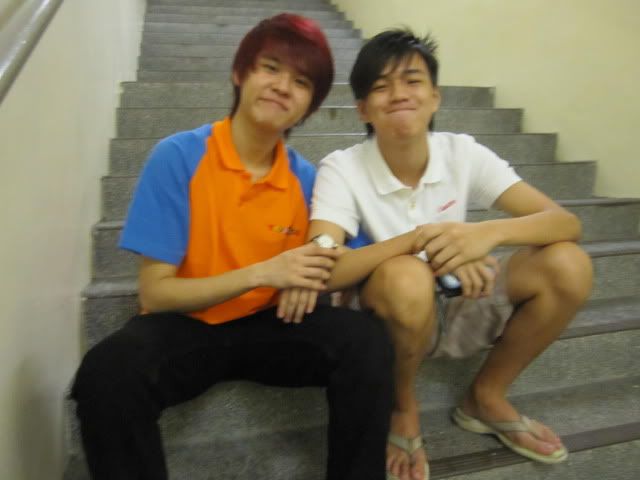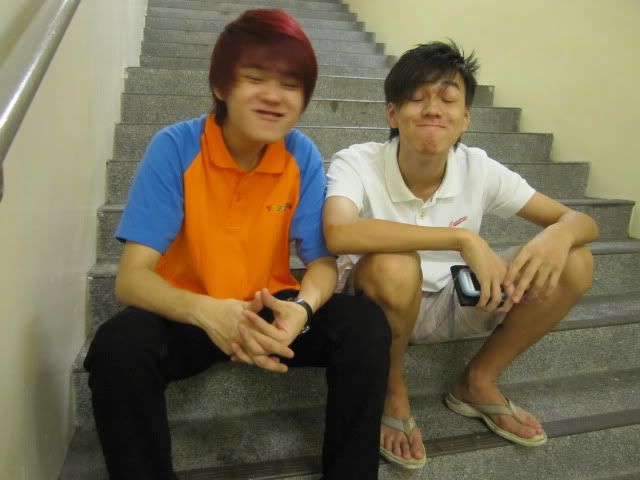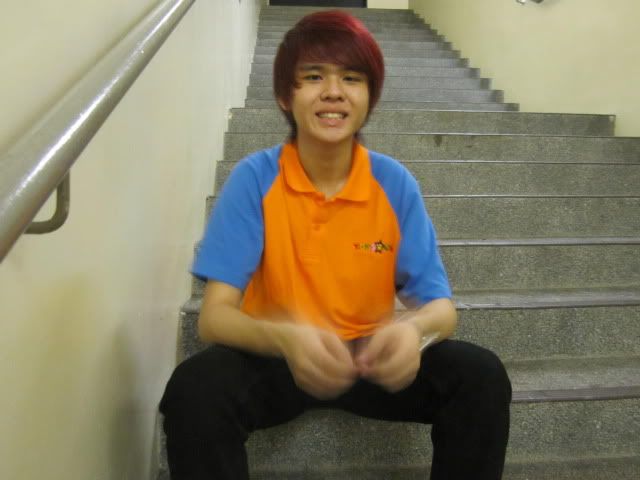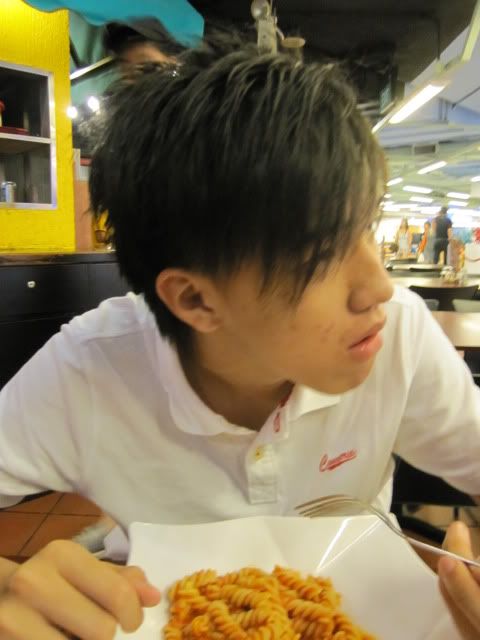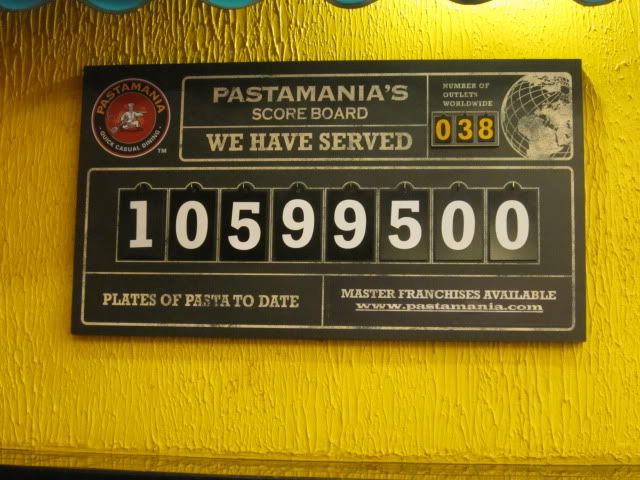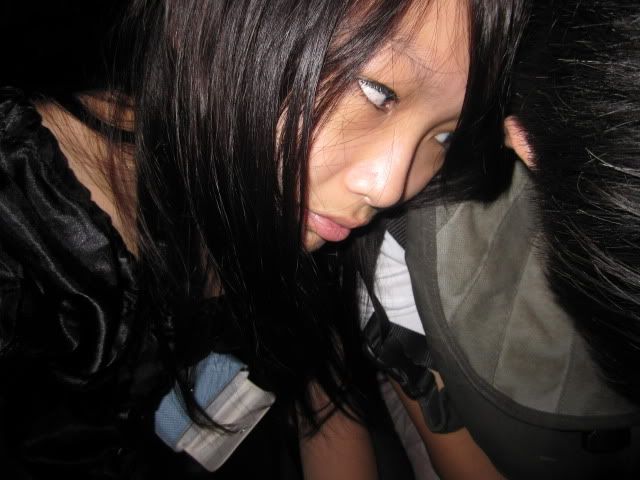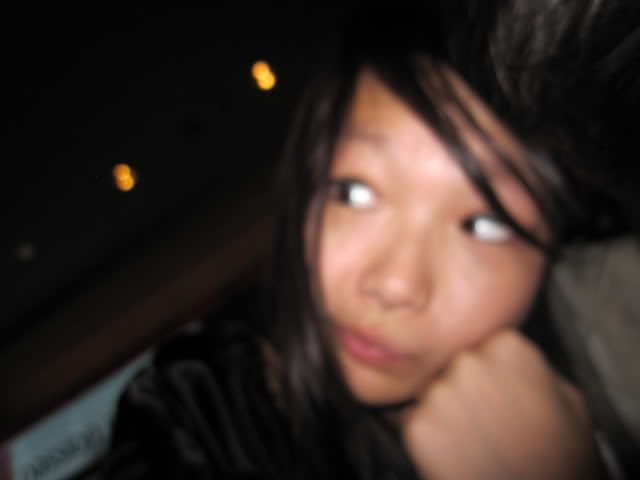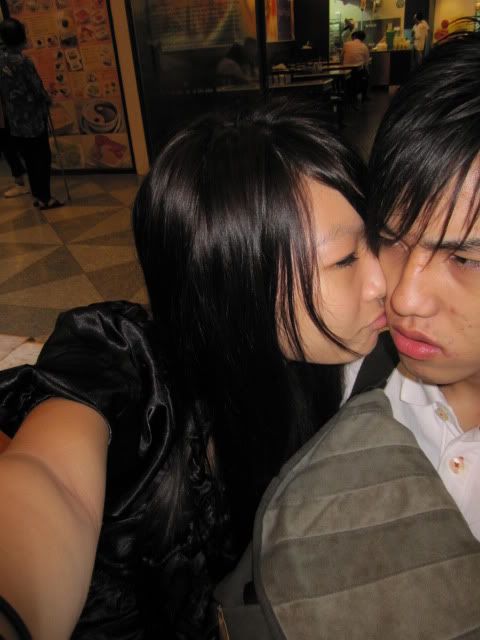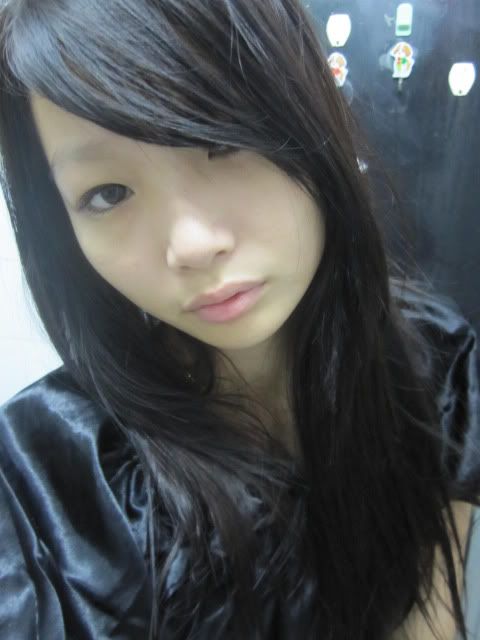 Fridaezzz.
Cool to think that i have contributed into the number of pasta dishes((:
K hummmm. Ytd decided to accmpany that pig so i had to skip sch, had been msging xiu sis the nite befr bout some stuffs, and continues into that day, so she and ming had nth to do and they skipped sch as well, so yea. Party in pig's house. LOL.
nth much.. youtube, sleep, youtube,
blabla
, talk,
blabla,
mac, sleep, byeee(:
so hoping for fri, should be gg out w est and xiu. plus our handyguys along LOL.
You guys keep on hearing of girls dropping their phone in the toilet bowl, basin full of water, all that stuff?
I'm one of those girls today.
Like i pulled my shirt(PE) from underneath which was on the sanitary pad stuff, my shorts was on top and the phone was hidden in the middle of the shirt and pants.
AND my phone PLOPPED into the toilet bowl.
I was like "OH SHIT SHIT HOW SIA SHIT."
It swam for 1 sec but i spent 1 whole period in the toilet drying it under the hand dryer.
anyway it's kinda ok now, there's still some vapour stuck between the touch screen and all but think will clear eventually. It has, so great hmm.
ANYWAY, FUCK THE CHEMISTRY TEST.
Chemical equations and atomic formula mass and what oh two sodium NA minus dunno what crap.
No one studied for the test (no surprise) and i think class 99% flunking.
LIKE SERIOUSLY IT'S DAMN HARD AND WE DONT UNDERSTAND A SHIT.
Why the hell we need to learn this anyway?
not even applying it in our daily life. grrrrrrrrr.
and chem chers(2) complaining and complaining about our attitude lazy and all.
yah. so you all know then this topic comfirm no one gnna go photocopy the chemical names and mass and bondings into our frigging brain right. RIGHT.
OVERteachers we have
form teachers- 4
math-3
chem-2
phy-2
our class so bad need 4 ft meh??????