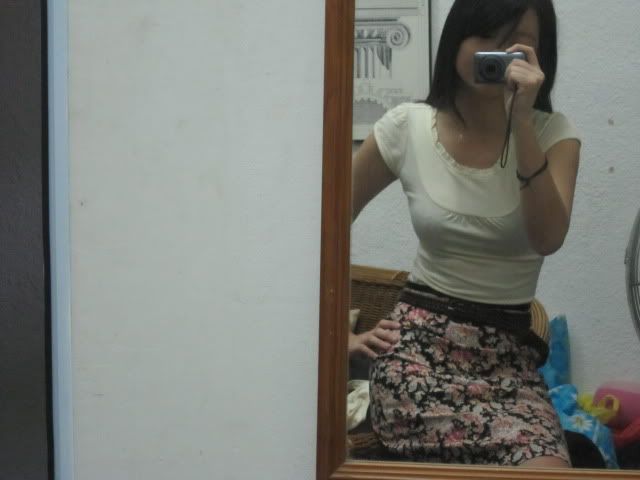 gnna change my skin to blogger's one soon!
pretty impressive eh. used the advanced one and all.
like editing skin without deciphering codes!
today i watched The Blood Pledge at cathay.
LIKE OH SO AWESOME.
I think movies these few days getting nicer and nicer or else i got lucky and watched all the nice ones(:
yeh and i really hope it will rain mroe these few days esp during morning and afternoon and night! no! raint he whole day i meant!!! HOT LIKE HELL.
yeps.. ahhhh.
i dont think it's gnna be successful leh.. bored of it already!!
cause everyone taknig easy way out for lor.
sianz lor.
oh ya i felt so loser, so i deleted my twitter.
LOL. just feel damn stupid lah.
my life not that interesting, need to twit then everyone know about it meh?
that's my perspective now hahaahah.
yuppyes, i spent the whole day in the toilet.
like damn all periods in the world lah seriously.
or damn the cramps !!! and why cant mine last for like 3 days.
must it drag for a whole fucking week?
YAHHHAH BYEEEZ!