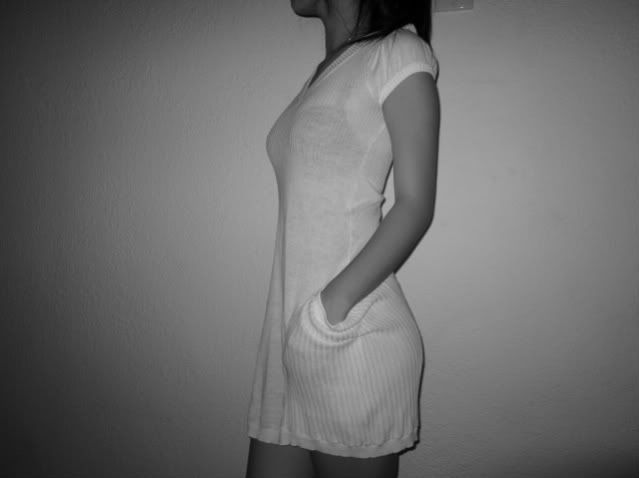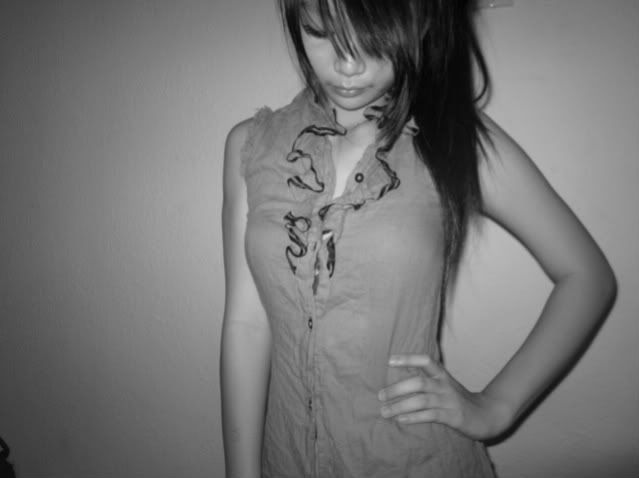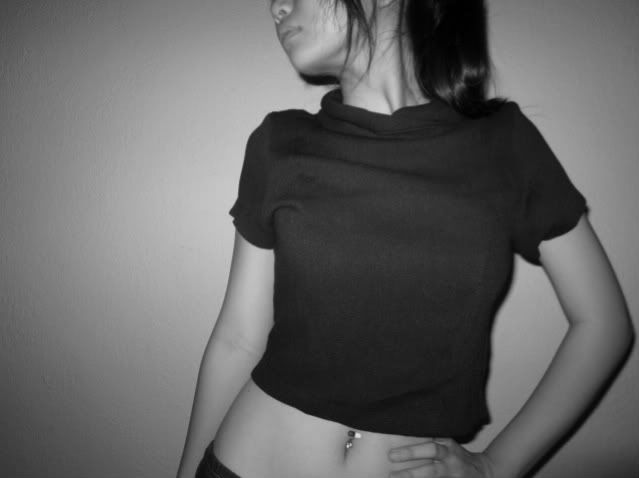 i feel crazy. still up at 4 am.
i cant sleep fgs!!!
How???????

Ugh post later.
HIIIIII!!!
I have like a million and one pictures to post,
but shall just snail slow posting it upz.
Today i was late for sch, eating brkfast with class at front gate, entered sch abt 8 plus 9?
LOL. luckily i escaped detention. was raining like nobodies business can!!
HAHAHH.
y'knw it's been so long since i had the urge to just camwhore.
and just beautifying myself more etc.
just out of the blue went out with jaslyn today.
went novena and i ATE ALOT. i spent alot on food, unknowingly.
then we went to body shop.. love the shimmer powder/cream!!
but cost like 26-33 SGD so nah, anthr time.
went over to sasa to get all MY GOODIES.
OMG SO LONG SINCE I BOUGHT MAKEUP. LIKE ONE YEAR ALREADY?
Ya. And it has been that long since i put on falsies already!
Hheeheh.
Need to retransform abby cause i find her very boring for this whole year.
no nice picture posts or interesting bitching about other girls!
and all those stupid stupid random stuff all of us do.
Lastly, i know ppl will be all HUH??? after this but...
PLSPLSPLSPLS LET THE CONSTRUCTION CONTINUE OUTSIDE BHSS FOR ANOTHER 2.5 YEARS!!
I begbegbegbeg they built it wrongly, or flood or somethng, i don care!!
i'm so used to ice blast cold aircon in classroom now, i'll die without it.
OKAY. i sound like spoilt brat now.
HAHAHA.
Kill me la.
(: