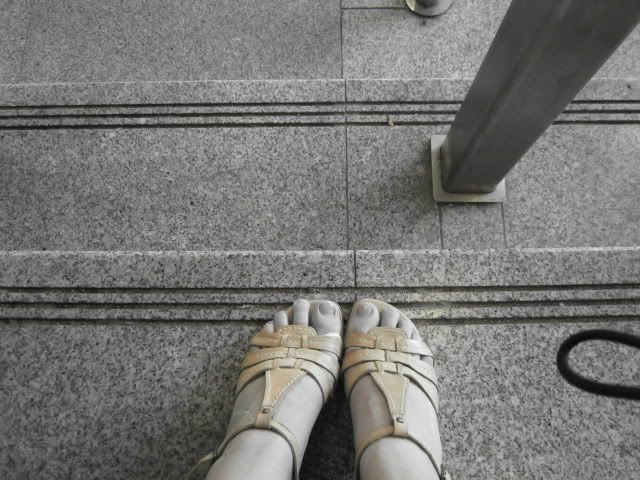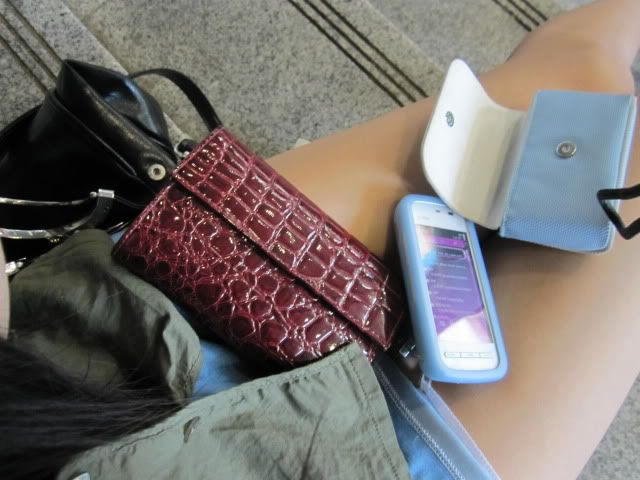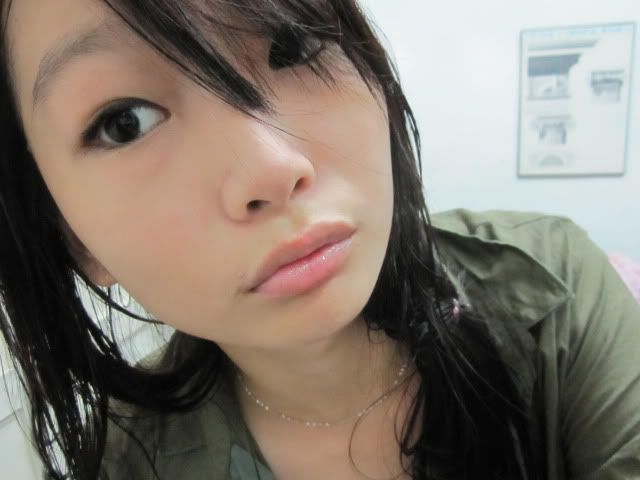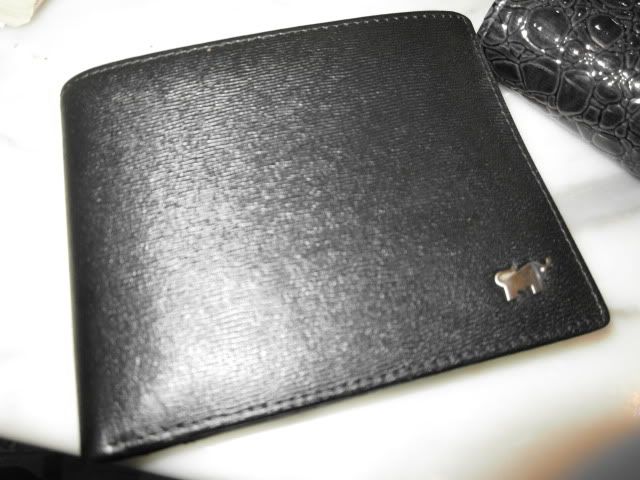 The wallet i bought for our anni(:
That was sunday.
Went vivo got my makeup base then ate.
Pastamania's lagsania is NOT WORTH IT AT ALL.
I think its like 5cm x 7cm or something. very small. Should have gone for usual bake rice.
Oh..and super dog "chilli" dog. NOT NICE. MOS BURGER FTW.
Walked around then went kokkit house for house warming or something.
Cabbed home.
I was late again this morning! Supposedly 3rd time but i esape previous time(:
Got method one okay!!
Yep okay somehow i lost my contact lens while slping... rubbed my eyes till it hurt but its gone to dunno where.
Today is like after effects of fifa. EVERYONE was slping.
And damn holland. damn germany. ARGH.
Eeek, last two school days didnt come.
Like miss alot of lessons luh. Sianz...
Cheer up!! I know cause i feel down also sometimes in the day..
Maybe its an understanding or you/other party is not in a good mood.
CHEERIOS.
Kayyyyyyz.
I dont know how to post picsture, in facebook and blog.
All post everything? Or facebook more, blog more?
:/
Yep, off to webcam with bb!