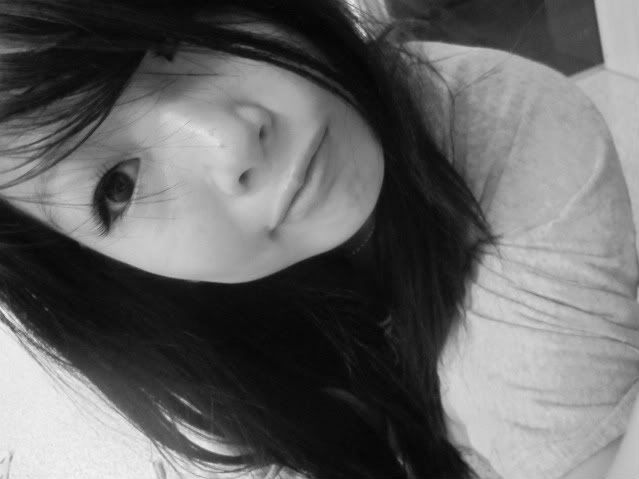 I didnt go school today. Like monday. Again. I think 2nd or 3rd week.
And n0t cus i didnt wna go!! i charged my phone , next to me.
Somehow today i woke up at 7am automatically, and wanted to chck my phone what time.
But hell. no batt. so i on it and recharged it.. and went back to... sleep.
HAHAHAHA .. NOT.
My mum practically yelled at me when i was half asleep and all.
Cus pass few wks everywk atleast one day nv go sch.
Earlier know called the sch so the person wont call :/
hehe.
i'm so bored luh can.
baby at msia getting ME -know-what.. hopefully??)":
so long alr.
hah. so bored.
my wardrobe's so fucking full.
my room's a mess ALREADY.
yah.
hey you guys remember what's a haiku?
i rmb i learnt that when i'm in primary 4 or 5.
A haiku is a form of japanese poetry consisting of 17 words,
in three phrases of 5 , 7 , 5 respectively.
UHHEM.
Today i didnt meet somebody
but i know the somebody will miss
me alot i love you
((: