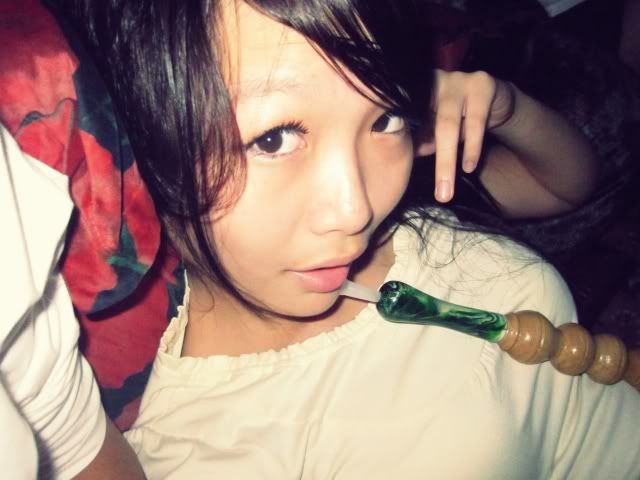 I dont know what have i been doing the pass few days.
How am i going to explain? I dont know. Omg.
One side telling me this the other, that.
I just dont want to make anydecision that i will regret?
Chan kit teerng ter makmak. dae wa mai lu ja tum alai don ni. Ting ter lerr uu kup ter?