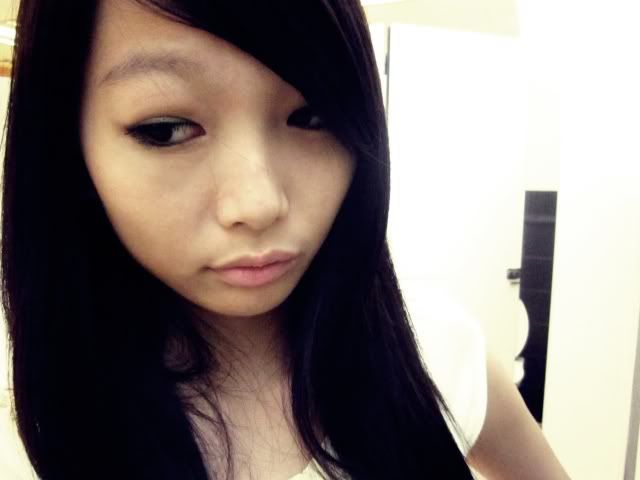 no sch for thurs, fri was okay.
byebye mrchan hope to see you back in our erm, class.
dilemma like now now NOW. HOW?
nice night with the girls, happy bday xx!(:
hope you liked the supa shortshort. heehee.
freaking pissed with the zit, damn you!
yeah nowadays like hot only can~~
i'm so tired by the end of friday, late nights and all.
gnna go talk crap with ppl on msn now.
nights all!