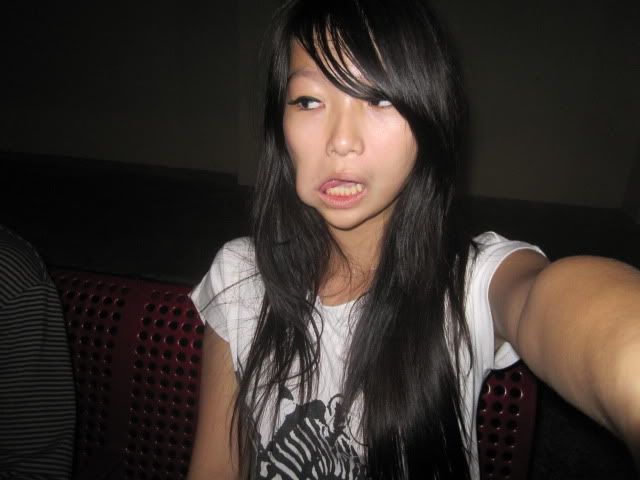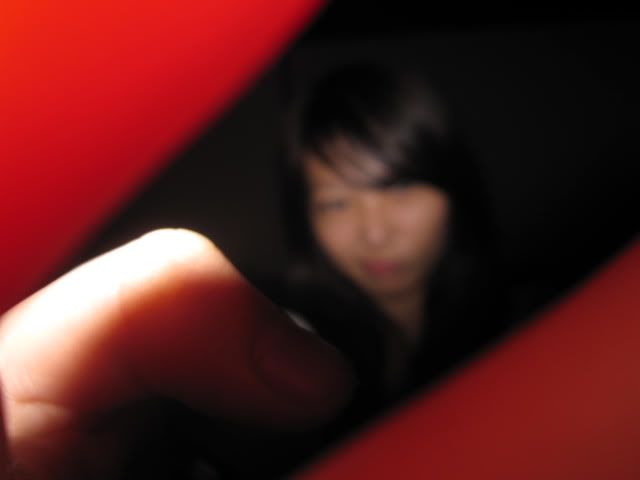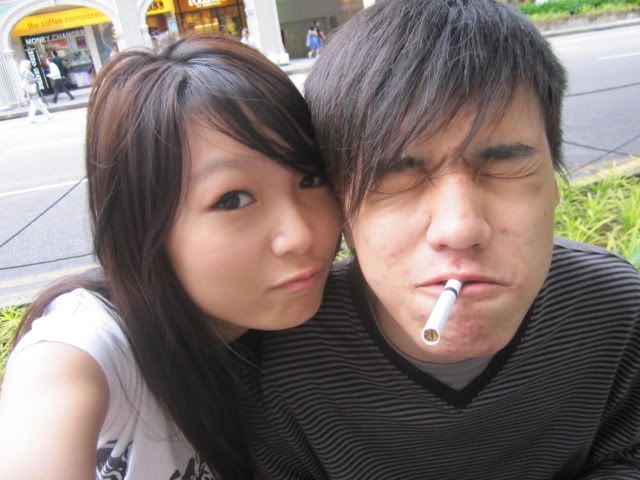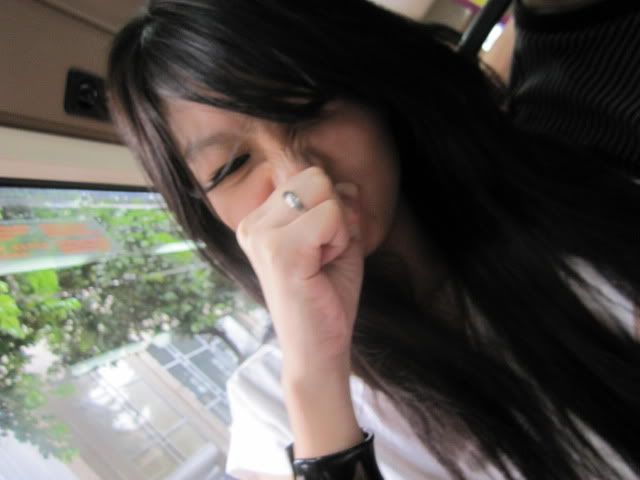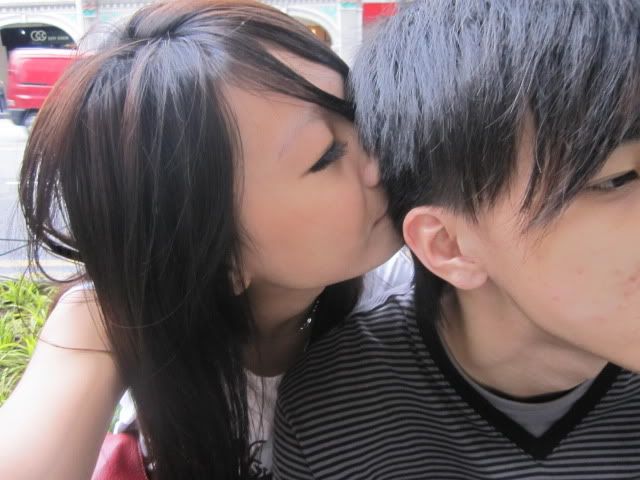 YAHOOOOOOOPS EVERYONE:D
Howyah's tuesday ??
Mine went grrrrr-eeeaateee minus getting up late in da morning:/
But detention was a blast yo. Drawing my hands.. left 3 more pics!!
Hehehe, i think everyone likes my art teacher alr, they got very comfy with her.
Still get kinda taken back sometimes when bhss students just blatantly swear infront, no, when TALKING to the teacher.
Like today Kenny said;
"the blablabla always scold us nbccb you think i fucking scared of you all that" ETC.
Like really just talk to teachers like talking to a friend. Lol.
Not big deal but just big diff from OSS.
Yep, then there's this stealing case AGAIN. stole handphone. AGAIN.
anyway all of us got our suspicions and i think that person who stole it knows it.
But we dont have any proof so.... hais.
Too bad i was not in sch yesterday.
Like seriously, a leopard never changes its spots.
Nvm, soon will see that person with another new handphone~~
Will try rally everyone to like do what that person deserves. Let's see..
How would you feel if someone steal your phone??
Anyway i feel like i made alot of frz recently heyheyhey((:
Am so happy for the long weekends we're gonna have!! bhss super stingy on celebration times w.t.f.
oss can use whole day on celebrating events while bhss still need half day, or stay back after sch etc.
So so so tired.....
Love yaaaaaaa, A.