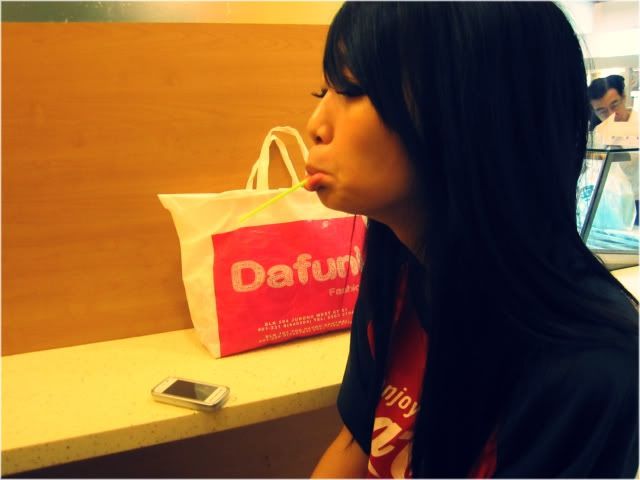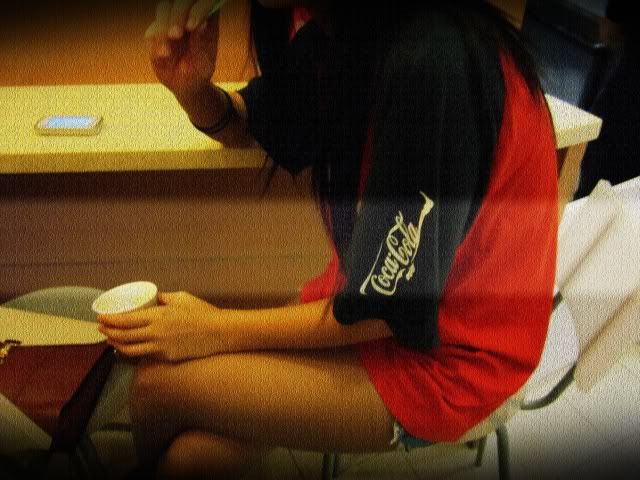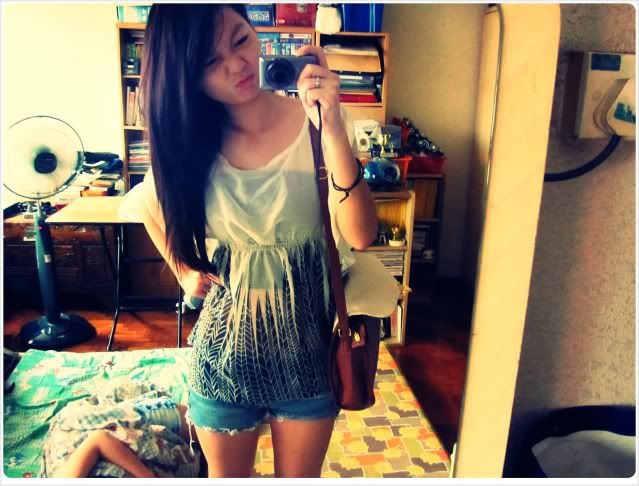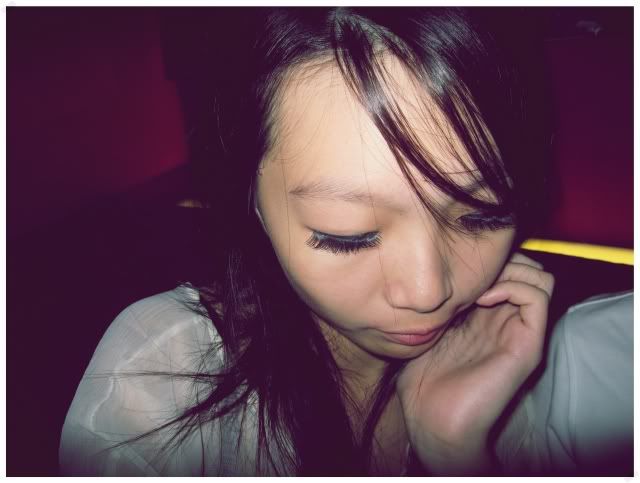 Yelloelloz.
Ahh. I always do get the same vibe every weekdays.
The no one cares vibe. Lack of friends. Lack of love. Lack of fun?
Pretty much waking up everyday drag myself to school rofl in school and hi, back to same old world. I need a love guru, anyone??
Hayhay. Thx sis for editing shit. Been awhile seen editing photos.Kinda lagging behind.
I'm goddamned irritated with my lappie. Typed halfway and the lappies touch mouse will click elsewhere cause of the touchy thing. (fyi i use mouse.)
Been very testtesttesttest worthy everyday): Like stopit the tests!!
I dont know where i'm going tomorrow. Guess what?
I dont even care about sunday. Which is my birthday. Even feel like working.
But yeah. Dont you just think it's another day?
Sure happy bout presents and all. But just disappointing at times.
I feel very carefree nao. No one to restrict me. Well at least i feel that way.
Sorry for being slightly moody at times in class. Like split personalities for like 30 secs.
Been extremely sensitive.
"..........."
FUCK THE MOUSE.