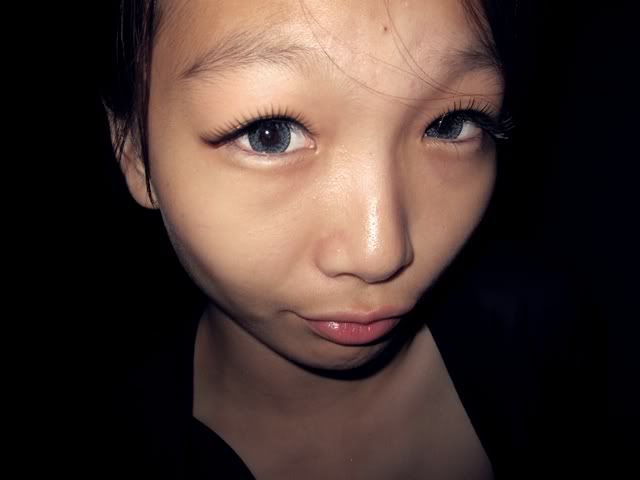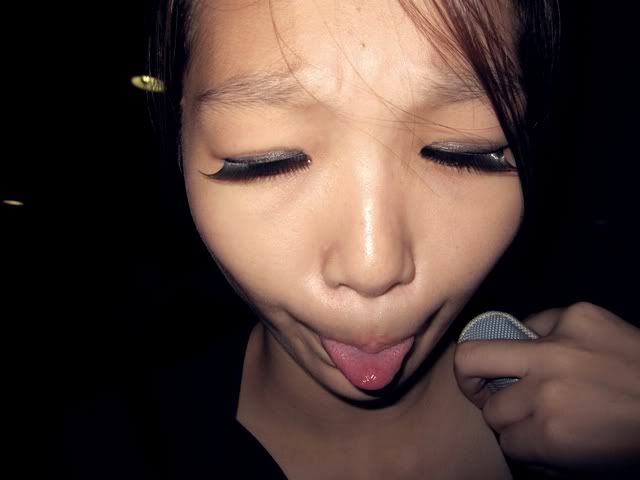 Hi everyone.
Im kinda dead now. I took alot of pictures yesterday.
And I earned alot of money considering the amount of time i worked.
1 hr $50. I think that's damn rare for me. Lol. Thanks joy and michelle for the intro.
Cabbed to City Plaza in the noon. For the shoots.
Been ages since i saw Elaine. Met june and her and the rest.
She's so small omg! I think too long never seen her. Couldn't rmb how small she was.
Went to sheesha. Was rather early for once. Haha.
After we parted around 5+, went to bugis to shop awhile with june to kill time.
Bought a pair of shoes, dc martens inspired LOL. It's worth it.
Considering how much you pay for one DM. Anyway i love it .
Mrted over to Yck. Cab down to Season Park for bbq.
Played pool and um, didn't eat much. Awkward much.
Hais, i have like 10 over sticks and im not gg out today and tmrw going malaysia.
Wasted sia. Maybe later go out for a walk and smoke some. Or call up Yx. Hehehe.
Im so over you! I dont need you! Fucking liar. You will get karma back.
I lie to my parents thus you lie to me. Well. You wait.
Surprised? That i lied to you i went home? HAHAH. i can lie, i cant act. if i dont have a choice.
Fucking keep that in mind you fucking arsehole.
I have loads loads of photos! :D