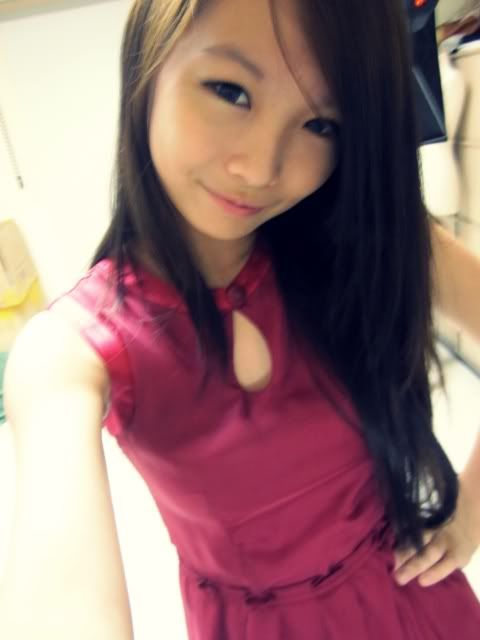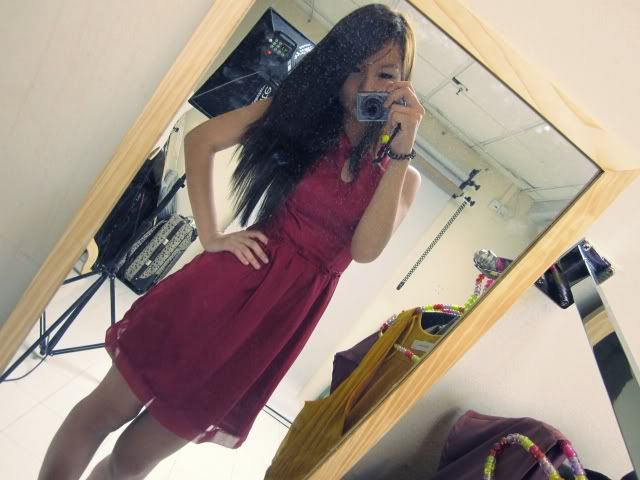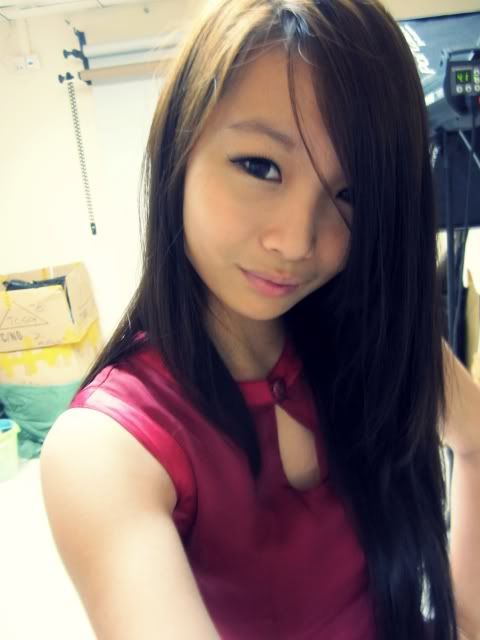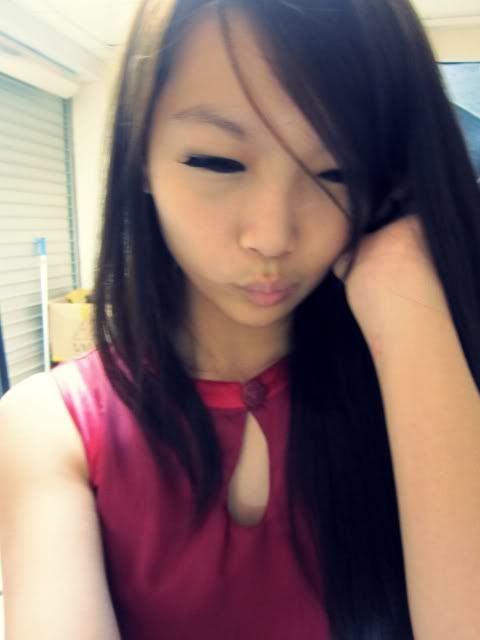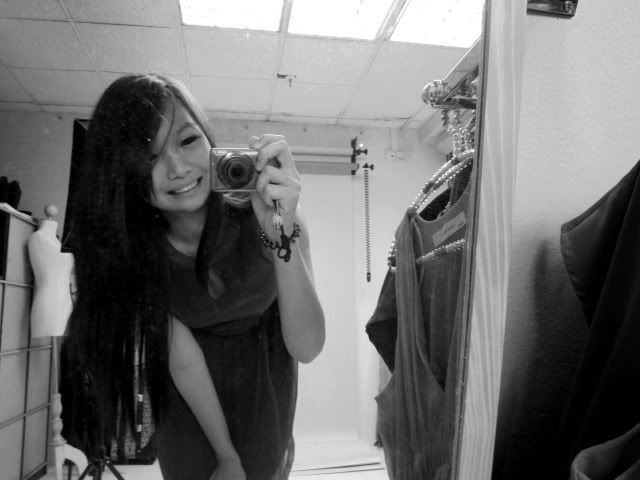 One of the dresses i wore ! LIKE DAMN NICE. One of my favourite pieces.
Damn good for cny also. HHAHAHA

.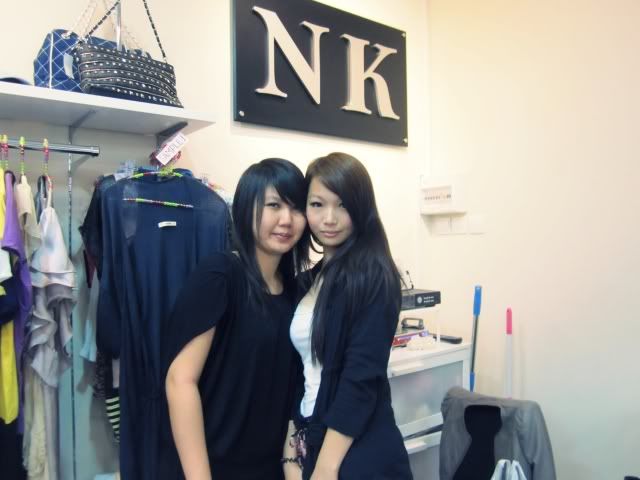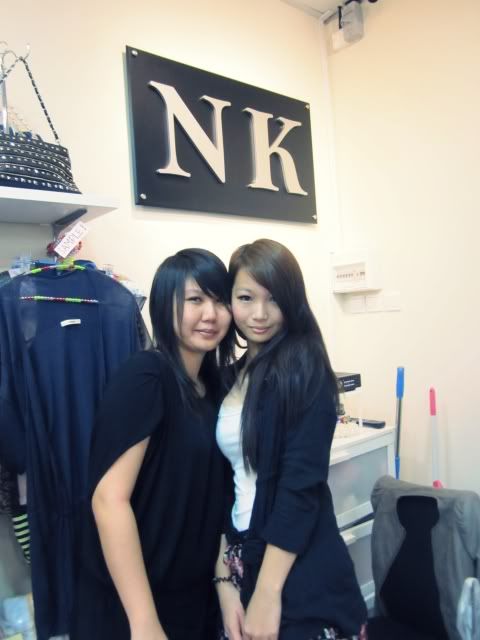 Michelle (: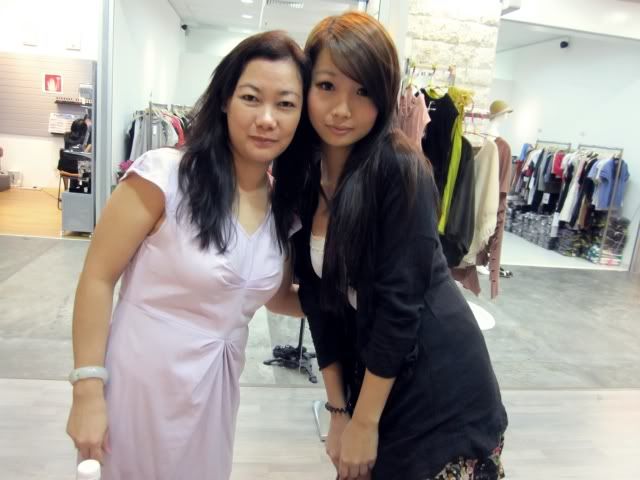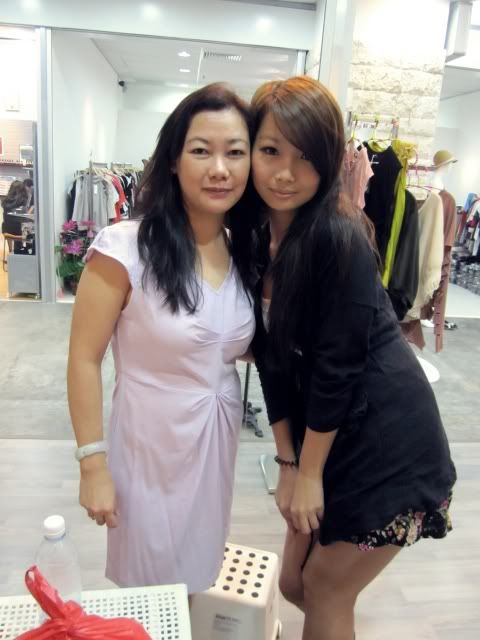 Lady boss. Cant tell she's indo right!
I feel like i'm supposed to do a post-break post.
I don't know. Reality haven kicked in?
Even though i ended it. Cant take being whatever.
Elaborate next time....
Today i went to malaysia...
ATE ATE ATE ATE ALOTTTT. Stuffing myself with food food food.
Mmmmm. Still have the Papa Roti, i bought extra. The butter or margarine is like so thick. Just melts in the mouth. fatso.
Omgawd i wanna go V5 today, but nah.
Want ta go cause i'm in the mood, and my few of my friends asked my to go.
Not in the mood to dress up and entertain whatever i need to entertain in my head.
Update my dad back's from hospital. Recuperating.
So i shan't be going out so late nowadays...
Got a solid nagging that fateful night. Stupid night.
Hehhehe. Try my best la huh.
Tmr meeting Tristan, don't know where we're going thou.
HAPPY BIRTHDAY LIHONG!! MICKEY HONG!!
BETTER GO OUT WITH ME ASAP ELSE NO PREZZIE FOR YOU!!
Last long with matt Eh. :)