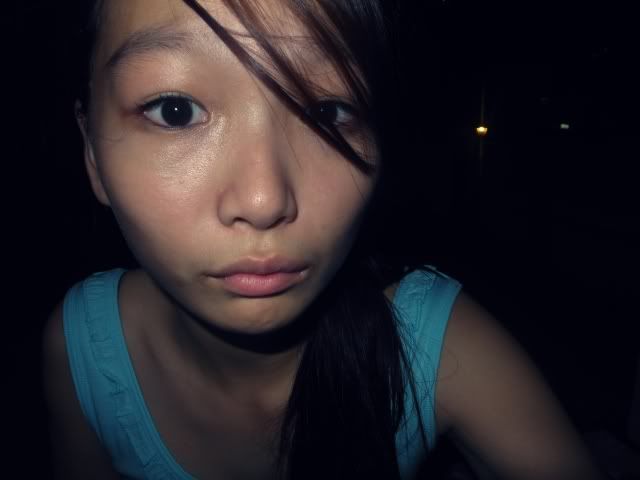 First time can see my double eyelids right!! :)
Very seldom can take pix can see my d.e one.
Wahehehehe.
I think my legs are gonna break i walked a great deal today.
Today my mood's not that good?
Don't know. Long time dont have that feeling already.
It's playplay but i just feel very....speechless?
Like nothing to say.
And i was kinda alone the whole freaking day.
Really like no boyfriend huh? So many ppl have been telling me that.
Phone stagnant , relationship stagnant , everything also stagnant.
Think tomorrow stay over at SGH again.
Atleast got people there can acc me. Lawls.
And have to tc my dad, i wonder if i'm in his shoes how much i feel like killing myself.
Be strong . :)