MOSHIMOSHI.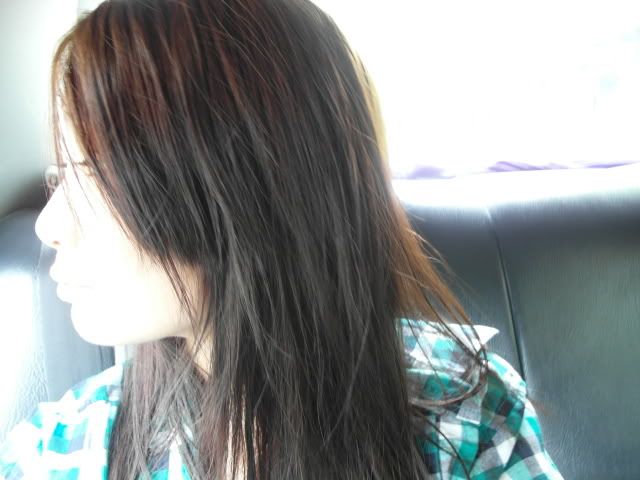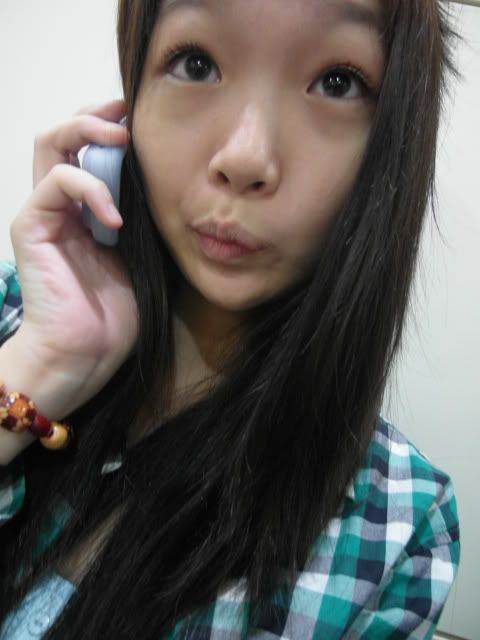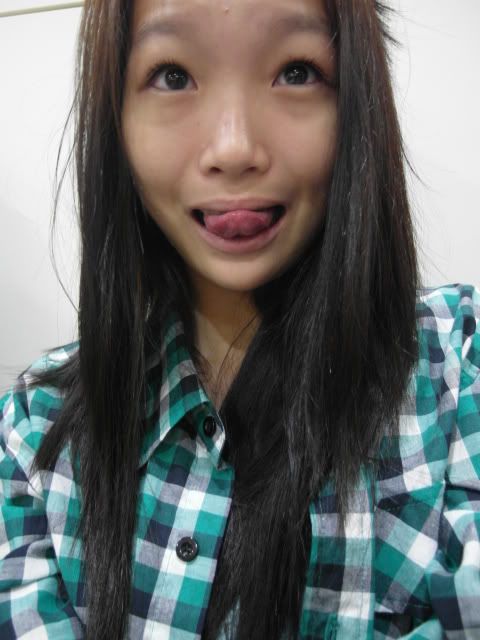 One of those days.
The reason im always looking upwards cus looking at the cam's screen!!
HAHAH. i looked thru some pix, and found out that some of them not looking at the lens, cus was looking at the screen instead. Look like pa jiao. lol.
Like fall in love with my eyes for these two pix. Look so big and like got put fakies like that.
Sorry i sound so narcistic now pfft. Saving myself from boredom.
Kayyyyyy i wanna go out party already or something. IM SICK OF HOMEEEEEEEE.
Got ta meet my babies and catch up !
Val, Shelle, Shuen, Est, "X
iiaotristantrist"
and somemoreeeeee.
Ofcause not forgetting my class peeps.
Come to think of it, im not alone just because you throw me to one side.
I have alot of friends. I just don't make the effort to ask them out.
No worries. Gonna catch up with everyone . I LOVE YOU FRIENDS. <3
Oh! Today went to Nubox at Marina Bay Link Mall work for a few hours helping out in the opening.
Its so diff fromt he nubox opening i went at tamp with xiu and ming!
Maybe cause the mall not so pop yet eh? Anyway the ppl freaking qued for half an hour.
COMPARED TO THE 2-3 HOURS WE STOOD AT TAMP.
Anw ate the leftover food. Jap food! THERE WAS ALOT.
Thx murf and nicole. :)
Tmr im gonna lay all around the house. Great plan:)