ARGH. backgroun so noizyyy. Parents been watching thai dramas as max volume past few days.
GEE. Irritating but i like the music. Heheheh. Brush up on thai unconscientiously as well. HOHO.
I mean, if you keep on hearing it bound to improve ah.
Okay.. i shan't post about yesterday. will post with the pix tgt..
I'm gonna gonna do the 30 days challenge, maybe dec or jan depending on my mood.
Prolly jan? (: Thanks dorothy for giving me the template ! But letters or photos?!
Hmmm. Decision time...another time(: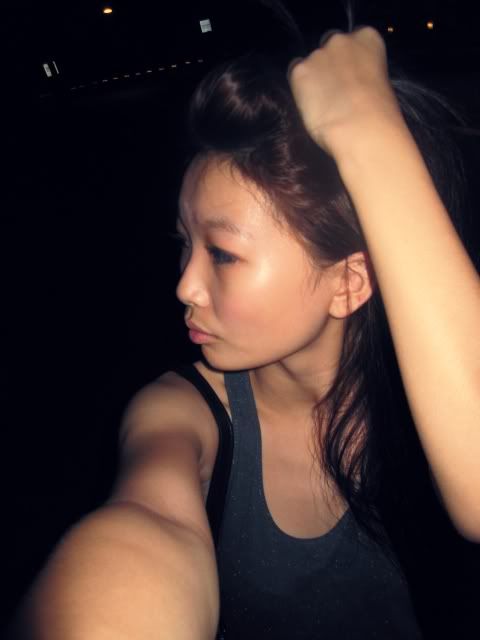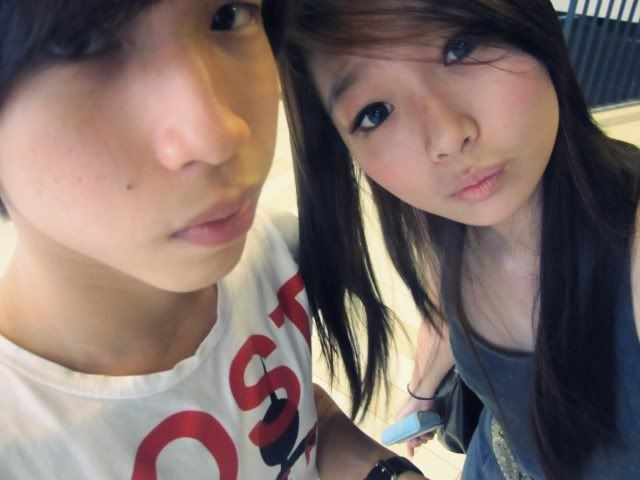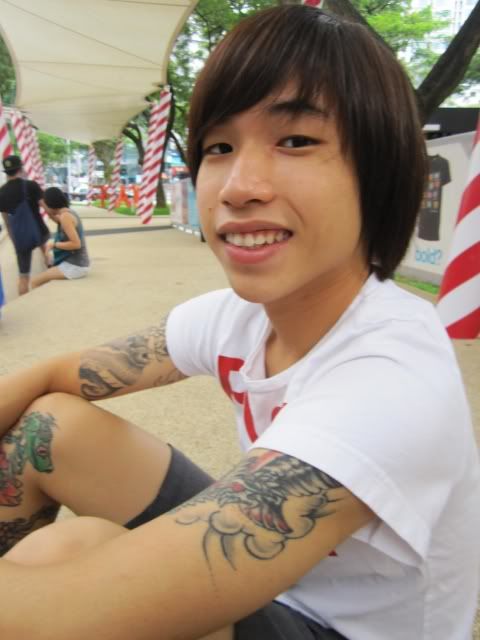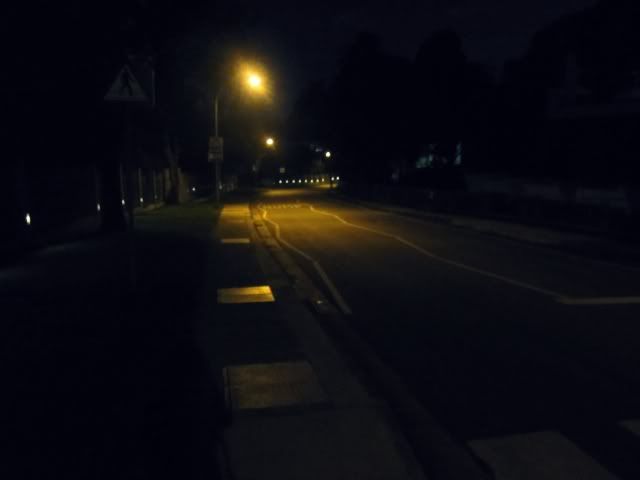 Lonely walk home.