Great thing... i'm seriously sick now. Grr.
I'm thinking how would I look like in a few months time.. even after N's.
I wanna dye my tresses a striking colour.. Sigh, was thinking how different it would be if I were to be having O's this year.. Shall dwell on the pros on haveing an extra year in secondary life.
If things go to MY plan I should be getting braces soon..Maybe in a month's time.
Hate to drag it on. Plan: get it off before poly. :D Want to start on a fresh sheet.
Having many tests these few days..and I was absent for those days..):
So tired out, not even ten and I feel like it's in the wee hours already. Boohoo.
I want to revamp.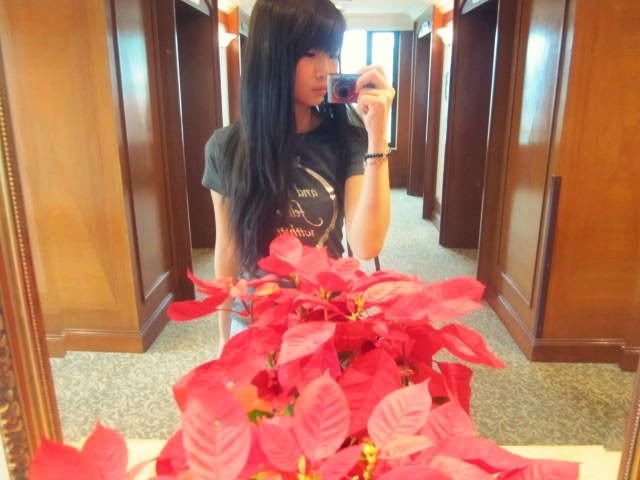 Hotel ..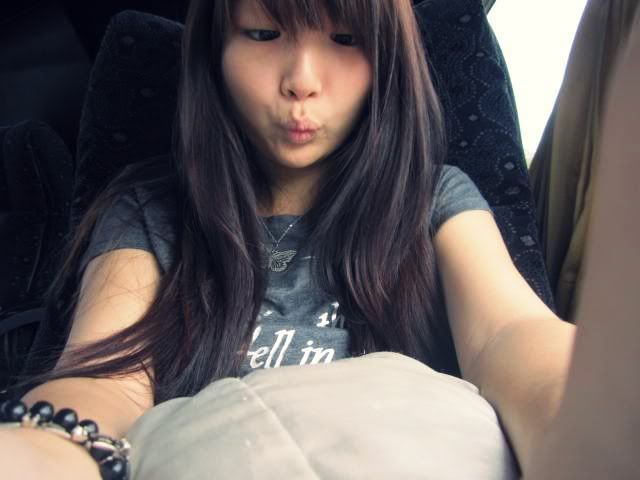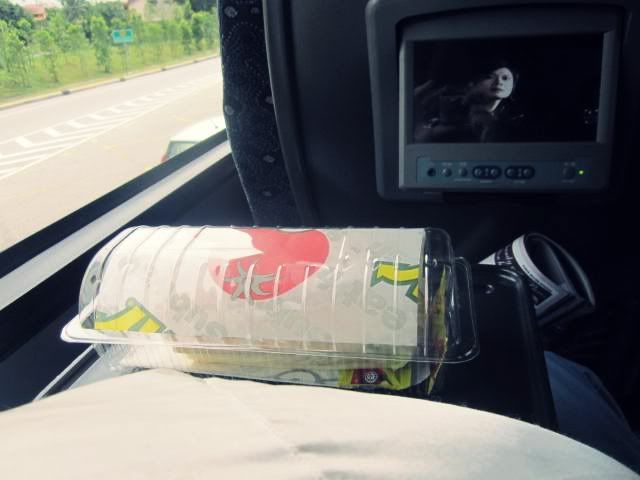 Subway the coach provided which sucked.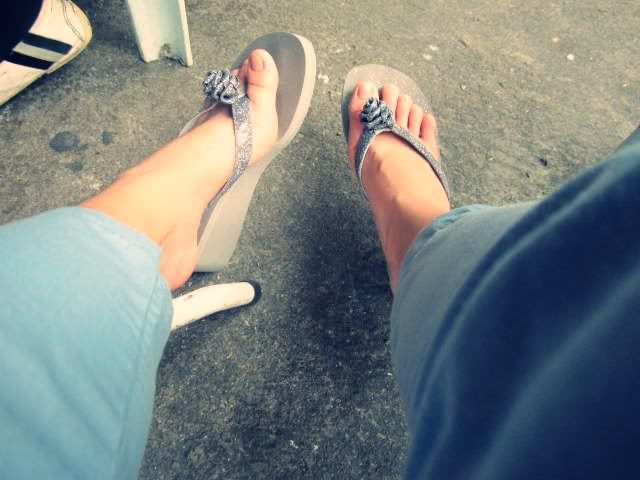 My favorite slippers.