Slept for 18 hours straight on and off waking up to reply msgs.
God damned reds are here. What bad timing.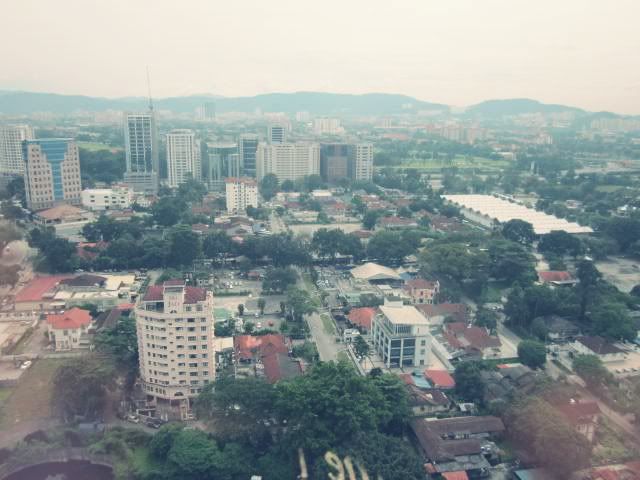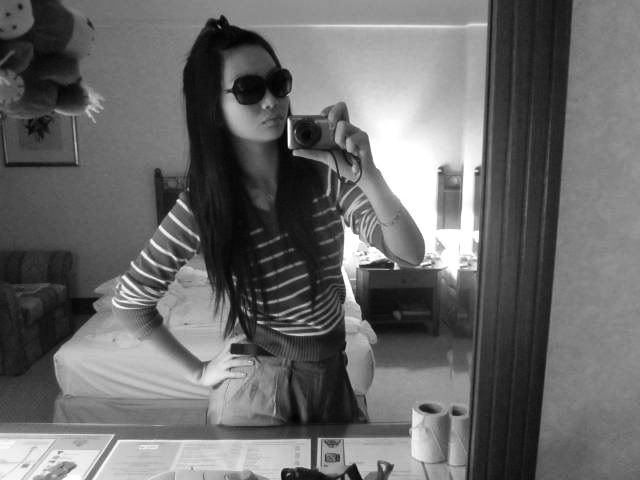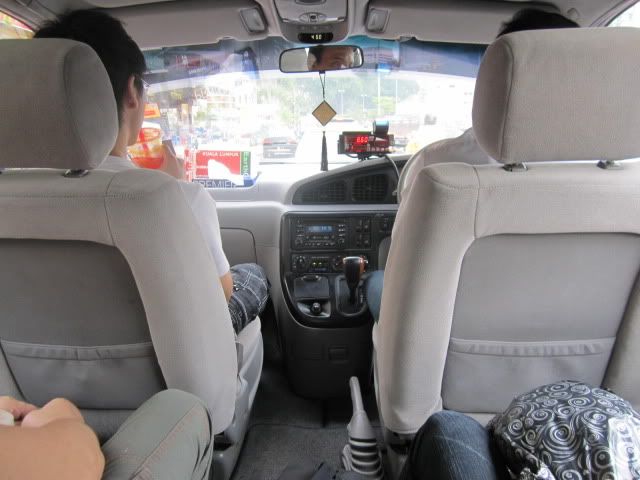 One of the nicest taxis there, could fit like 5 of us so it was perfect. Very nice! Like limo.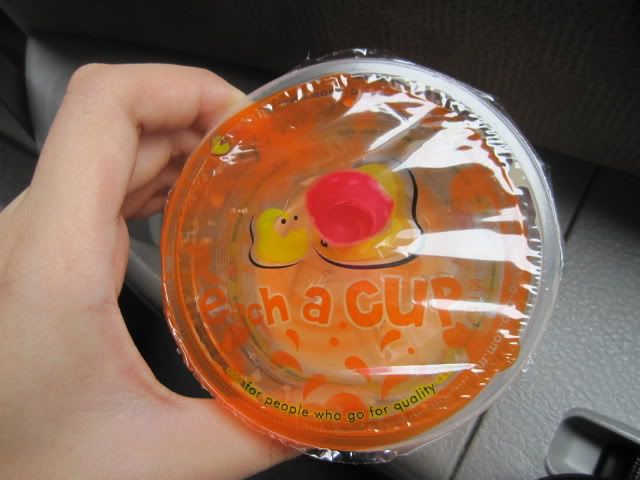 The EAC in KL is DAMN NICE. I thought it would be worst than Spore but in fact it was more yummy. :)
I know y'll will be like, what's that?
Well........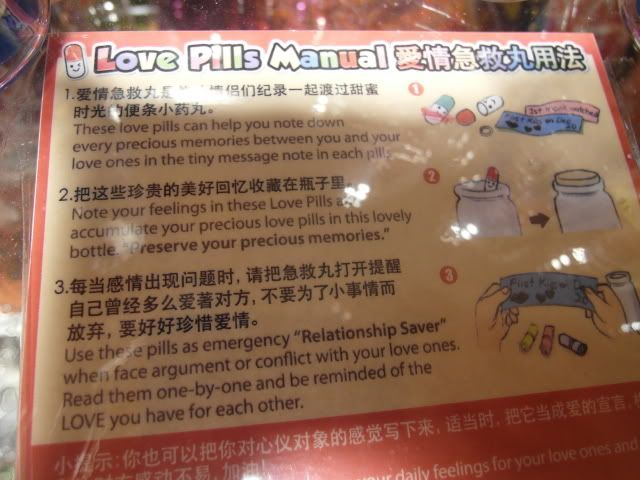 Sorry for the terrible lighting. I got eyed by the staff for taking photo LOL.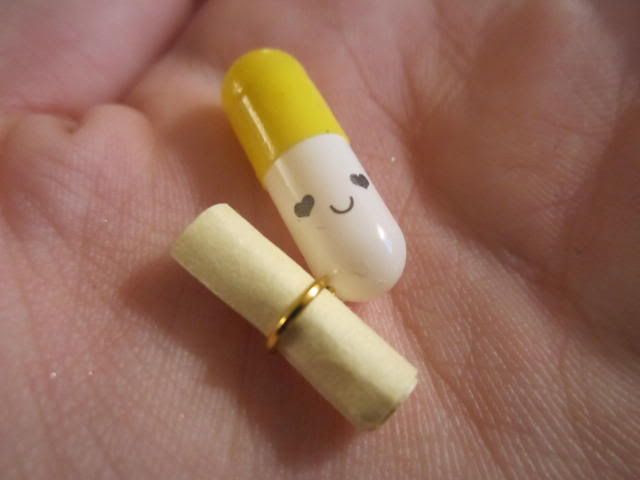 So cute right!~ Like a little scroll inside of the pill.
I dont know if you can find it in Spore(im sure somewhere have) but it's the perfect gift for Valentines Day!!!!! Too bad I gave it already.... ;)
FOLLOW ME ON TWITTERRRRRRRRRRR :)(SEE ABOVE CNNECTIONS)