What do you guys think of my blogskin?? I love the look so much!!!!
I was thinking of an alternative skin using blogger's but I tried and tried resizing it till i gave up.
Asked Sis why she could use the different fonts for her header and she told me it's cause blogger had it already? Checked mine and it was the typical arial courier all.
So did a little researching and found out that i could custom my fonts as well. It took me awhile to settle everything but i think it's worth it eh? :)
I'm becoming more google savvy nowadays. Pretty rocks.
Should i re-create twitter? I was thinking how nice it would look in my connections (at the header, top)
I was thinking about my blogging and i was thinking why am i so uncool?
From now on i should rethink on the way i blog and take pictures, basically everything.
I hope it all fits nice and well :)
If you have any comments on the way you think I should or on the way I blog or anything do leave comment on formspring!!
Must be more professional ah Abby.
All that aside, pictures!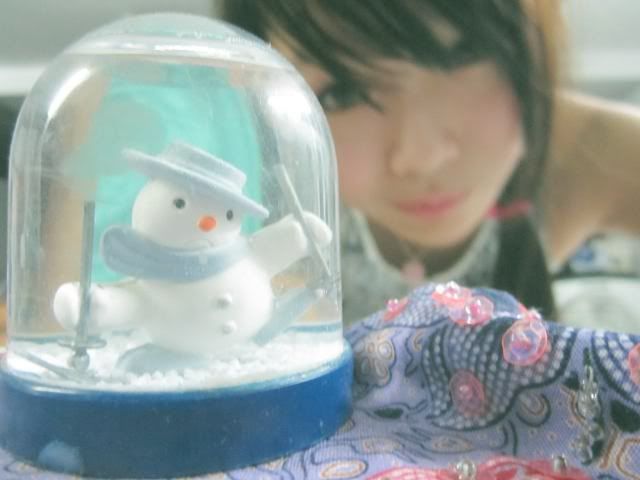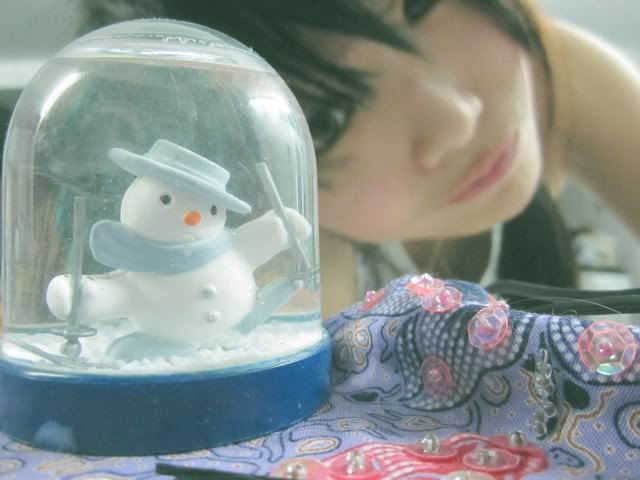 And my Miss MickeyHong :D She was going to delete those pictures in her cam, but i snapped it first!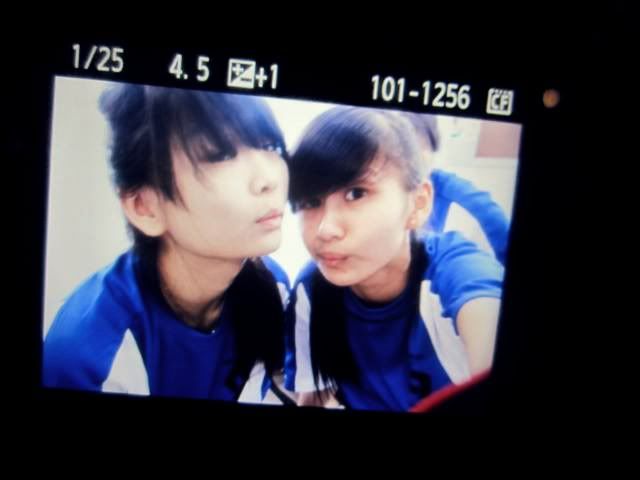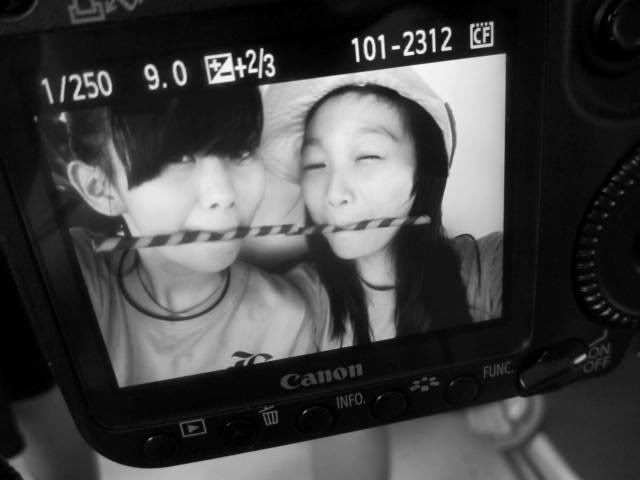 BYEBYEEE!!