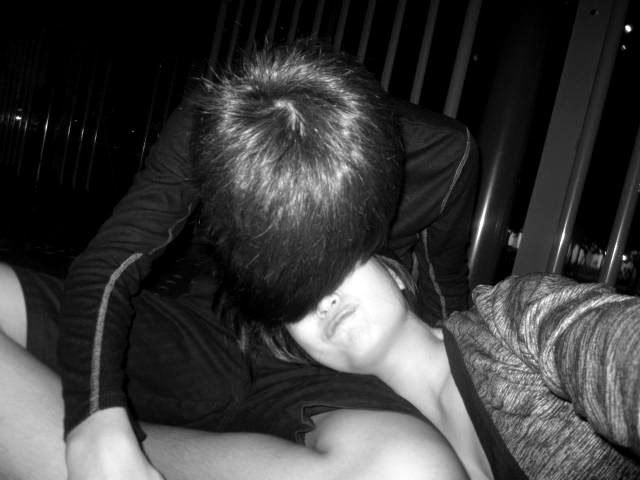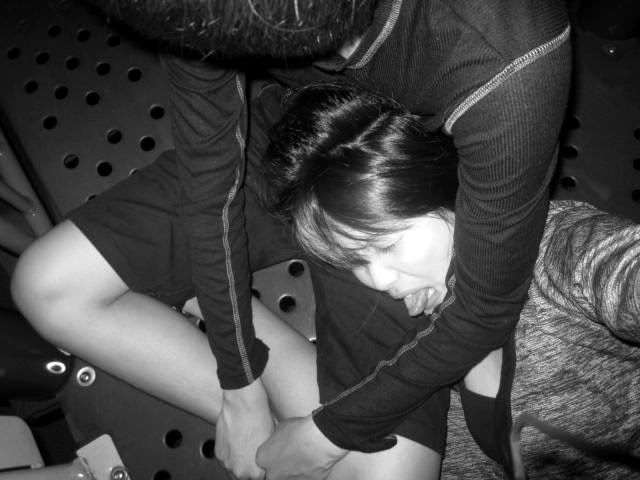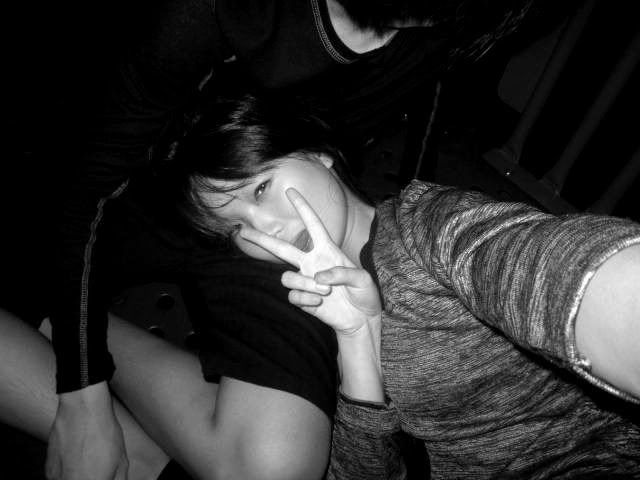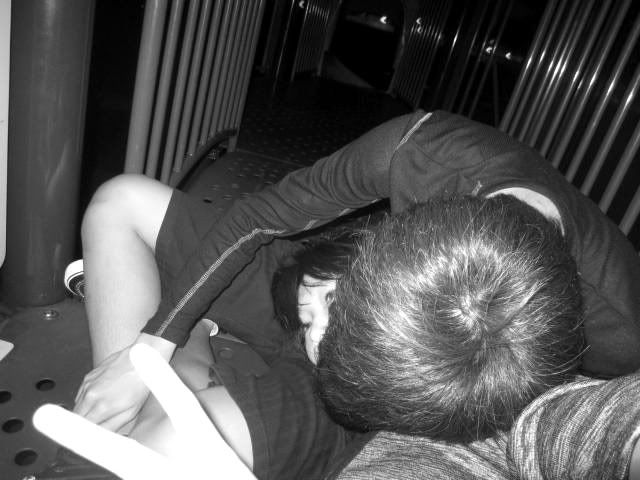 Dragged myself to school and I was rummaging thru the house for my charger and headpiece.
Found my charger when I cam back but not sure wassup with the later. Need to find it else I'm untuned.
Feeling slightly sick of my current skin. Should I change? I know I can't stick to same for long.
Did the geog test today, and determining which grade I'll be in. Currently in A and don't plan to stay here as I can't really take my preggies teacher. So awfully boring and choppy. So I didn't study(as usual) and I wrote alot of crap for the test. Cmmon, I wrote like the whole page about I'm not sure what but I'm sure it's all common sense. Hopefully get into B.
Coughed like a mad hat during Eng and I had plenty of phlegm I could sell it or something I'm sure it would fill a 1.5l bottle. Ting brought me my marshmallow cereal cornflake and it's super nice. Thanks loads. If you made it only during new year, I think it would be the first and last time I could eat it):
Kinda sad, to think that my recess girls will be graduating this year..
Had a break with Xx after school and came home. Bought my kiwi and honeydew for lunch.
Dinner? ):