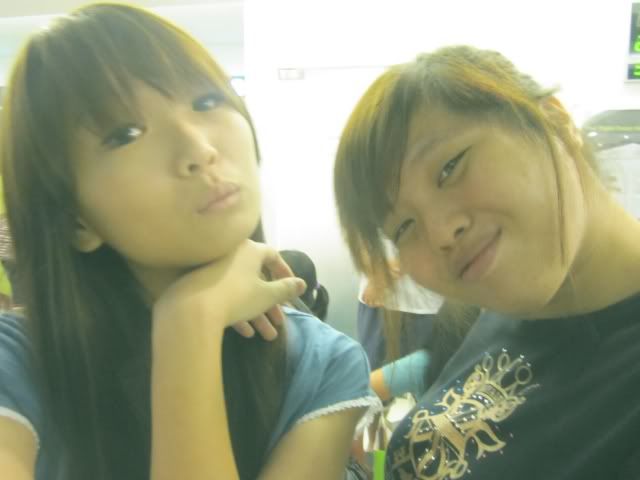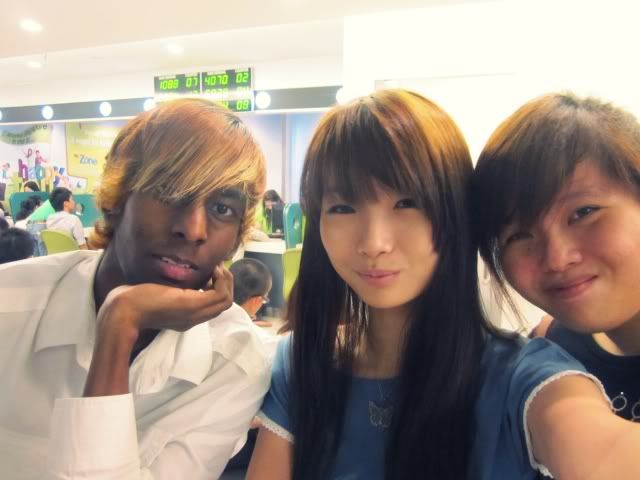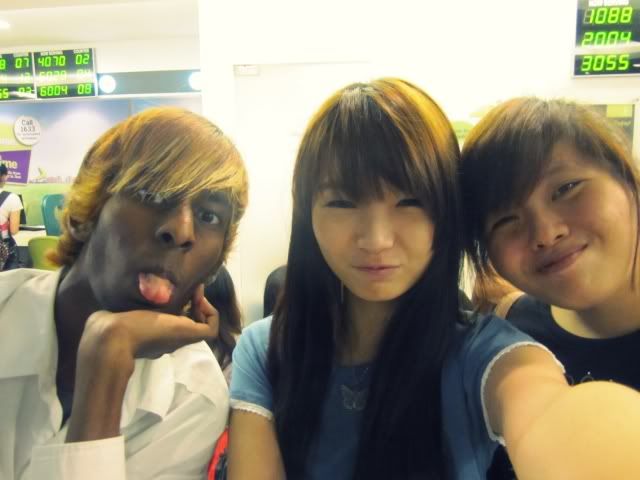 This was a well 2-3 months back worth of photos and post. I don't know why it took me so long to haul it over here. Lazy fingers. I think my memory's pretty damn good.
Was at starhub to get m's iphone. She did managed to get a new one(psst, even thou she jailbreaked it) Which apparently, all data got lost cuz she jb it again. HAHAHA .
Still could remember I bought Koi, met J and D. D went off over to K house first cuz he needed to go another gathering.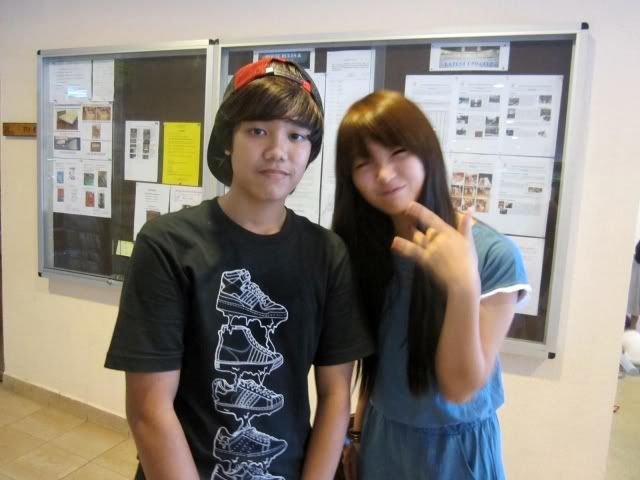 Skater boy.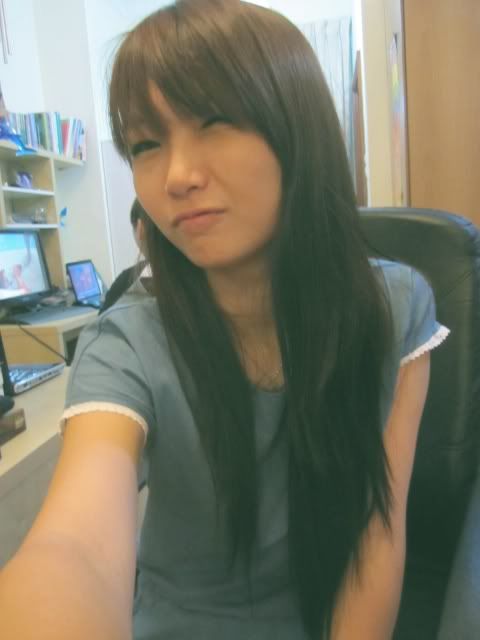 One of the very rare occasions I had my stud on.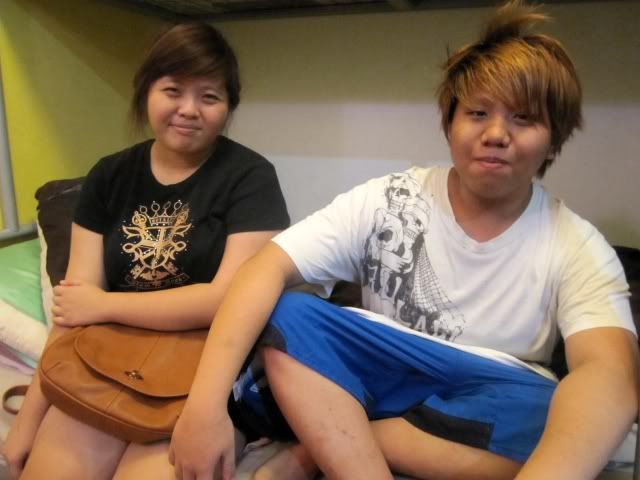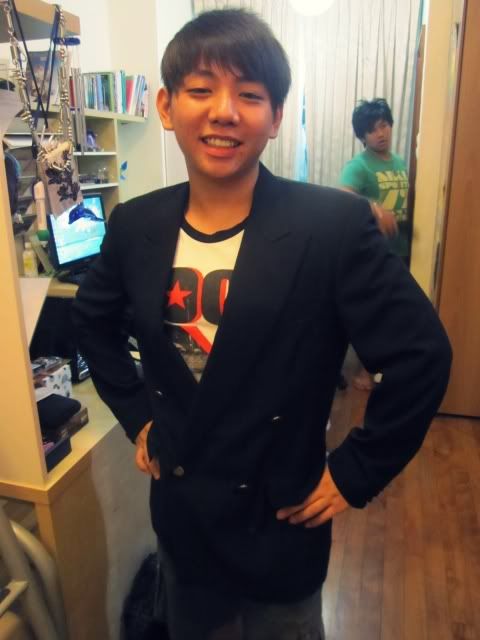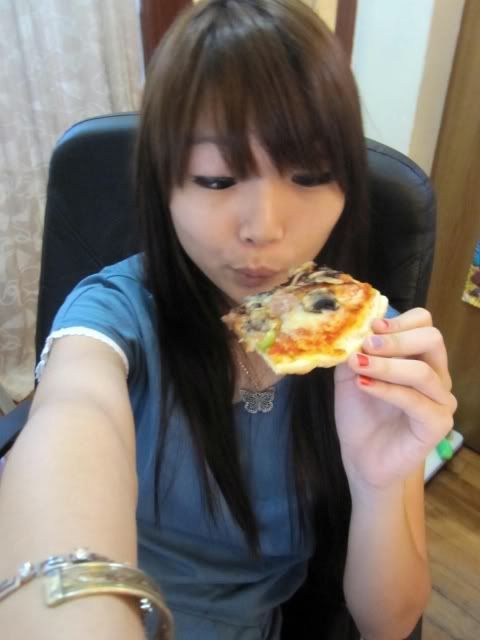 Tengx2 :)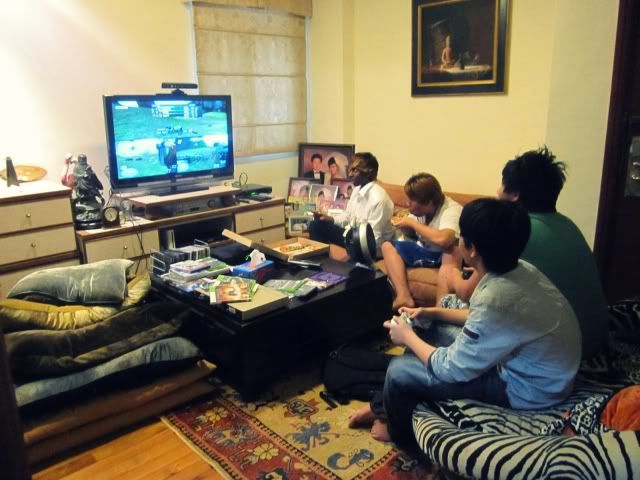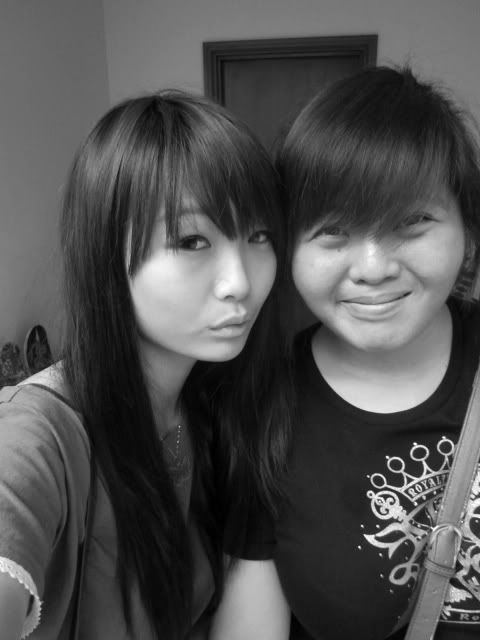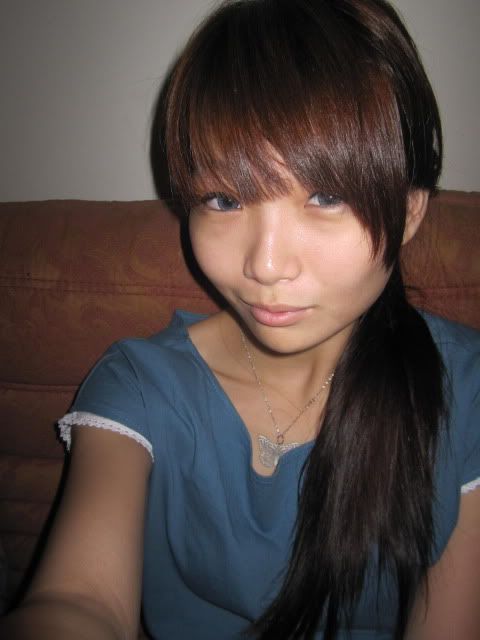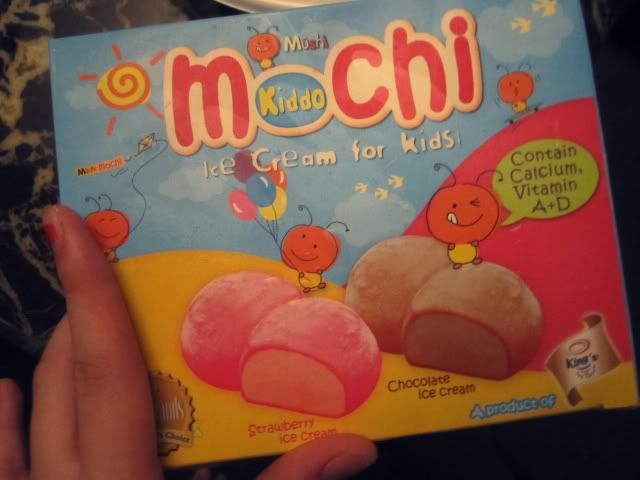 We ate like ALOT OF MEAT. and it was DELICCCCCCCCCCCIOUS!!!! No wonder I'm so fatty, people go vegetarian, I go meatarian. I will die too if all the animals died one day. And see the mochi box on top? K brought it out for desert and I grabbed it like it was free money or something. After that, we raided his ginormous freezer. I think they had it like those 7 11 stores kinda storage?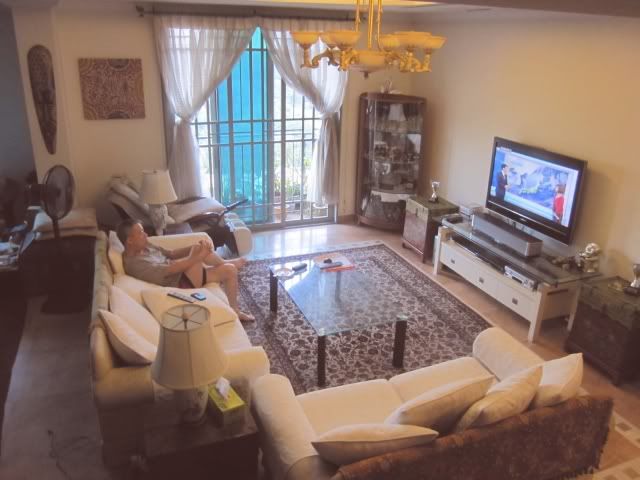 Their father. The house is very big although it's a condo. From this picture it so looked like a terrace or bungalow huhhh. It's two levels. Pent house? Ummm I'm not sure. I forgot which level they were on. And I think they have the aircon on in their room twentyfour seven. The beds like those ikea showroom LOL.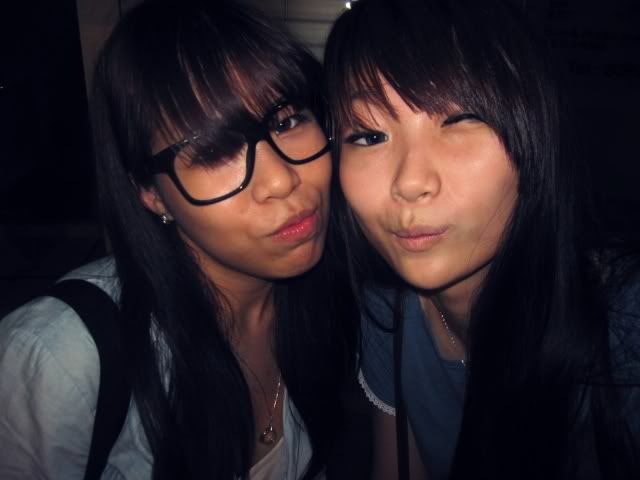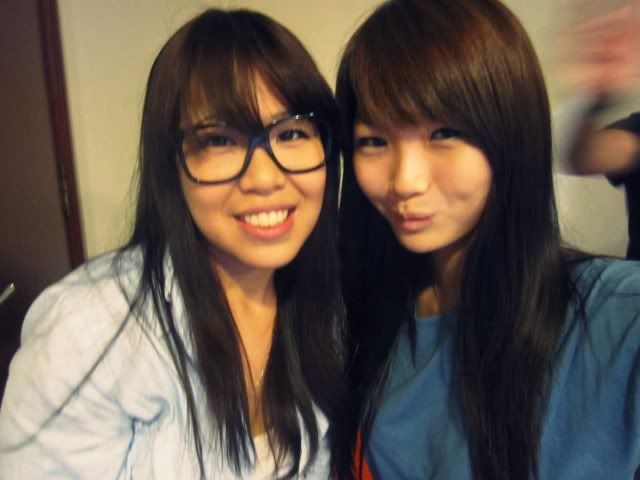 Cindy(: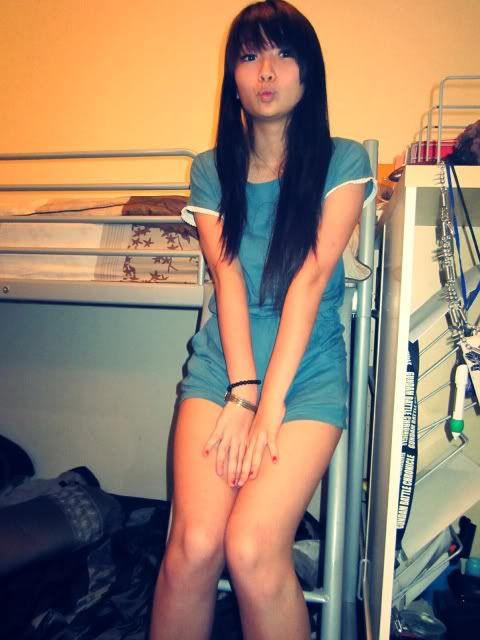 Upcoming tests and coming and coming. I got a C- for art cuz I didn't do practically anything yet..
Work on stress work on stress. :) Bye!