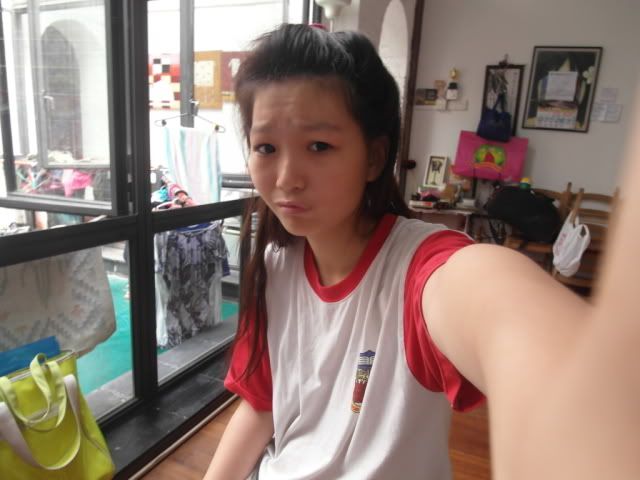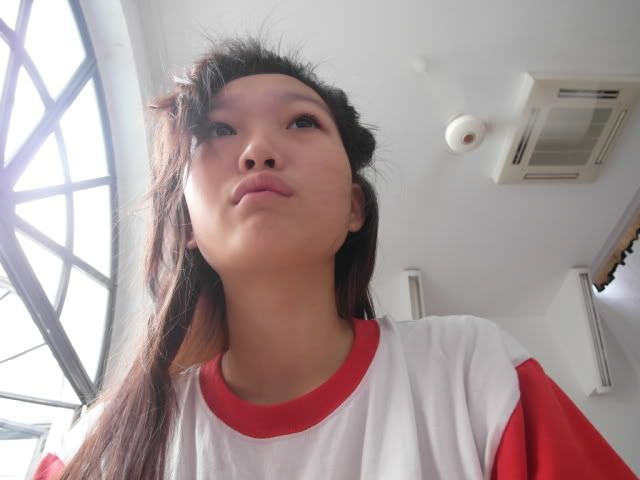 Pout turned ugly.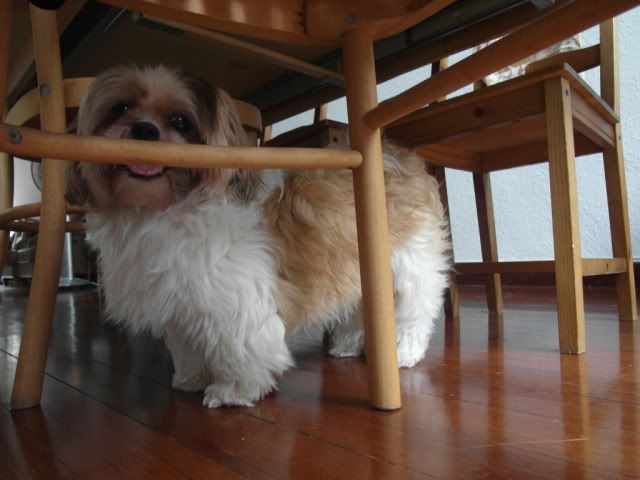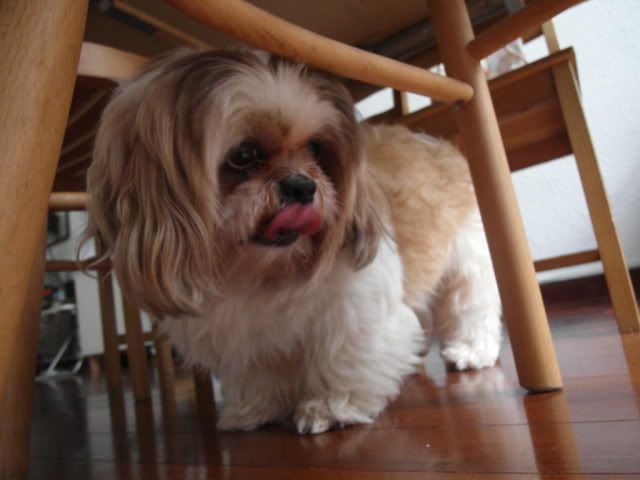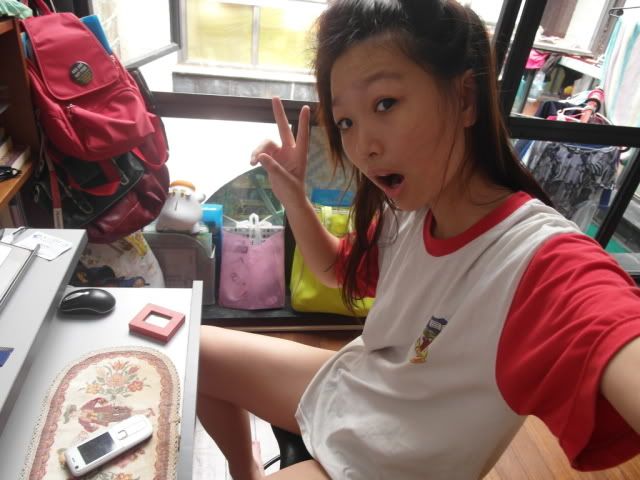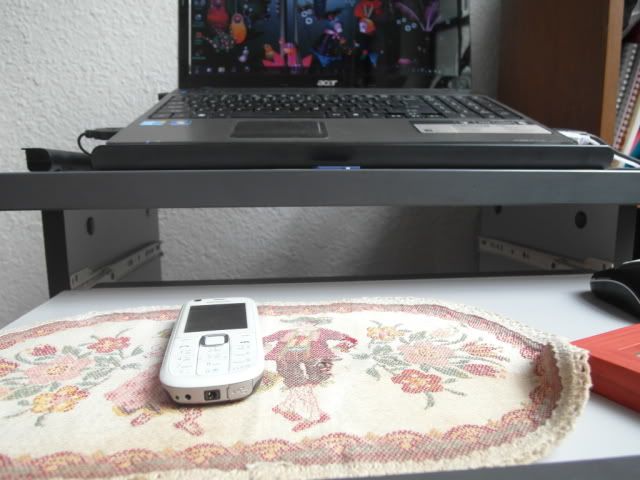 I know I'm neat.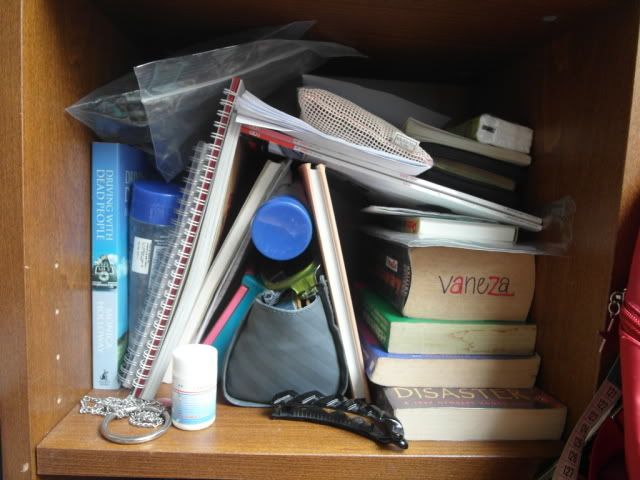 Not.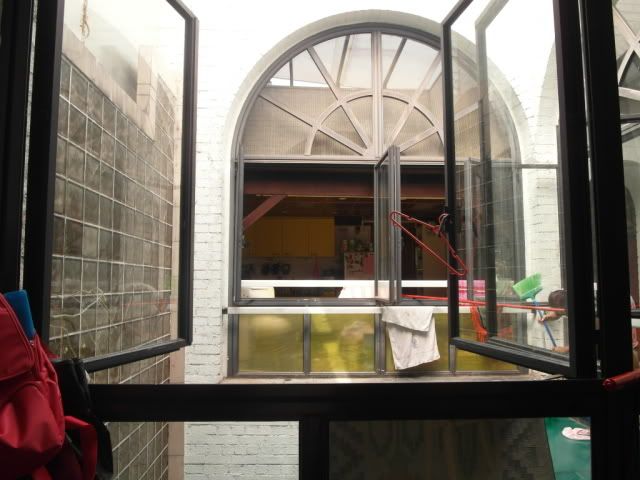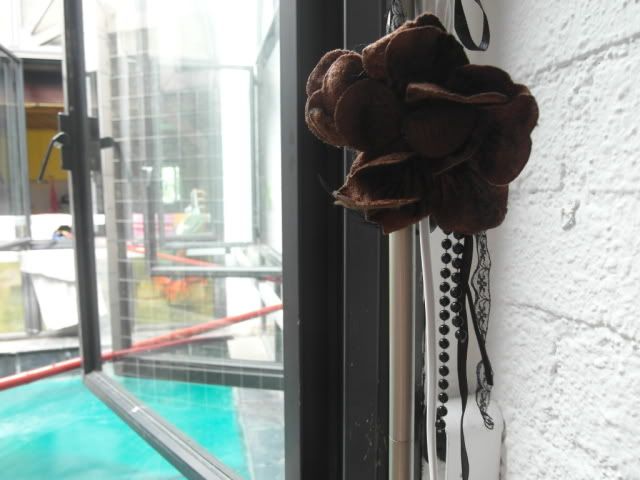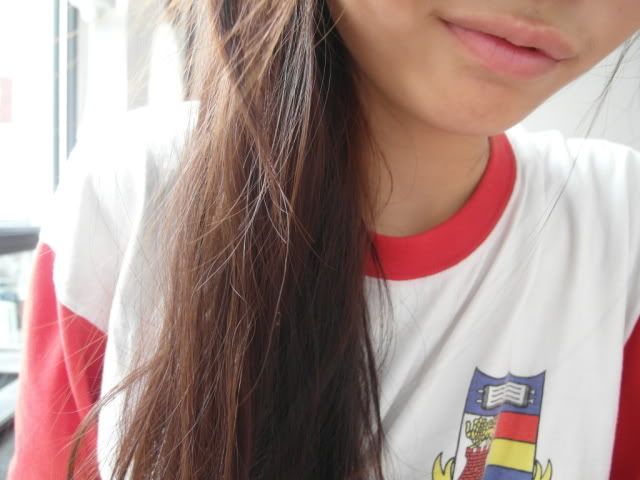 For the hair.
Worked my ass out yesterday. First 11 hours ever at a job I never did before. Waitressing but it was way more stressful than a norm restuarant. And the girls who worked there are so strong. Really respect them and the boys. All looked so small sized but they can carry a tray as long as an arm, loaded with crockery and glasses and those huge sized bowls for weddings. Saw two weddings , one was low key and another rather high end. Setting up one wedding table needs 129 items. I calculated.
Times 27 tables... 2,483 items to lay out before out break. REALLY hard work. My old back problem is back.
I'm so tired to go out already and don't have the mood to go out just to take pictures... Haha.