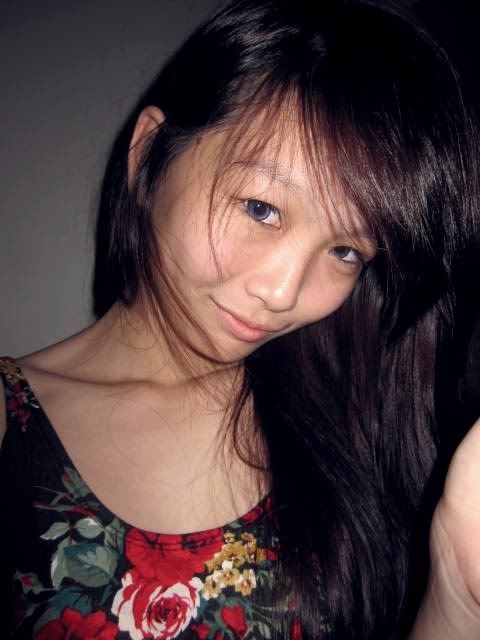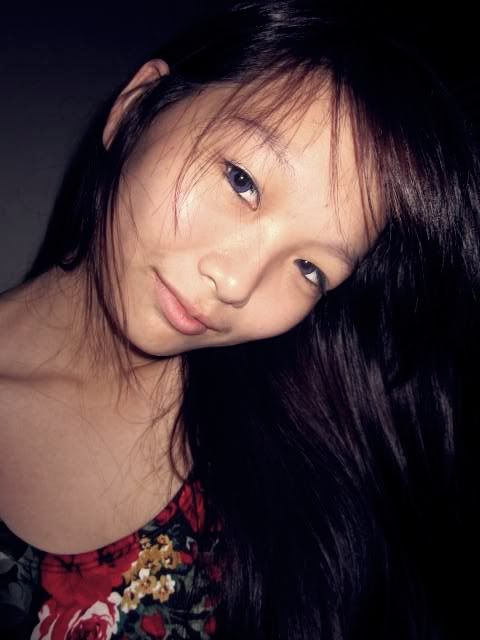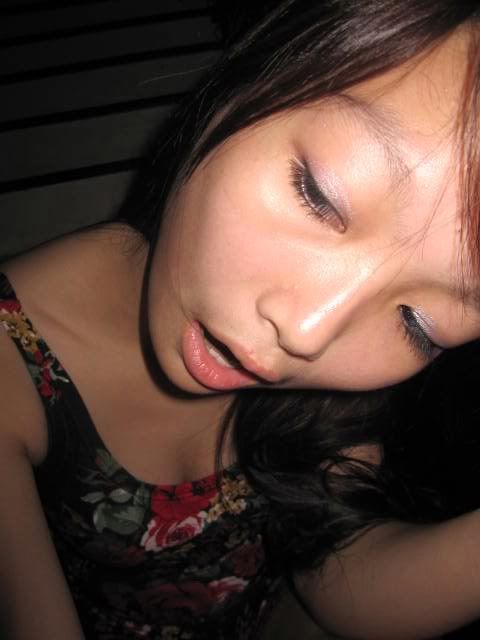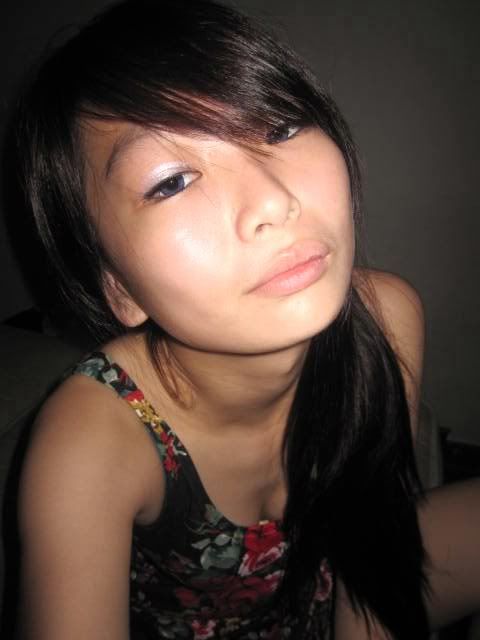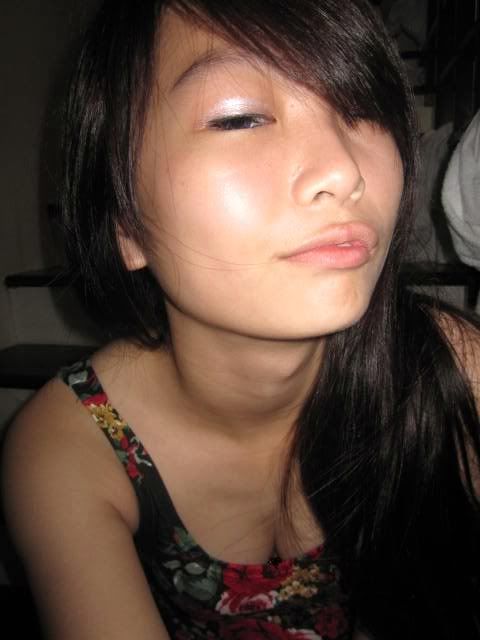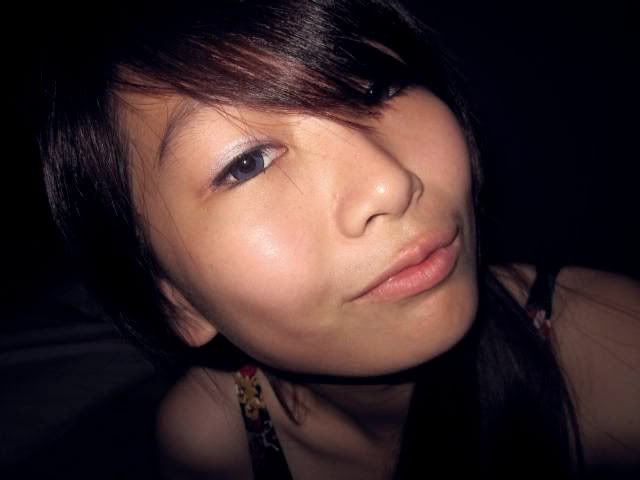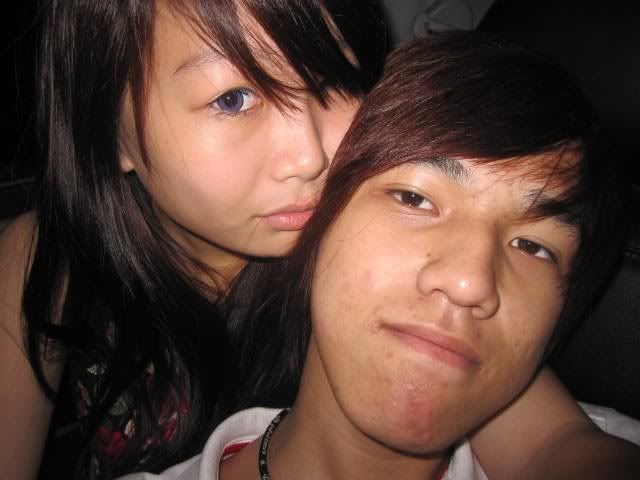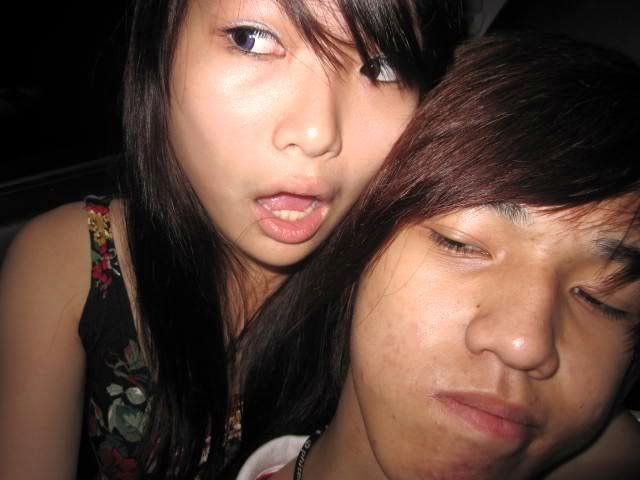 So cute the face!!!!!!!!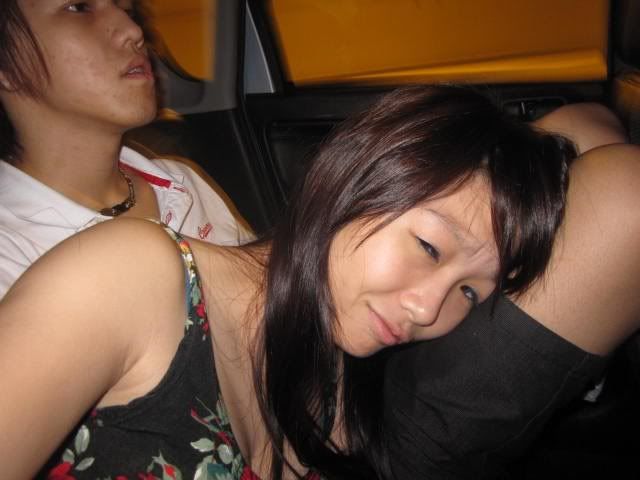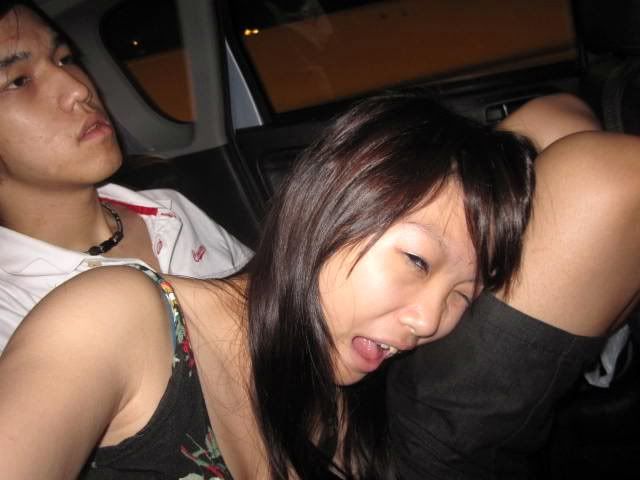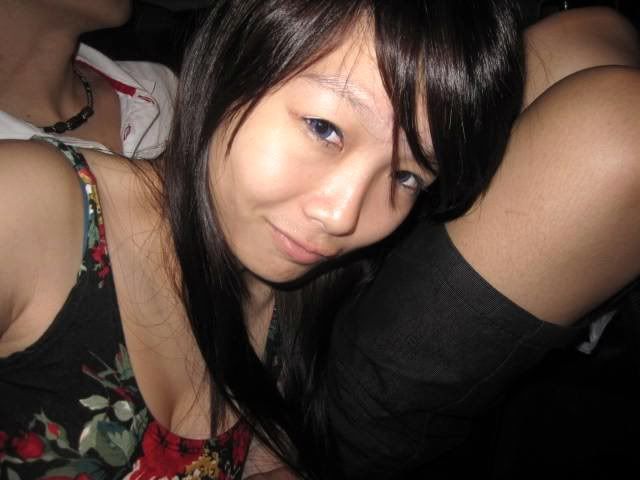 Hello!!! Am at home nao, later going to accompany mum to watch Homecoming. She was like complaining her friend's son brought her friend to watch all the Singapore Production movies and she havedn't watched one yet. I felt so bad! Like I had so much time but never did accompany my mum to go do something she wants. And I wished I could pay for the tickets or something.. But I'm saving up.. Nevermind, when I start working during the wkends shall treat her out :) Love you mamaaaaa.
Anyway, my tix are booked for 10-18 to go to TW, booked esp so could help out friend' friend for her school test. I'm so kindhearted cannot stand it :) I'm contemplating buying a second hand camera now, simply because I want to use it to take pictures over in TW. ): My current cam doesn't do justice to sights in short. Ahhhhhhhhhh. How how.